Do you have it what it takes? Apply to perform at Cheers for Ears!
Celebrate 30 years of the Academy by attending the Student Academy of Audiology's Cheers for Ears celebration in Nashville! This year's event will be held at Rock Bottom Brewery and will be featuring an open mic night for attendees to participate in and enjoy. Applications are now available through the Audiology Community. To sign-up, login to the Community, click on the Volunteer Tab, and then Current Volunteer Opportunities.
All performance styles are encouraged, so gather a group or prepare a solo act to show off your talents on stage. Limited spots are available so don't wait and sign-up today! The deadline to submit an application is Wednesday, February 28. Please note that performers will need to bring their own supplies for their act to Rock Bottom Brewery. Any questions about the application or performing process, can be submitted to the Associate Director of SAA and Volunteer Engagement.
Come sing, perform, and dance the night away with the audiology community in Nashville, while also supporting a great cause!
Event Details
When: Wednesday, April 18, 8:00-11:00 pm
Where: Rock Bottom Brewery @ 111 Broadway Nashville, TN 37201
How: Tickets are $30 for students, $50 for professionals, and can be purchased with your AAA 2018 registration or at the Foundation Booth in Academy Central inside Music City Center.
About Cheers for Ears
Cheers for Ears is an annual benefit that supports student initiatives funded through the American Academy of Audiology Foundation (AAAF) and is coordinated by the Student Academy of Audiology (SAA). All proceeds raised from this event go towards funding student leadership opportunities, student scholarships, student grants, and more. In short, Cheers for Ears supports the future of the profession by providing students with the opportunity to explore their educational, research, and clinical interests.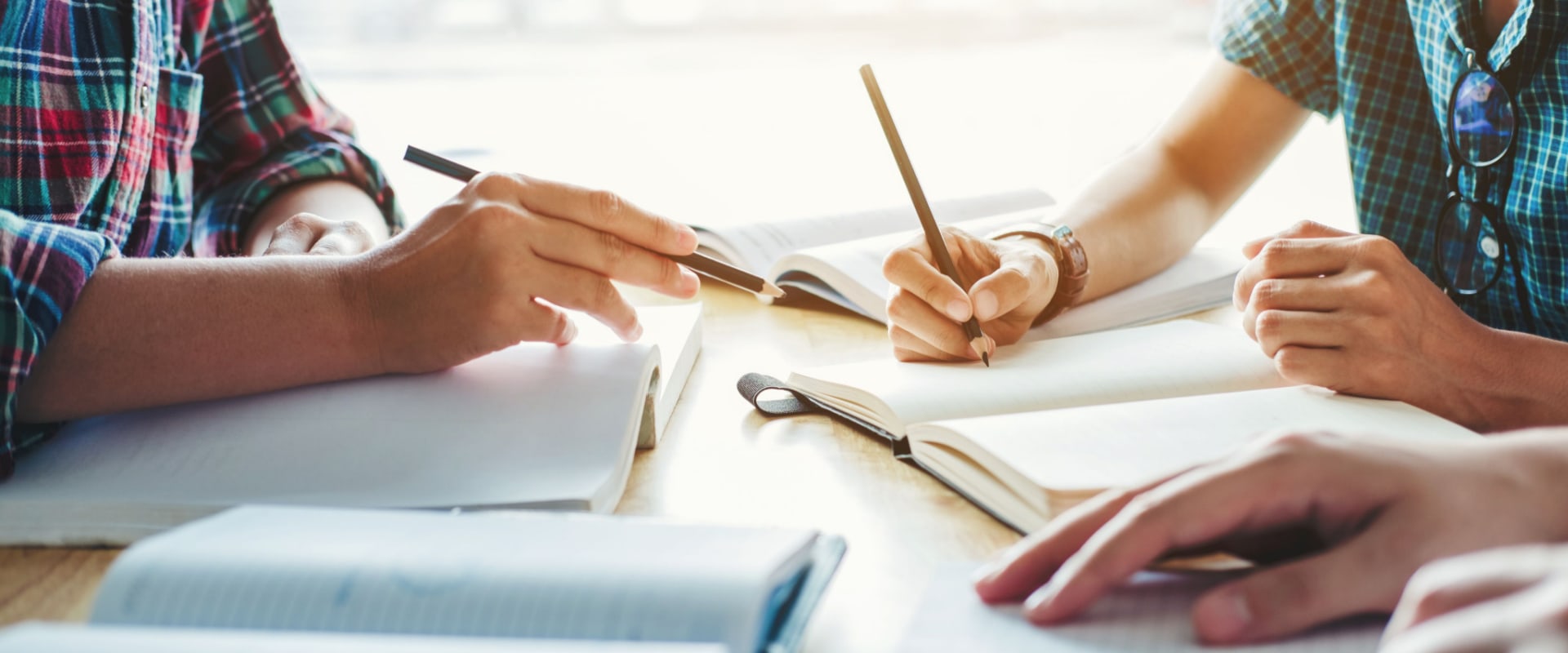 By Abigail Simon, BA Abigail is a third-year audiology student at The Ohio State University. She serves on the SAA Board of Directors and is currently chair of the Education Committee. This summer, I had the opportunity to serve as a T35 research trainee at Boys Town National Research Hospital (Boys Town). I remember first…