Name: Meg Butler
University: Washington University in St. Louis
Year in Program: Fourth Year
Committee: SAA Public Outreach Committee
Why did you decide to become an SAA committee volunteer?
I wanted to build my teamwork skills and work with a larger group to collectively impact audiology on a larger scale. I believe serving the profession equates to serving patients to the best of my ability.
What are you most excited to contribute to your committee?
My goals are to highlight current audiology advocacy efforts and provide tangible means for SAA members to advocate.
Within the audiology profession, what are your primary interests?
Currently, I am interested in cochlear implants and electrophysiology.
Please tell us one fun fact about yourself.
I am an avid yogi!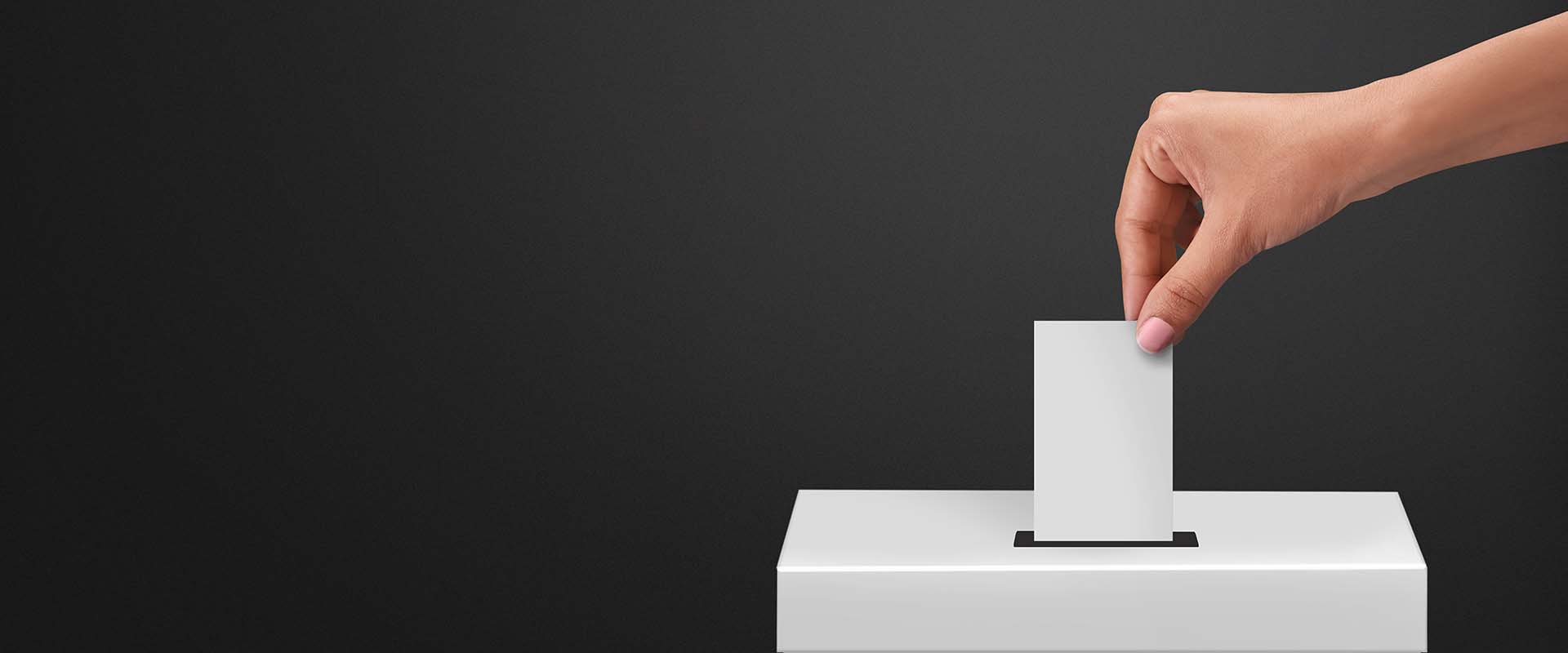 It's that time of year again! It's time to vote for the 2023-2024 national Student Academy of Audiology (SAA) Board of Directors! The SAA Board of Directors serves as the connection among the national SAA, local SAA chapters, student volunteers, and student members. Board members represent the breadth and depth of SAA initiatives and interests…