May was Asian Pacific American Heritage Month. It was a time to recognize the contributions Asian American and Pacific Islander Americans gave to the United States. Check out the DITF graphic on the topic below.
If you missed it, be sure to watch our latest webinar on audiology services in diverse communities with Alejandra Ullauri, AuD, posted on the SAA Facebook Page. Also, head over to the SAA Blog to see excerpts from our discussion on LGBTQ+ inclusive audiology with Sarah Sparks, AuD, and Troy Cascia, AuD.
As part of its charge to celebrate diversity, the SAA's DITF has started a Student Spotlight initiative to showcase audiology students of various backgrounds. Nominate yourself or someone else today to be featured in this initiative on our social media platforms!
Finally, thank you to all those who applied to the 2021-2022 volunteer term for the Diversity & Inclusion Task Force. Meet the newest additions to the team.
Follow the Student Academy of Audiology on Facebook and Instagram to learn more about upcoming events!
Lily Rollins, BS, is the current President-Elect of the national Student Academy of Audiology. She is a third-year student from the University of Texas at Dallas. She is interested in adult diagnostics and hearing aids.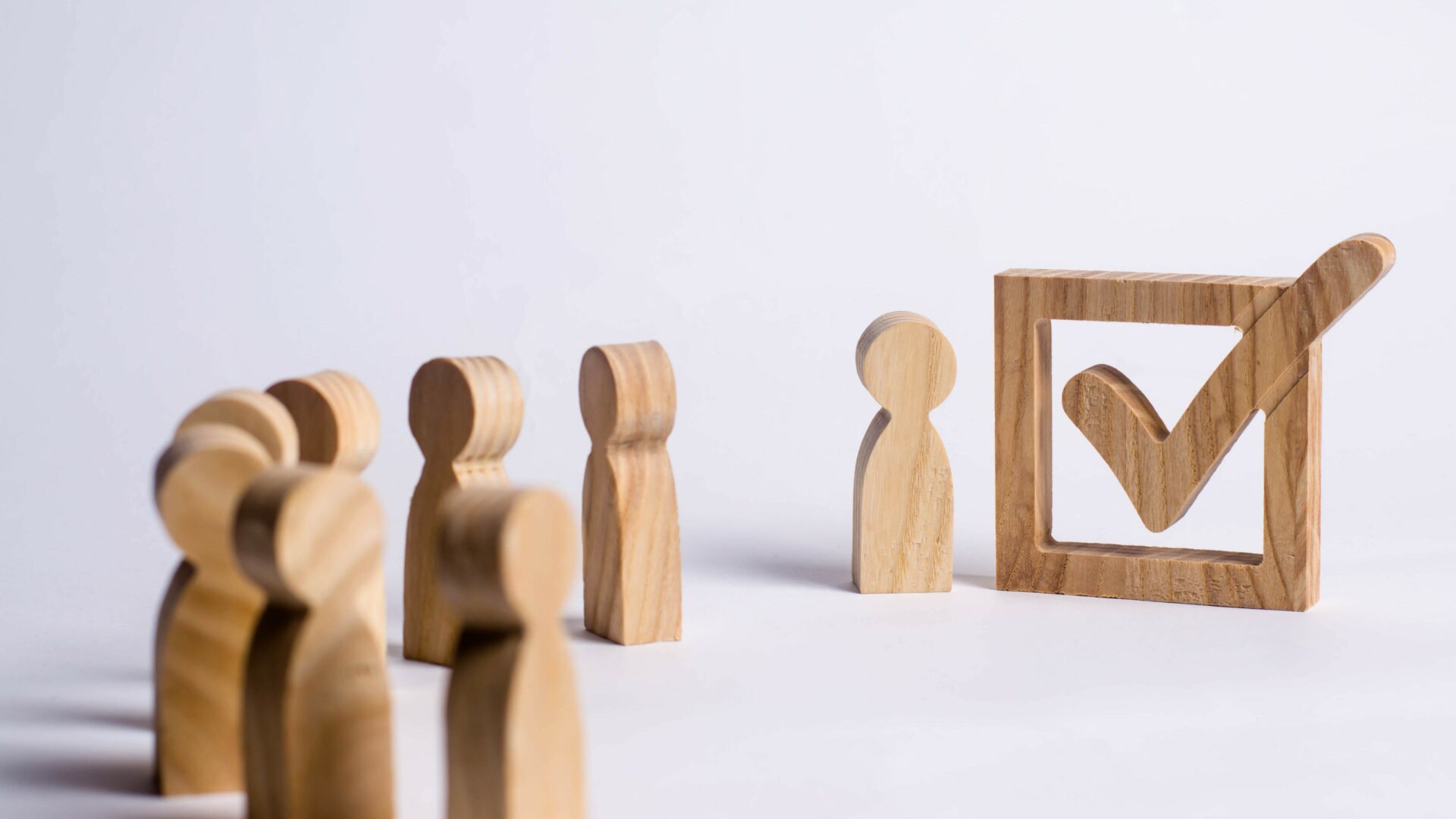 By Lindee Alvarez What is Power of the Constituent (POTC)? The Power of the Constituent Campaign is a national Student Academy of Audiology (SAA) advocacy campaign (formerly National Day at Your State Capitol) geared toward spreading awareness of audiology and legislation changes that affect the profession. The POTC Campaign encourages students to go to their…