By Stuart Tomlin SAA Board of Directors Vice President – University of Texas at Dallas
If you have ever looked at the definition of advocate, you'll notice two interesting things. First, advocate can be either a noun or verb, describing the action of advocating, or describing the person who advocates. ­The second point of interest is that there are very few synonyms that describe the action of advocating. This is because becoming an advocate means many different things to different people. There are literally endless ways of becoming an advocate, and none of these are wrong. So how do you get started? Here is a very simple breakdown on how to become an advocate.
Determine your topic of interest: You must have something that you have a vested interest in, whether it is to raise money for the Political Action Committee (PAC), to give free hearing screenings to the public, or to tell your congressional representatives your opinions on current legislation. Get creative: Remember that there are countless ways to advocate for the field of Audiology and every single idea can be achieved with enough time and planning! Visit the Academy's Legislative Action Center for ideas.
Develop a plan: No good idea can be successful without planning and accountability. Sit down and brainstorm with anyone who will listen; Professors, mentors, audiologists, and even the Student Academy of Audiology Board of Directors! There is no replacement for experience, and oftentimes the sharing ideas only leads to more success.
Locate others who can help you reach your goals: 9 times out of 10, there are other people out there who share your passions and want to achieve the same thing. The key to becoming successful is leadership. The most successful groups and armies in history have good leadership. Don't be afraid to rely on others. There is a reason for the saying "there is power in numbers". Use this as motivation, and remember that a group of motivated people will achieve far more together than individually.
Put your plan into action: Take to the streets and start making waves! Get the public involved, let the SAA Board of Directors know, and tell the local news stations what you are planning. These are all good sources of publicity, and the more people you can get involved, the better.
Why is it so important for students to become advocates?
The most obvious answer is that students truly are the future of the field of audiology. If we do not become involved in legislation that directly affects us, then we will slowly have rules and regulations proposed that are not in our best interest. One of the prime examples is the current battle over direct access for Audiologists. It is crucial for the autonomy of Audiology that patients are allowed to decide when they need an audiological evaluation. Under current standards, they must receive a referral from a physician before this can be done if they are on Medicare. Luckily, there are a large number of audiologists who recognize this issue and continue to make their voice heard. Without these advocates, our autonomy would continue to be reduced.
One of the greatest characteristics that students bring to the table is their enthusiasm, their fresh ideas, and the energy to advance our goals. Currently there are over 1300 Student Academy of Audiology members, which make for a very large body of ideas, support, and resources. If we can pull together as student advocates for the field of audiology, there is no end to what we can accomplish.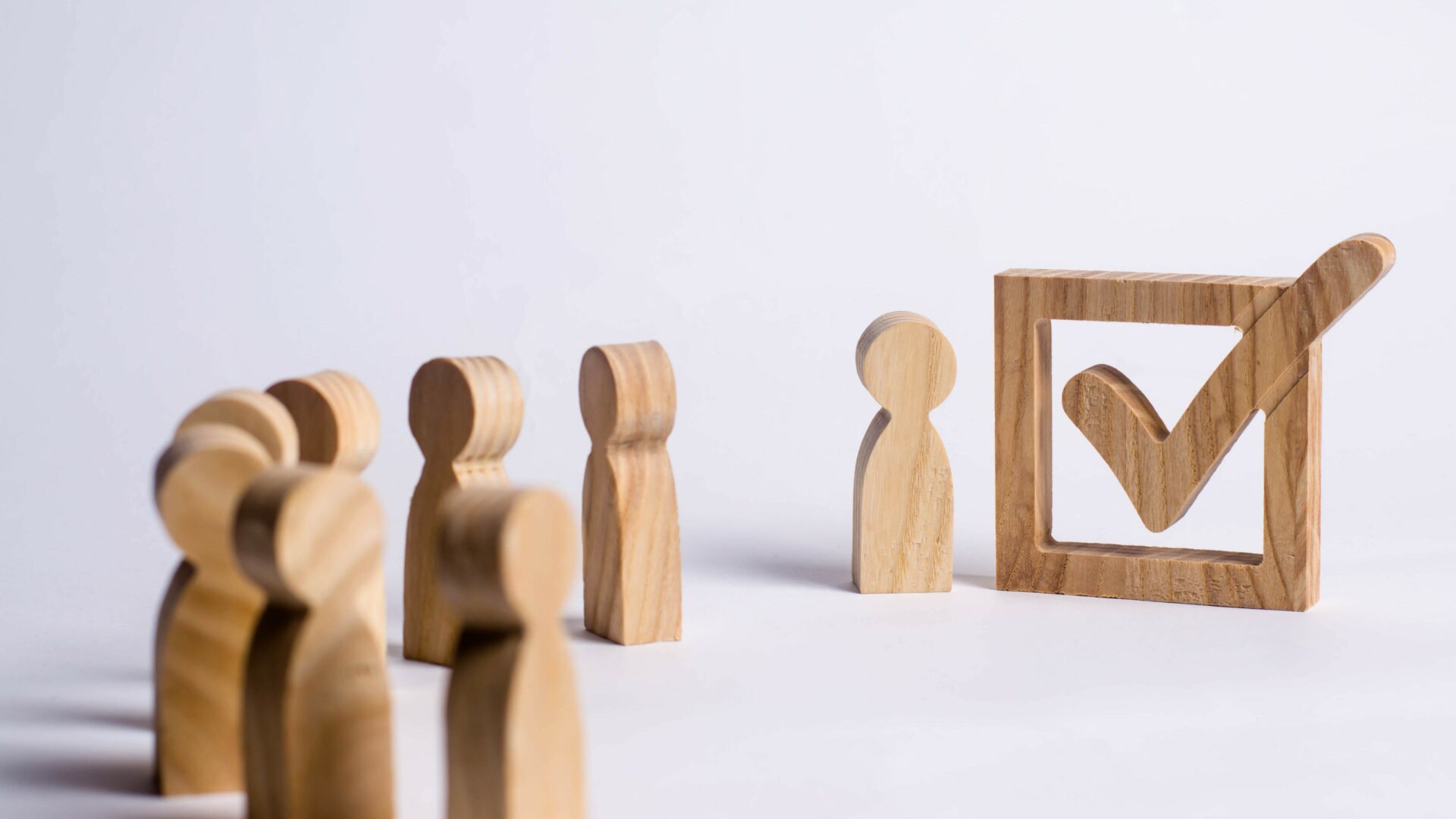 By Lindee Alvarez What is Power of the Constituent (POTC)? The Power of the Constituent Campaign is a national Student Academy of Audiology (SAA) advocacy campaign (formerly National Day at Your State Capitol) geared toward spreading awareness of audiology and legislation changes that affect the profession. The POTC Campaign encourages students to go to their…