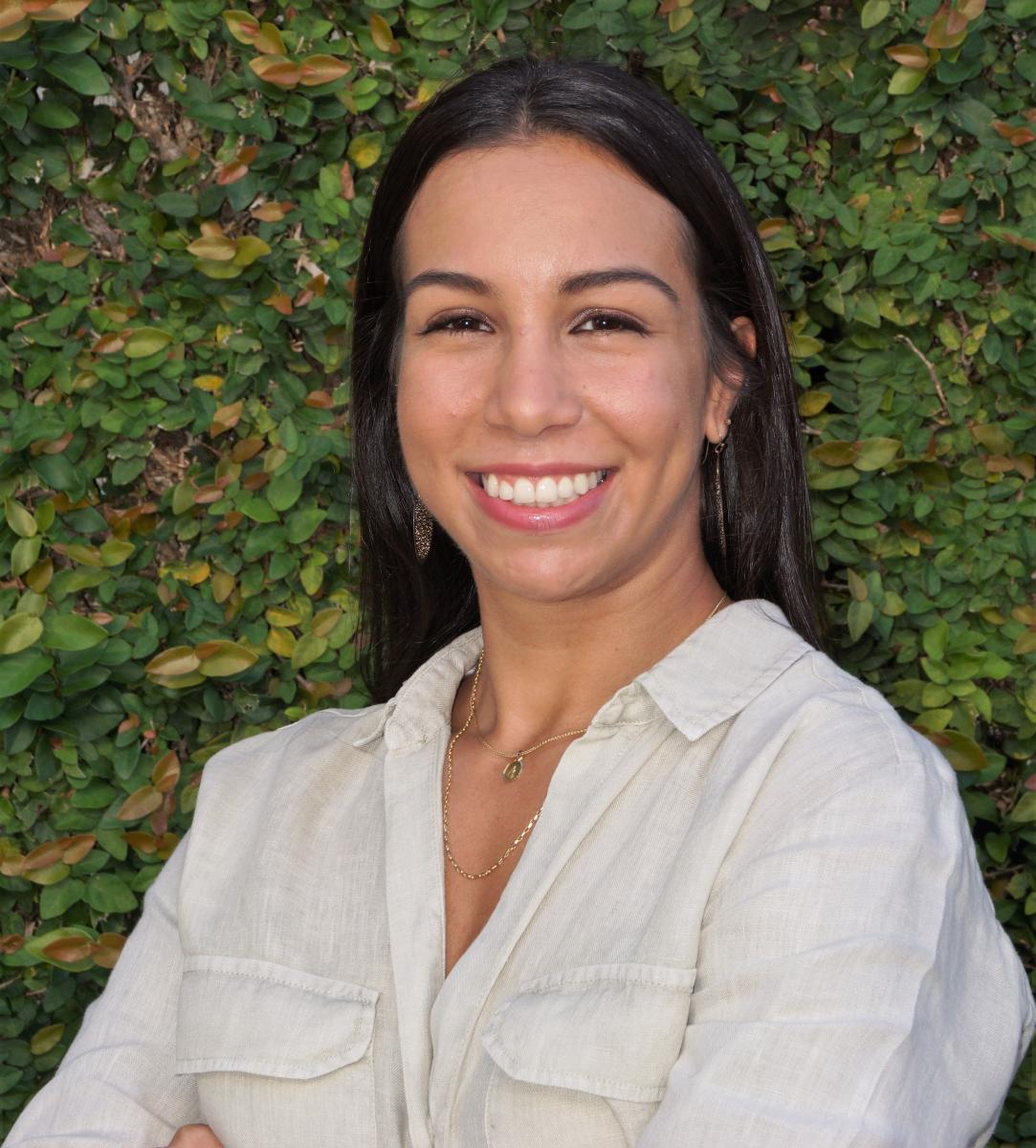 Claudia E. Puig-Román is a third year-Doctor of Audiology student from the University of Puerto Rico, Medical Science Campus. She has a BS degree in Industrial Engineering. Her areas of interest, aside from doing humanitarian work, are electrophysiological tests, as ABR and VEMPs, and counseling.
This year the Development Committee started the initiative of recognizing one of our student members in the "Humanitarian Member Spotlight". The purpose is to recognize the amazing work that has being done by our students and to encourage our chapter members to emulate these efforts and to actively participate in humanitarian audiology.
After receiving and evaluating the nominations submitted this past December, Claudia Puig Romá from the University of Puerto Rico was selected as our "Humanitarian Member Spotlight." Claudia was nominated by her classmates after organizing a multidisciplinary educational activity with her local SAA Chapter. The funds were donated to help patients with financial restrictions to acquire technological assistance equipment.
The selection team included Stephanie Berry, Kathryn Hopping and Deema Rasul, members of the SAA Development Committee.
Keep in touch to know more about our next nomination and selection process by the end of this semester.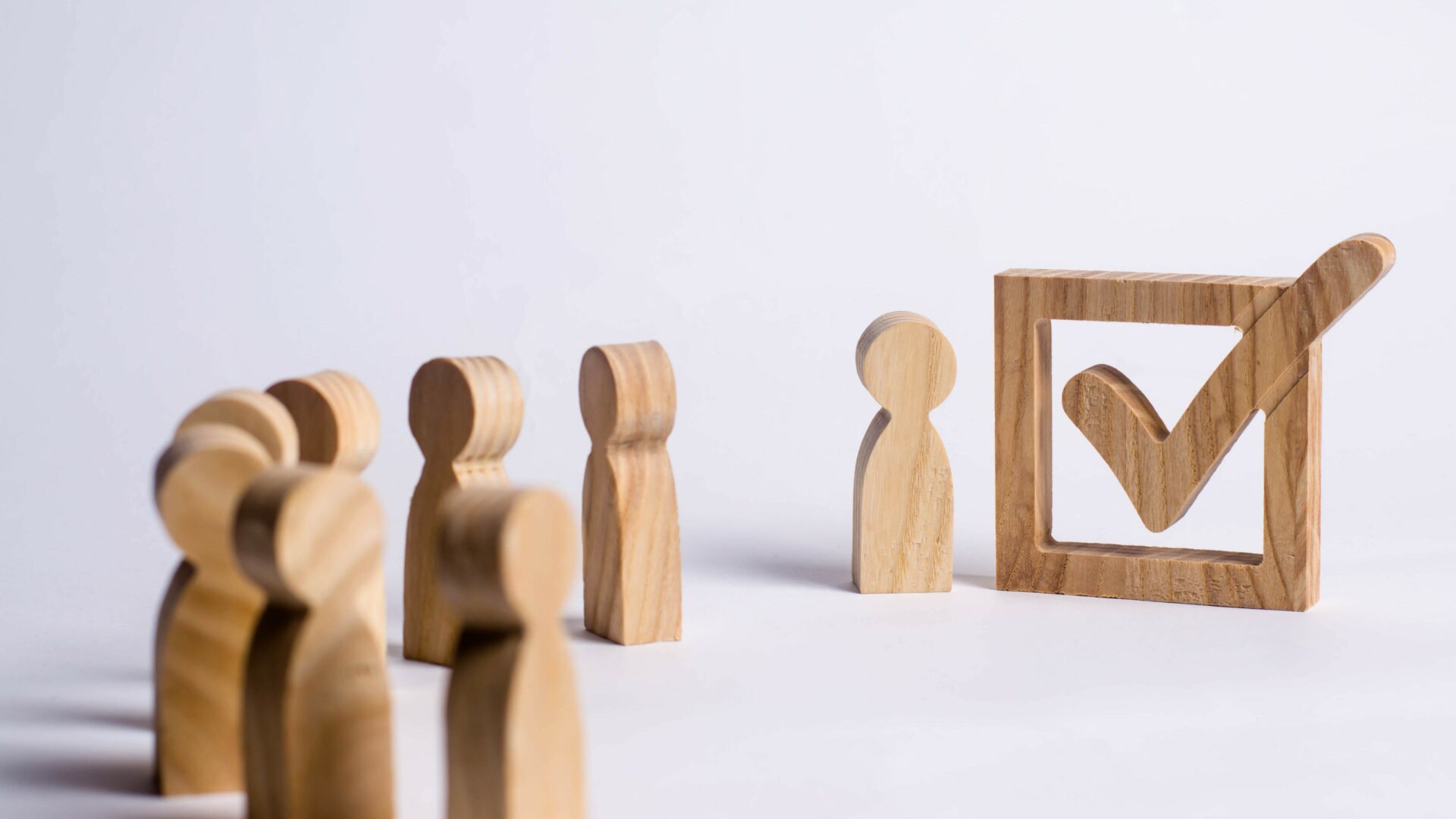 By Lindee Alvarez What is Power of the Constituent (POTC)? The Power of the Constituent Campaign is a national Student Academy of Audiology (SAA) advocacy campaign (formerly National Day at Your State Capitol) geared toward spreading awareness of audiology and legislation changes that affect the profession. The POTC Campaign encourages students to go to their…