Name: Ellen Scarborough
University: University of Iowa
Year in Program: Third Year
Committee: SAA Public Outreach Committee
Why did you decide to become an SAA committee volunteer?
Last year, I served on my local SAA executive board and really enjoyed the collaborative effort of working behind the scenes. This year, I wanted to build on that by volunteering for a national SAA committee. One of my goals is to help my SAA chapter increase public outreach and service. By connecting with and learning from students in other chapters who have engaged in public outreach and humanitarian work, we can develop the tools to give back to not only our local community but worldwide. Throughout the year, I hope to create and maintain relationships with organizations and other SAA volunteers who are dedicated to providing services to and educating everyone, regardless of their location or background.
What are you most excited to contribute to your committee?
Going into it, I was excited to bounce outreach ideas back and forth between my fellow committee members. COVID-19 has affected the way public outreach looks for everyone; seeing how SAA chapters are adapting to virtual events has been great. Within the Public Outreach committee, I also serve on the National Day at your State Capitol (NDAYSC) subcommittee. This has been a great opportunity to work with my co-subcommittee member, Meg, in creating the Monthly Advocate Newsletter. I'm excited to let my creative side show while connecting with individuals who advocate within the audiology profession in amazing and unique ways.
Within the audiology profession, what are your primary interests?
At this point in my program, I really enjoy working with both adults and pediatrics. My primary interests with those populations are diagnostics and hearing aids. It's incredibly rewarding seeing a patient's eyes light up with excitement when fit with their first hearing aid(s).
Please tell us one fun fact about yourself.
I played violin for fifteen years and am currently living my childhood dream as a United States Figure Skating (USFS) pre-bronze qualified adult figure skater.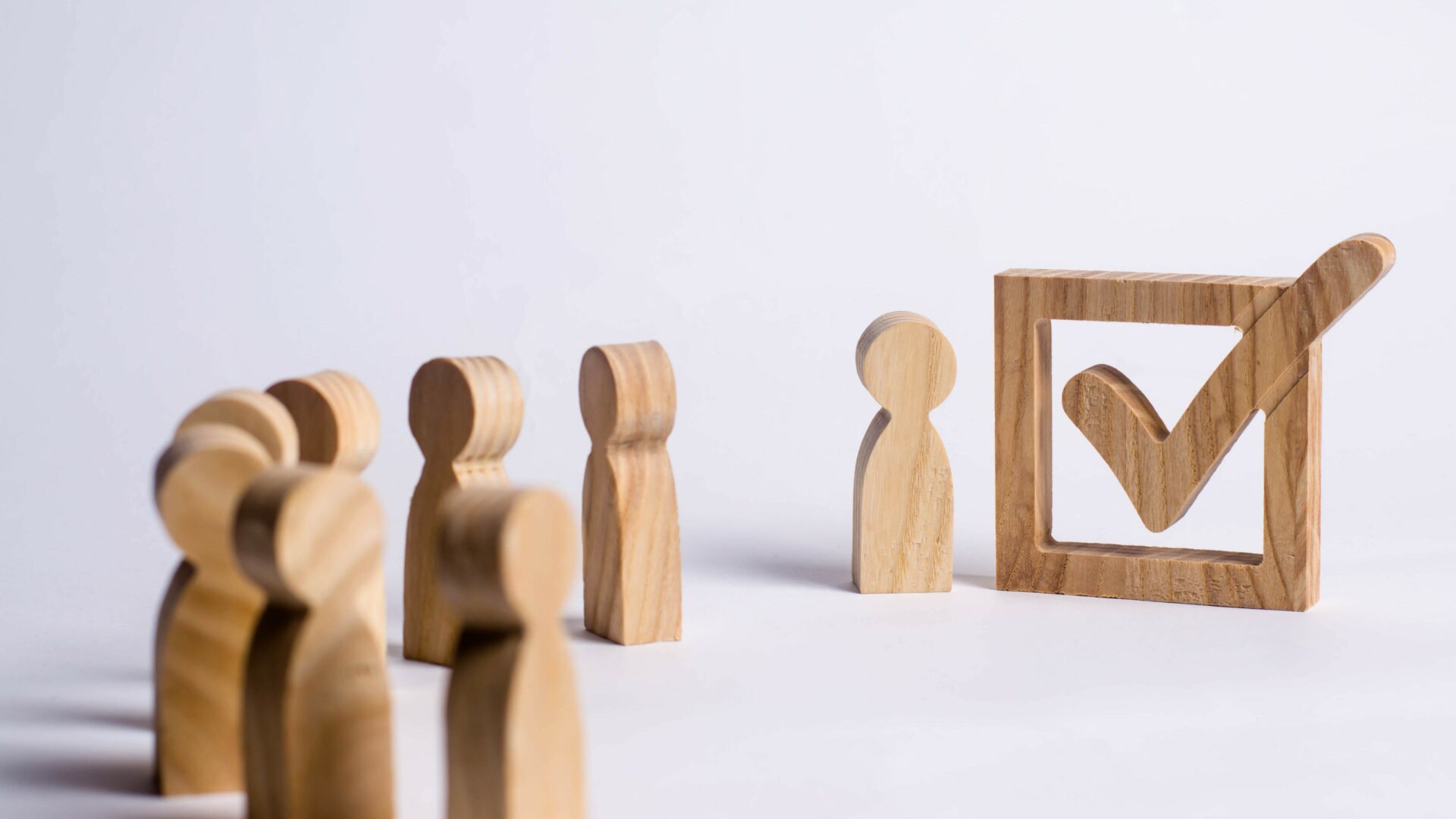 By Lindee Alvarez What is Power of the Constituent (POTC)? The Power of the Constituent Campaign is a national Student Academy of Audiology (SAA) advocacy campaign (formerly National Day at Your State Capitol) geared toward spreading awareness of audiology and legislation changes that affect the profession. The POTC Campaign encourages students to go to their…