Name: Gretta Richter
University: University of North Carolina at Chapel Hill
Year in Program: Second Year
Committee: Students with Hearing Loss Task Force
Why did you decide to become an SAA committee volunteer?
I decided to become a SAA committee volunteer because I wanted to get involved with the audiology community as a whole and meet more audiology students from other programs.
What do your responsibilities within your committee include?
I assist in creating resources for audiology students with hearing loss. My current project is creating resources on how to caption videos on Facebook and YouTube. The goal of this project is to make it easier for people to create videos that are more accessible to those with hearing loss.
Within the field of audiology, what are your primary interests?
My primary interests include cochlear implants, cochlear implant research, and working with the adult population. More specifically, my topics of interest include new indications for cochlear implantation and the resulting spatial hearing and quality of life outcomes.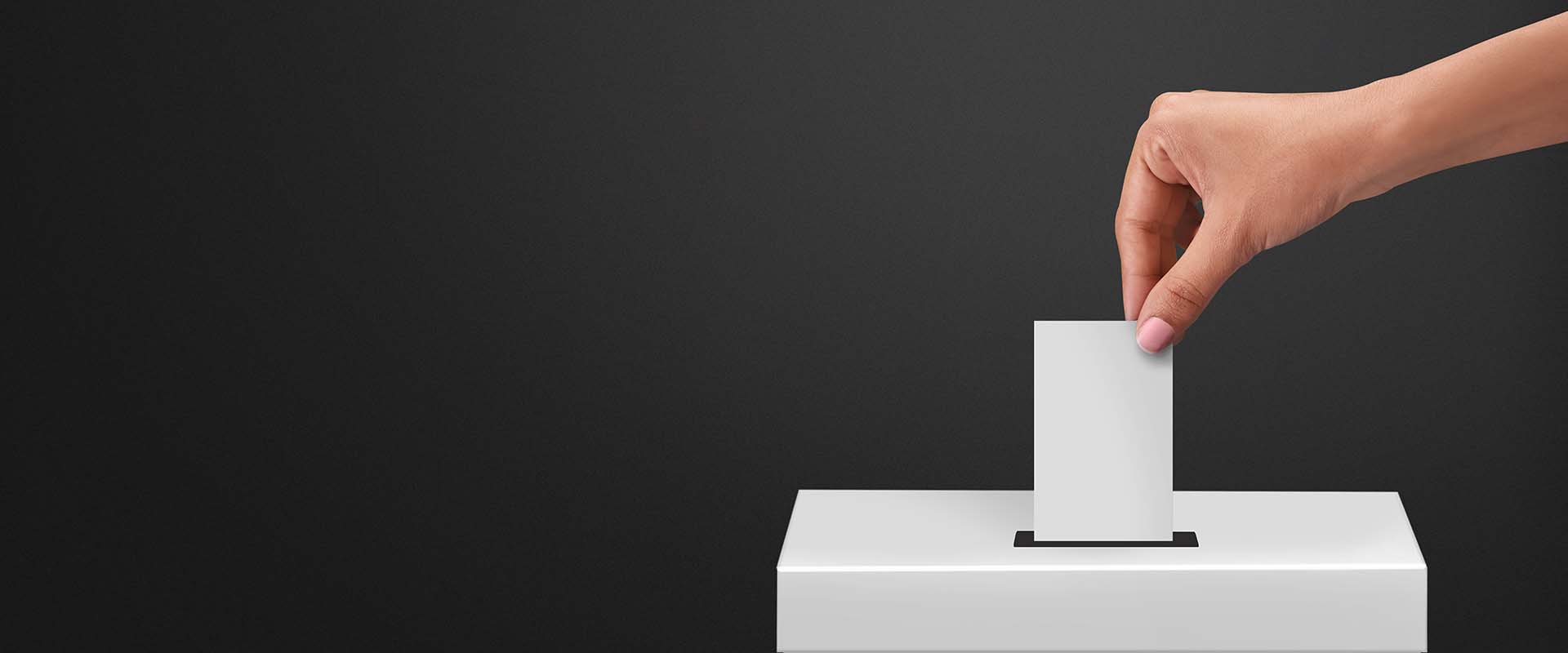 It's that time of year again! It's time to vote for the 2023-2024 national Student Academy of Audiology (SAA) Board of Directors! The SAA Board of Directors serves as the connection among the national SAA, local SAA chapters, student volunteers, and student members. Board members represent the breadth and depth of SAA initiatives and interests…