Name: Hannah Famili
University: University of Pittsburgh
Year in program: Undergraduate Senior
Committee: Communications Committee, SAA Programs Subcommittee Liaison
Why did you decide to become an SAA committee volunteer?
I decided to become a committee volunteer after attending the annual AAA Conference for the first-time last year. At the conference, I learned about opportunities for undergraduate students to get involved in the audiology community. I was motivated to join a committee after connecting with students at the SAA events. As an undergraduate who was eager to gain more knowledge in the field, I felt that this was the best way to learn more about the different sides of audiology and connect with other students!
What do your responsibilities include within your committee?
My responsibilities within the Communications Committee include reviewing weekly social media posts, as well as collecting and reviewing articles for the SAAy Anything E-Newsletter and Audiology Today magazine. As the SAA Programs Subcommittee Liaison, I am also responsible for facilitating communication between the Communications and SAA Programs Committee/Subcommittee. Compiling and editing social media posts, especially posts leading up to the annual AAA conference, is a key responsibility of mine.
Within the field of audiology, what are your primary interests?
Being a part of the Communications Committee has allowed me to discover more of my interests and has given me insight into the diversity of the field. During our committee calls, we reserve a time for Dr. Lori Zitelli to talk briefly about what she does as an Interventional Audiologist or facilitate discussion on an interesting topic that is relevant in the profession. Currently, I am interested in interventional and research audiology, but I am looking forward to exploring more of my interests when I start my AuD program in the fall!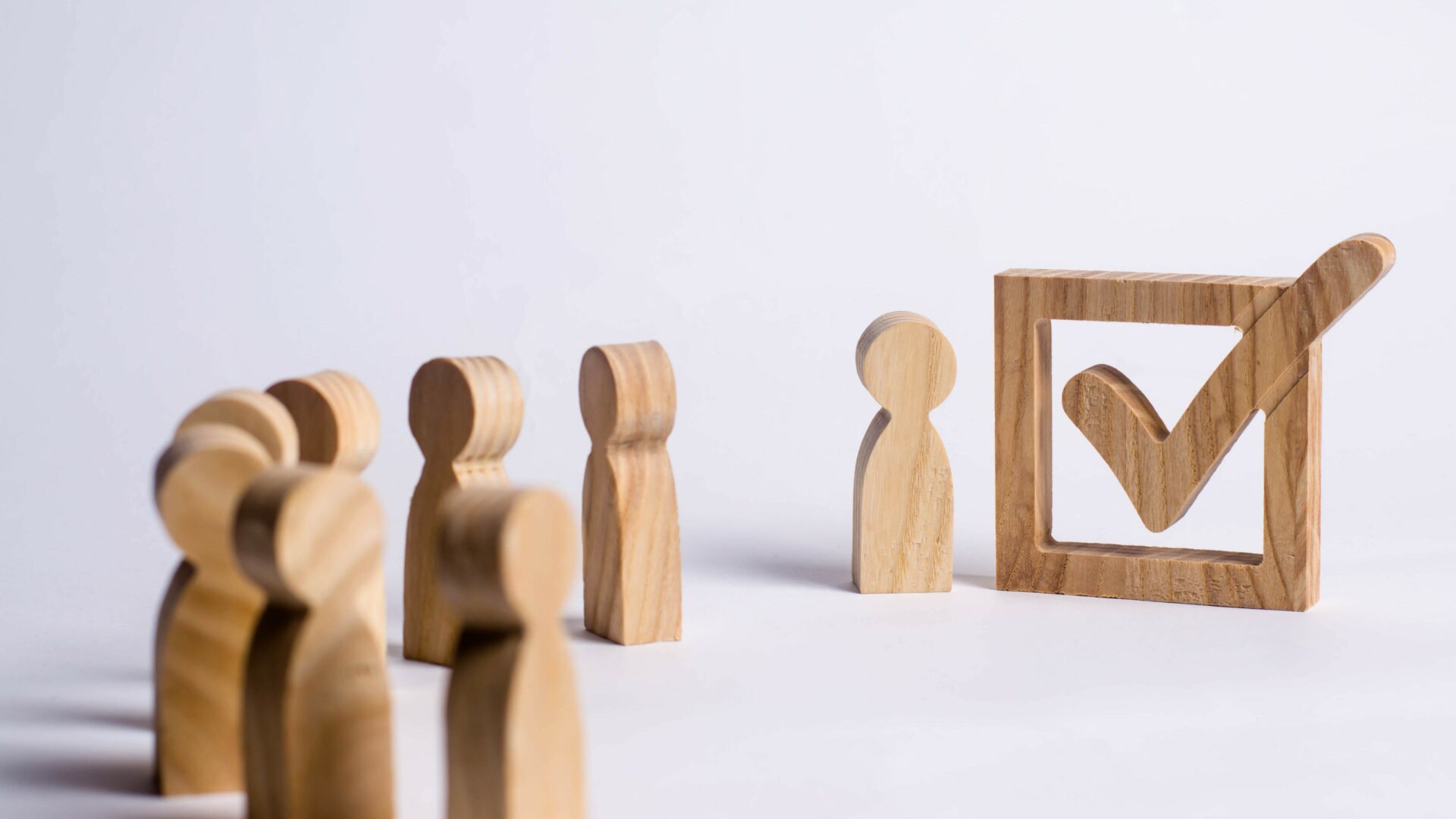 By Lindee Alvarez What is Power of the Constituent (POTC)? The Power of the Constituent Campaign is a national Student Academy of Audiology (SAA) advocacy campaign (formerly National Day at Your State Capitol) geared toward spreading awareness of audiology and legislation changes that affect the profession. The POTC Campaign encourages students to go to their…