Name: Hillary Jackson
University: University of Cincinnati
Year in Program: Fourth Year
Committee: SAA Programs Subcommittee
Why did you decide to become an SAA volunteer?
I have always enjoyed holding leadership and volunteer positions from grade school until now. Last year, I served as the University of Cincinnati SAA chapter's Vice President and this year, I was excited to give back more at the national level. Also, last year, as a first-time attendee at the AAA Annual Conference in Indianapolis, IN, I was excited to contribute to the AAA 2018 student track to make students' experiences as memorable as possible.
What do your responsibilities include within your committee?
This year, I served as the programs committee social and global subcommittee chair. I was responsible for planning, organizing, promoting, and facilitating student events at AAA 2018 including "Hot Topics, Cold Drinks" sessions, the "AuD Toolbox" and the "SAA Mix and Mingle." By being a part of the programs subcommittee, I was able to form many meaningful relationships with students and professionals from around the country!
Within the field of audiology, what are your primary interests?
My primary interest in the field of audiology is pediatrics. For as long as I can remember, I have always wanted to work with kids and to this day, I have enjoyed every second of it! Additionally, I have developed a strong passion for cochlear implants and electrophysiology. I am very excited to continue to grow and develop into a well-rounded pediatric audiologist as I begin my fourth-year externship at Nationwide Children's Hospital!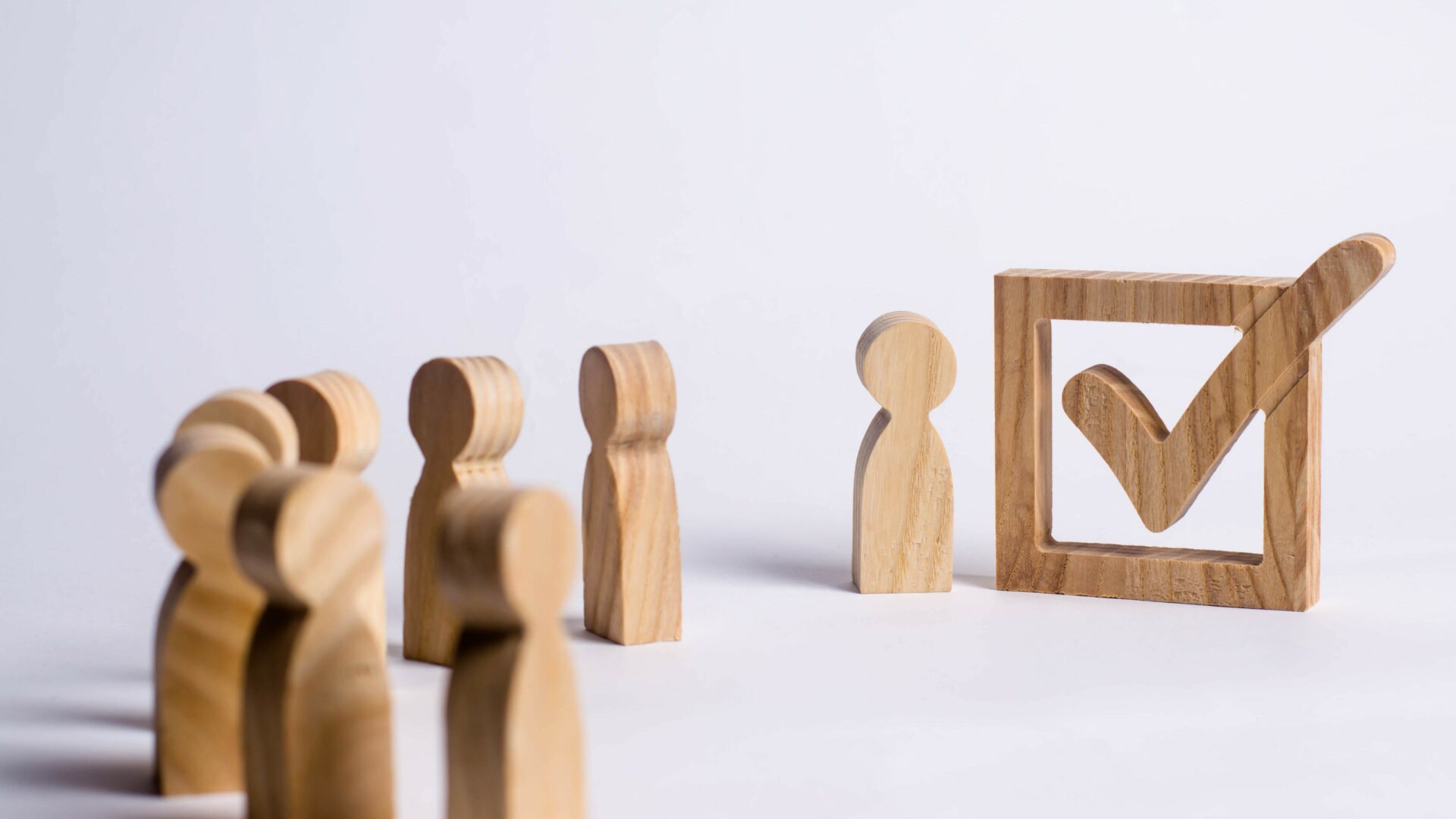 By Lindee Alvarez What is Power of the Constituent (POTC)? The Power of the Constituent Campaign is a national Student Academy of Audiology (SAA) advocacy campaign (formerly National Day at Your State Capitol) geared toward spreading awareness of audiology and legislation changes that affect the profession. The POTC Campaign encourages students to go to their…