Name: Monica Muncy
University: Utah State University
Year in Program: Third Year
Committee: SAA Chapter Relations Committee
Why did you decide to become an SAA committee volunteer?
I wanted to be a SAA committee volunteer because of the opportunities to interact more with students across the country. I wanted to learn about how they were promoting audiology in their communities and increasing their knowledge in unique ways.
What are you most excited to contribute to your committee?
I'm on the SAA Chapter Challenges Subcommittee, and we are working hard this year to revamp our score sheets. We are trying to find a method that is easier for chapters to fill out and allows us to have a faster turnaround on scoring. Look out for this new method next year (2020-2021)!
Within the field of audiology, what are your primary interests?
I love vestibular audiology! In fact, my 4th year externship is 100% vestibular including diagnostics and rehabilitation. Additionally, I enjoy working with adult patients and hearing aids.
Fun fact about yourself?
I'm a big fan of the St. Louis Blues hockey team!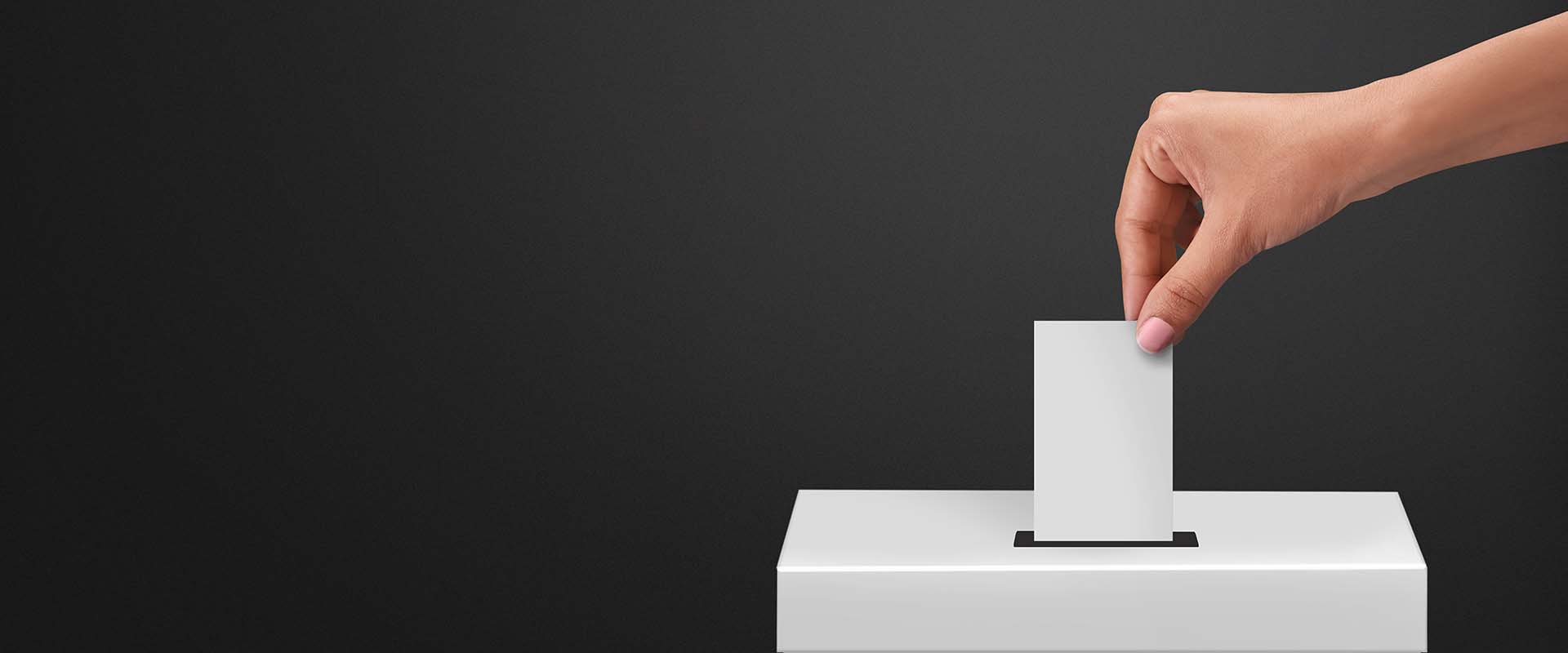 It's that time of year again! It's time to vote for the 2023-2024 national Student Academy of Audiology (SAA) Board of Directors! The SAA Board of Directors serves as the connection among the national SAA, local SAA chapters, student volunteers, and student members. Board members represent the breadth and depth of SAA initiatives and interests…