Name: Nicole Greenwalt
University: The Ohio State University
Year in Program: Third Year
Committee: The State Ambassador Task Force
Why did you decide to become a SAA committee volunteer?
I initially became interested in legislative advocacy within my university SAA chapter and slowly recognized that student-led advocacy at the local level was particularly lacking in my state. When the State Ambassador Program was created in 2017, I applied with the intent to plan the first NDAYSC event in Ohio and lay the groundwork for local advocacy events for AuD students in the future. Through my involvement on the task force, I developed a desire to help other state ambassadors achieve goals in their states.
What do your responsibilities include within your committee?
My responsibilities include overseeing and assisting 20 state ambassadors and their associated professional mentors in developing and achieving student-led goals and directives.These include initiatives to increase collaboration between SAA chapters in the state, undergraduate involvement, legislative advocacy, community outreach, and many more!
Within the field of audiology, what are your primary interests?
My primary interests include pediatric vestibular assessment and tinnitus management.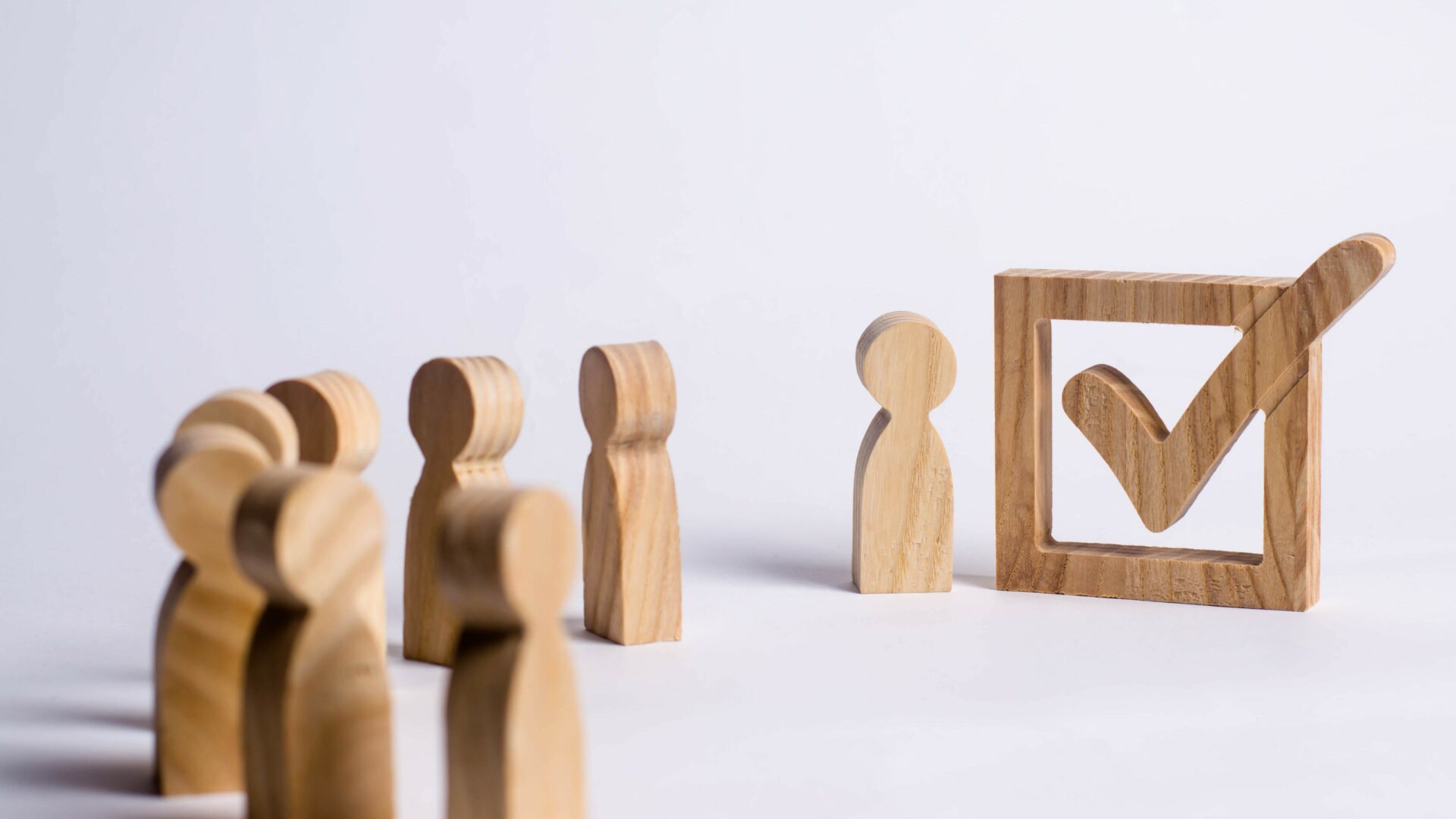 By Lindee Alvarez What is Power of the Constituent (POTC)? The Power of the Constituent Campaign is a national Student Academy of Audiology (SAA) advocacy campaign (formerly National Day at Your State Capitol) geared toward spreading awareness of audiology and legislation changes that affect the profession. The POTC Campaign encourages students to go to their…