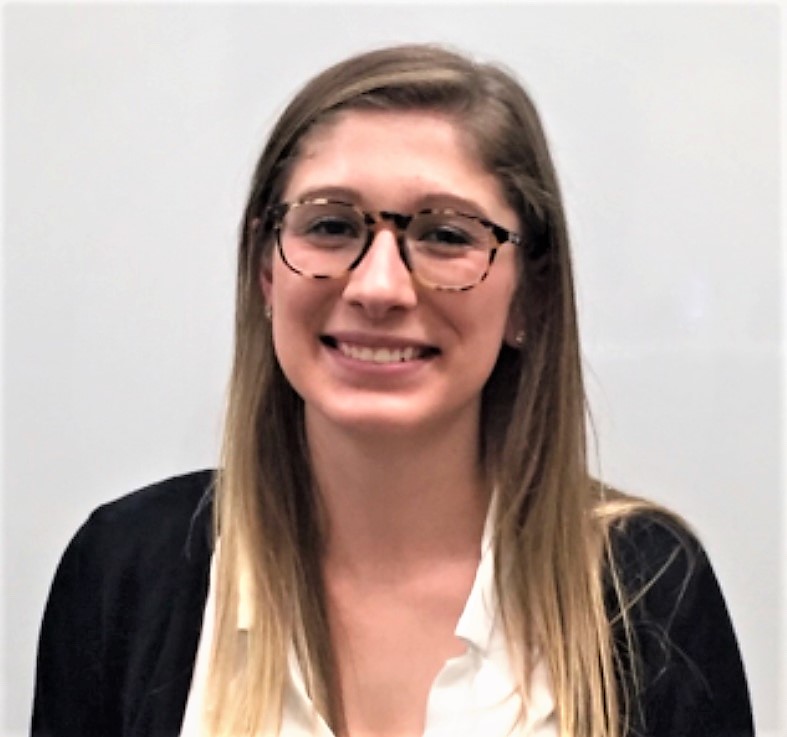 Name: Samantha Henderson
University: Auburn University
Year in Program: Third Year
Committee: SAA Programs Subcommittee
Why did you decide to become a SAA committee volunteer?
I decided to become an SAA Programs Committee member because I wanted to be more involved within the field of audiology. Since joining, I have had the opportunity to provide my input into AAA 2019, where I feel like I am making a difference. In addition, I have met great people along the way! I had such a wonderful time at AAA 2018 in Nashville that I thought this committee would allow me to make a similar impact for other students.
What do your responsibilities within your committee include?
On the Programs Committee, I spend my time working with others to find ways to enhance the student experience at AAA 2019 in Columbus. My committee and I locate and coordinate with presenters along with develop other activities that students can participate in at the conference. I am on a Programs subcommittee; in this group we work together on specific events. My specific responsibilities include organizing and promoting interactive workshops and preparing for the Practice Bowl. I will be attending AAA 2019 to make sure all student events coordinated by the Programs Committee come together as planned.
Within the field of audiology, what are your primary interests?
My primary career interests lie within the VA system because this population has a special place in my heart. I hope to someday serve those who have served us before. In addition, I am interested in humanitarian audiology, more specifically providing greater audiology healthcare to populations who might not have access. Currently, I am part of a research team that works to find innovative ways to provide better audiology care for pediatric populations abroad who differ from typically developing populations.

As a student, having a like-minded community to surround you is essential. A community is understanding and can provide you with a wealth of advice that no other group could do. As an audiology student, a community like this is needed. That's why the national Student Academy of Audiology (SAA) encourages audiology students to participate…