Change. We're all too familiar with this word. Some of us embrace change while others shutter at the thought of it. Nevertheless, most of us are familiar when we, ourselves, refuse to accept change and we see, or maybe only those around us see the aftermath of our refusal to change. My biggest takeaway after the Summer Intensive Auditory Revitalization Conference (SIARC) I took part in this past summer was: change is really hard even when you're given all the tools for success.
SIARC inspires change by giving participants all the necessary tools during a conference-style crash course in auditory rehabilitation. Participants are encouraged to register as a couple, which is typically their husband or wife but may also be their friend, sibling, or another participant that registered alone. The couple is then paired with 1-2 audiology or speech language pathology graduate students that will work and attend the classes with them throughout the week. Classes include: coping with hearing loss, communication strategies, new technology, audiology 101 class, auditory visual therapy, along with many guest speakers from the local DFW and even abroad. You may be thinking, but what about helping them in "real life?" SIARC also includes just that! Two of the dinners are held at a local restaurant and for evening entertainment, participants and their students attend musicals, plays, magic acts and much more. Overall, SIARC provides the opportunity for students to really see the struggles our patients experience while also learning in the moment and thinking on our feet. It provides the opportunity for our patients, our community, no matter where they are in their journey of hearing loss, to really understand their hearing loss, their audiogram, their hearing aids, their personal, everyday hearing difficulties, all in a very safe and welcoming environment. Each year, SIARC starts off as a group of strangers and just a mere four days later, we are a family.
During my summer as a first year AuD student, I took SIARC and was paired with a married couple. The husband had a moderately-severe sloping to profound sensorineural hearing loss and the wife, who, at its worst, had a minimal high frequency hearing loss. Both have attended SIARC quite a few times. Thankfully, he is a full-time hearing aid user and meets targets for all intents and purposes. Nonetheless, as you might be able to guess, he still struggles, immensely. His unaided word recognition score is very poor and aided word recognition remains very poor as well. Furthermore, he falls apart in background noise and using an assistive listening device meagerly helps. According to his wife, he has significantly withdrawn the last few years and they don't communicate in their marriage anymore because it is too much effort. His personal audiologist has been recommending a cochlear implant (CI) for the last five years, but he refuses.
I spent a great deal of time with him, and I saw how frustrated he became while communicating. Every conversation we had, took a lot of work. I started becoming frustrated as well and was trying to understand him. He's a full-time hearing aid user. He accepted those, so why is there a push-back for a CI? More so, he's a veteran SIARC-er!! He SHOULD be accepting his hearing loss; he SHOULD be coping with it; and he SHOULD be well-informed of all things audiology. But he's not. I didn't understand until our last day together and he revealed to me that he is scared of surgery and he thinks he's too old. It broke my heart. Of course, there's risk with every surgery, and he had every right to be afraid. In that moment, I realized that change is hard. He has been given all the tools for success but is still afraid to take the next step.
I took the following moments to educate him as best as I could about cochlear implantation. I informed him that he is audiologically a candidate for cochlear implantation, but there are still other rigorous non-audiologic testing that needs to be completed. In these moments, I saw the look on his face change ever so slightly, from doubt to a seed of hope. He didn't say much about it, but I saw it. We often think our patients have been educated about these things, and they likely have been. But sometimes, it just takes the right moment and the right word choice by the right person for it to finally click and embark on the steps of change.
Stephanie Tittle is a second year AuD student at the University of Texas at Dallas. She serves as President for the local Student Academy of Audiology (SAA) and serves on the Communications Committee for the national SAA. Her research interests include pediatric aural habilitation, hearing assistive technology, public health as it relates to hearing loss, and social development in children with hearing loss.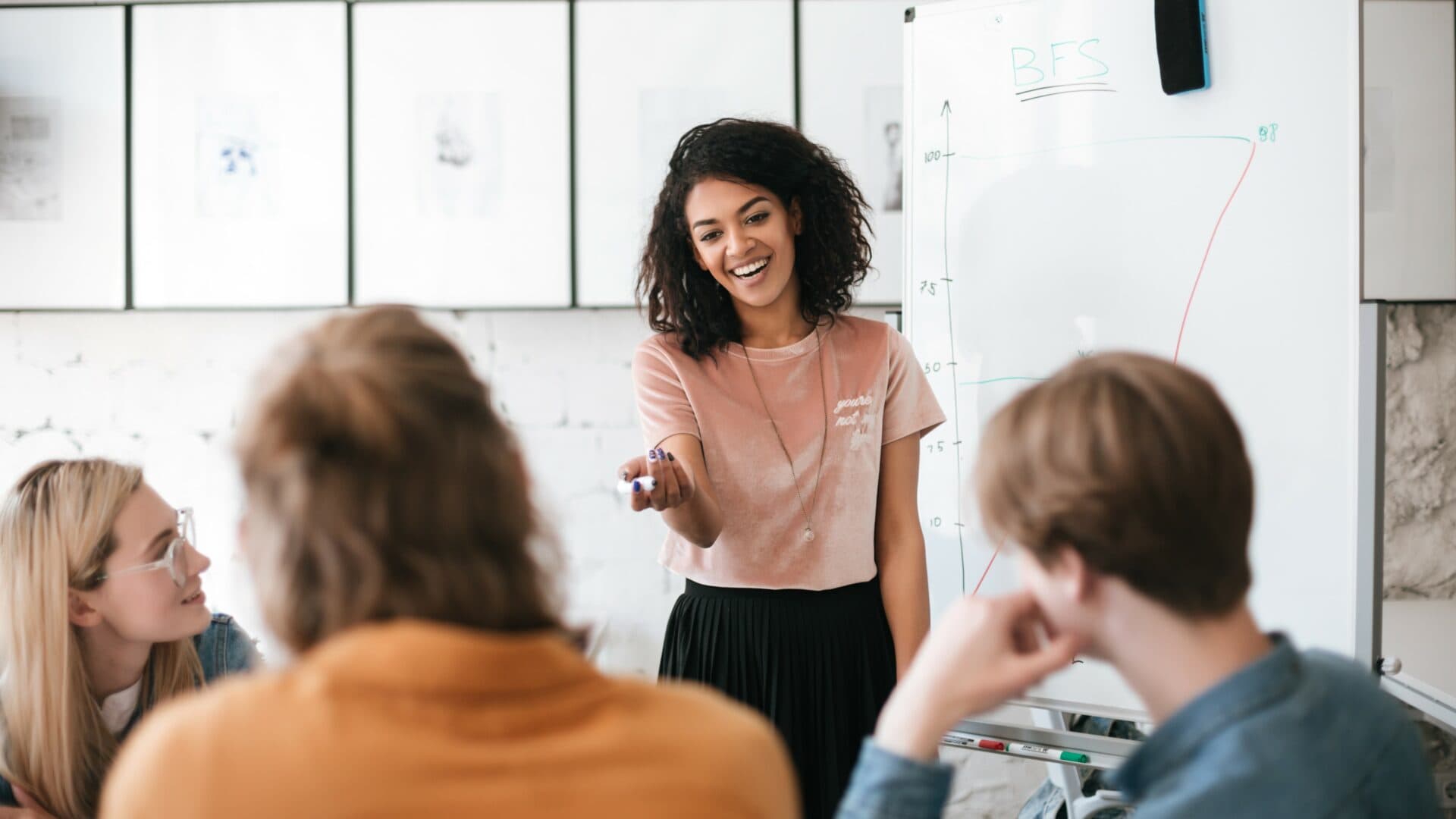 By: Chloe Gratzek, BS As a third-year audiology student preparing to transition into my externship year, I have had the opportunity to rotate through many different clinical sites. Through my experiences, I have learned a lot about what it takes to be successful in a clinical setting. These are some of the key steps that…