The beginning of summer is here! That means you have a well-deserved break to fill with fun activities like traveling, going to the beach, and relaxing with friends. While it is a great time to relax, it's also the perfect time to explore audiology and build your resume. The SAA Undergraduate Committee has compiled some ideas for how you can be productive this summer by furthering your involvement in audiology. Without classes and extracurricular activities, summer is a fantastic opportunity to spend time discovering different aspects of the field and preparing for graduate school. Here are some ideas!
Gain Experience 
Volunteer in an audiology department. You can offer your time and help in exchange for observing patient appointments.
Ask your local SAA Chapter about volunteer opportunities. Many chapters participate in the Special Olympics, community hearing screenings, and other advocacy or fundraising events during the summer.
Even if it's not audiology-related, gain experience with the population that interests you. Want to become a pediatric audiologist? Gain experience with children by working with kids at a summer camp!
 Explore Research Interests
Search through research available online to narrow down your research interests.
If there is a researcher in your area, reach out to them and ask to volunteer in their lab!
 Get Ready for Graduate School
Narrow down the list of programs that you will apply to. Check out the "Applying to an Audiology Graduate Program" guide for helpful advice and information. You also may contact faculty and/or SAA chapters at programs that you would like to learn more about. Often, professors and students are happy to answer questions!
Consider visiting campuses of programs that interest you. If you plan to visit, contact the Department Head to set up a tour and a meeting to get the most from your trip.
Prepare for and take the GRE. There are practice tools available on the GRE website.
Write your personal statement using the "Personal Statement Supplement" guide located here.
Learn from the experiences of AuD students who have been through the application process by looking at the results of this survey, which includes GPAs, GRE scores, results of applications, and helpful advice.
If you are a senior that has been accepted to a graduate program, use this time to secure housing, find a roommate, and get to know the area and your future classmates.
Network
Contact a local audiologist at a clinic or university and ask to meet them in person to answer your questions about the field! Find a local audiologist here.
Contact your local SAA Chapter and ask to meet current graduate students! Ask for a tour of their university clinic or meet them over coffee and get personal perspectives about the graduate school experience. You can find a list of SAA chapters here.
As you can see, there are plenty of opportunities to get involved with audiology beyond what you do during the school year. Good luck and enjoy your summer!
Chantal van Ginkel is currently a third year graduate student at the University of Wisconsin-Madison. Her Audiological interests include cochlear implants, binaural hearing, and vestibular testing.
Sarah Camera is currently a third year graduate student at the University of Connecticut. Her audiological interests include electrophysiology, noise-induced hearing loss, and cochlear implants. She is pursuing an AuD/PhD and her current research focuses on the effects of noise and musical training on the auditory system.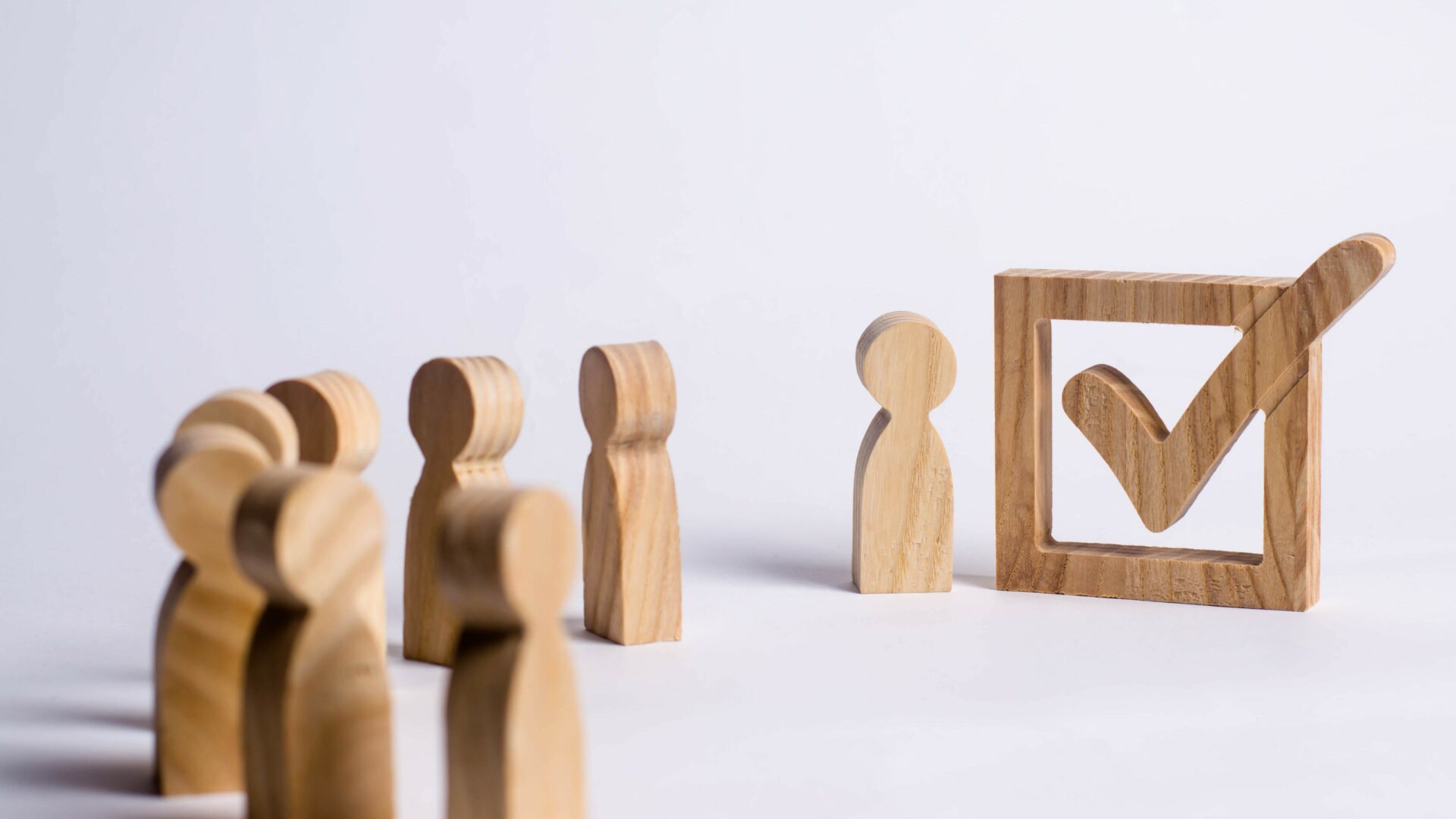 By Lindee Alvarez What is Power of the Constituent (POTC)? The Power of the Constituent Campaign is a national Student Academy of Audiology (SAA) advocacy campaign (formerly National Day at Your State Capitol) geared toward spreading awareness of audiology and legislation changes that affect the profession. The POTC Campaign encourages students to go to their…