What is one of the requirements to become a licensed audiologist in most states? You need to pass the Praxis®! The Praxis® is the audiology licensure exam proctored through the Educational Testing Service (ETS®). The most recent version of the exam launched in 2021, Praxis® (5343), is the only test available on the ETS website. However, it is always recommended to check with your state's licensing agency to determine what you should do to satisfy licensure requirements. The formatting consists of five different content categories: foundations of audiology, prevention and screening, assessment, intervention, professional and ethical responsibilities. Here are some steps you can take to prepare yourself to take the Praxis® exam.
Step 1: Familiarize Yourself with the Exam
Review the five content areas.
What are your areas of strength?
Identify your areas of improvement to focus your studies.
Check out these study tips from ETS® on how to be a better test-taker.
Step 2: Dedicate Time in Your Schedule to Study
Develop a study group with your cohort.
Set a goal for when to take the exam to keep you motivated.
Organize your schedule and set time aside to study.
Remember, studying for the Praxis® will also benefit you in preparing for externship interviews!
Step 3: Put Your Knowledge to the Test
Utilize practice questions through ETS®: Praxis®.
If interested, an interactive practice test is also available for purchase through ETS.
Step 4: Getting Ready for Test Day
Set aside your registration and ID the night before the test.
Get a good night's sleep and eat a healthy breakfast.
Put yourself in the right mindset.
Be confident, you've got this!
Sarah Pupa is a fourth-year AuD student at the University of Pittsburgh who is completing her externship at Pediatric Ear, Nose, and Throat of Atlanta (PENTA). She is currently serving as the head of the externship blog post series on the SAA Education Committee and as the liaison to the Academy's Research Initiatives Council. Her clinical and research interests include working with children with complicated illnesses and special needs, interdisciplinary care, and increasing the accessibility and visibility of audiology services.
Brandon Roppel is a second-year AuD student at Northwestern University. He currently serves on the SAA Education Committee. Additionally, he serves as the Student Representative for the Educational Audiology Association. His current clinical interests include aural re/habilitation, cochlear implants, and educational audiology.
References
https://www.ets.org/praxis/prepare/tips/
https://www.ets.org/praxis/site/test-takers/resources/strategies-tips.html
This blog was written and published on January 22, 2021. The content was updated on August 23, 2022.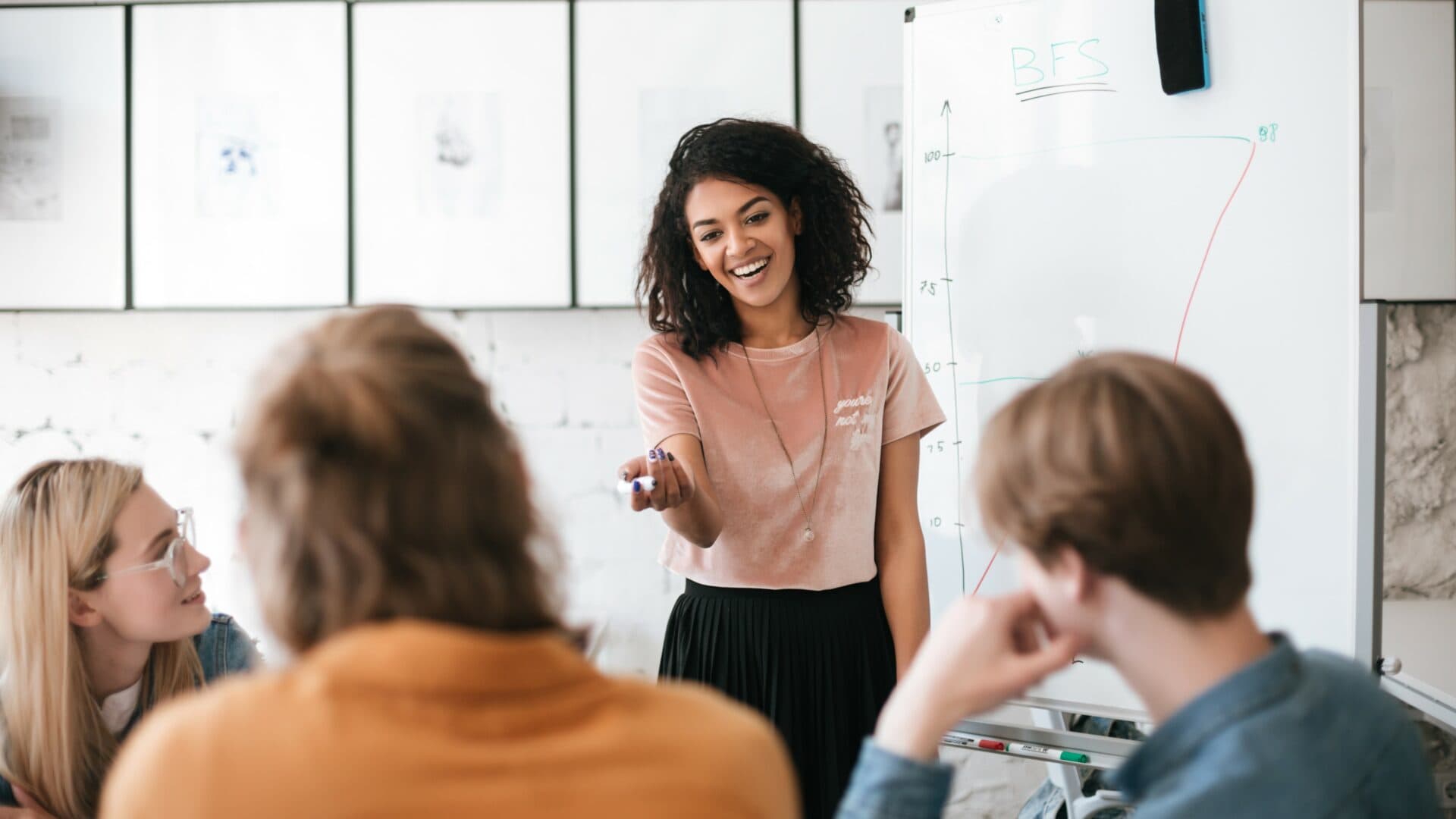 By: Chloe Gratzek, BS As a third-year audiology student preparing to transition into my externship year, I have had the opportunity to rotate through many different clinical sites. Through my experiences, I have learned a lot about what it takes to be successful in a clinical setting. These are some of the key steps that…