Find an Externship or Job that Fits You
Looking for an externship or job opportunity? HEARCareers, the Academy's year-round job and externship center, features jobs across the United States in a variety of practice settings.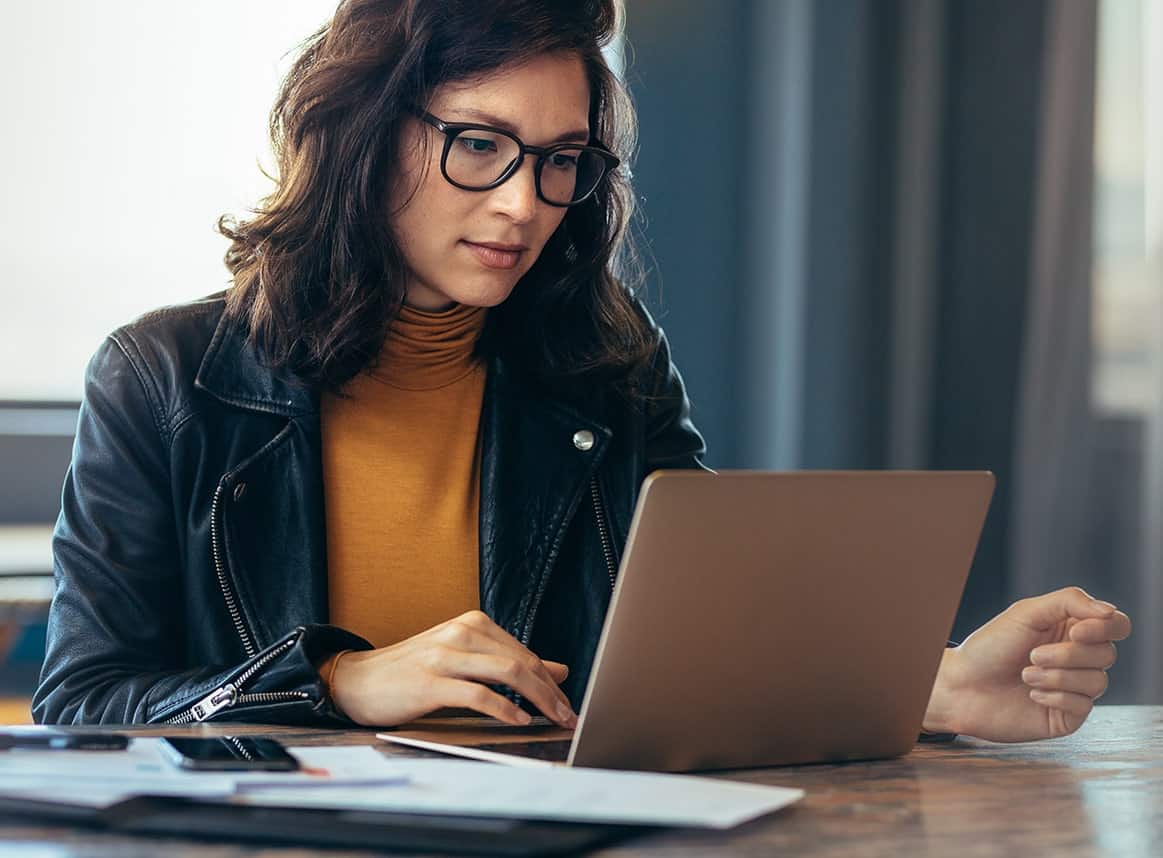 Undergraduate Students
Thinking about pursuing an audiology program? Find undergraduate resources here to help make your journey easier. 
Graduate / Doctoral Students
About to choose between an AuD or PhD degree for your audiology program? Don't walk this journey alone - find resources here that can help guide you.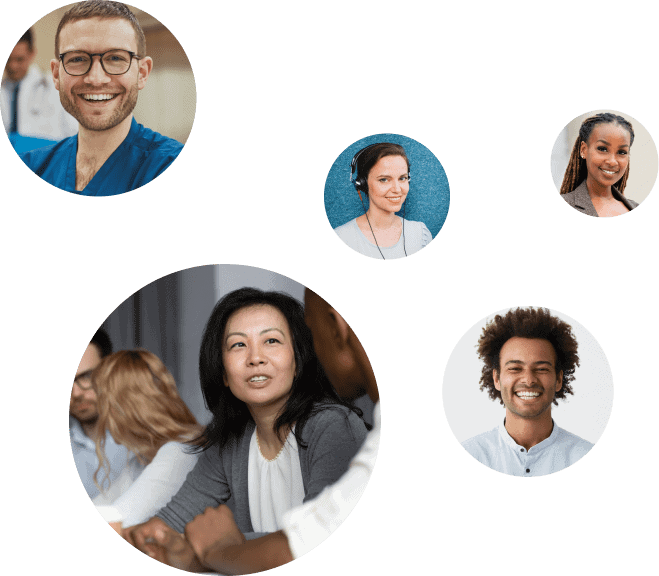 Audiology Community
Connect with your peers through the Audiology Community - an audiology tailored platform. Enhance your discussions, share resources, and more through this online community.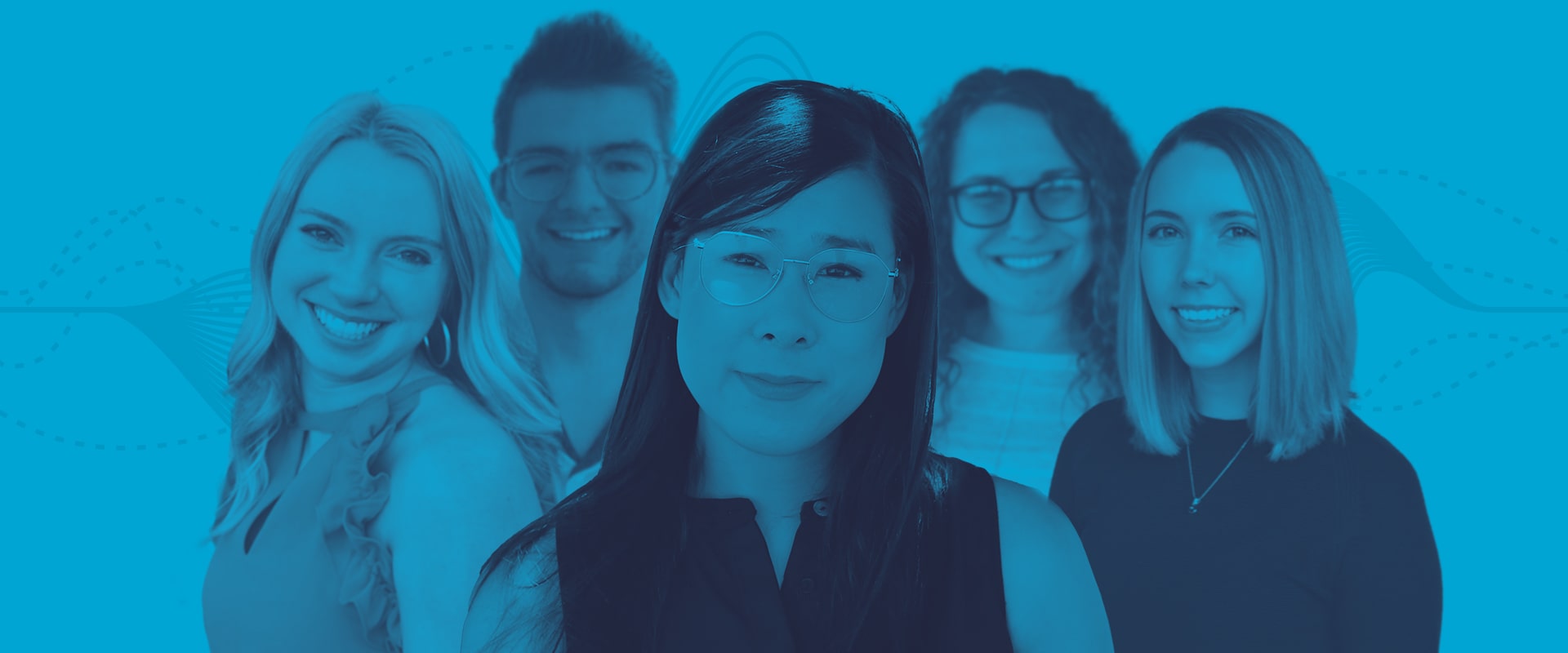 The national Student Academy of Audiology (SAA) State Ambassador Program is an opportunity to be a leader in…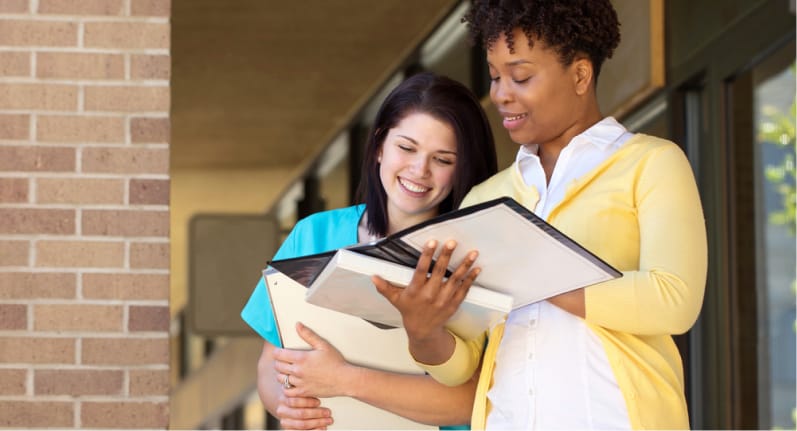 Become a Chapter
Instate a chapter at your university - become eligible for chapter funding opportunities.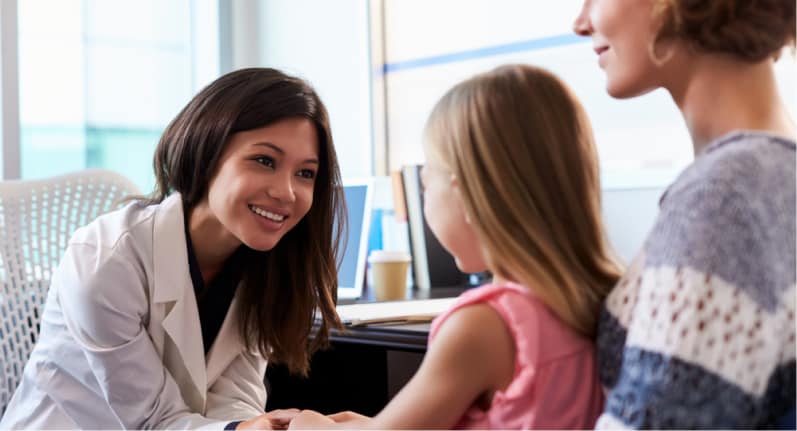 New Audiologist Resources
Transitioning from student to professional can be challenging - the Student Academy of Audiology is here to help.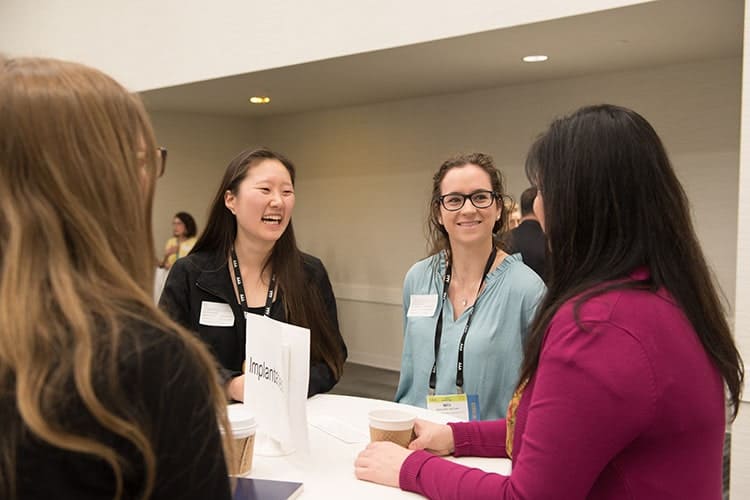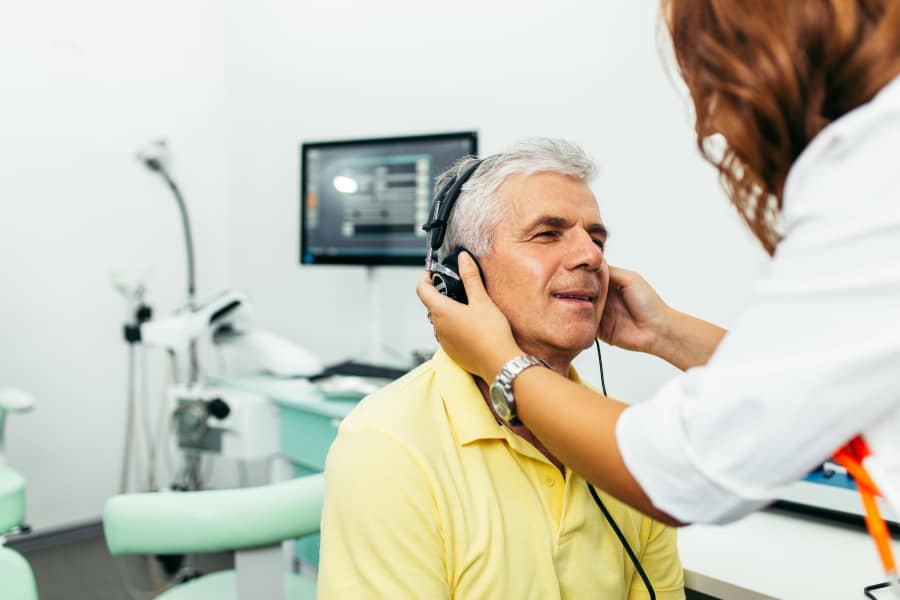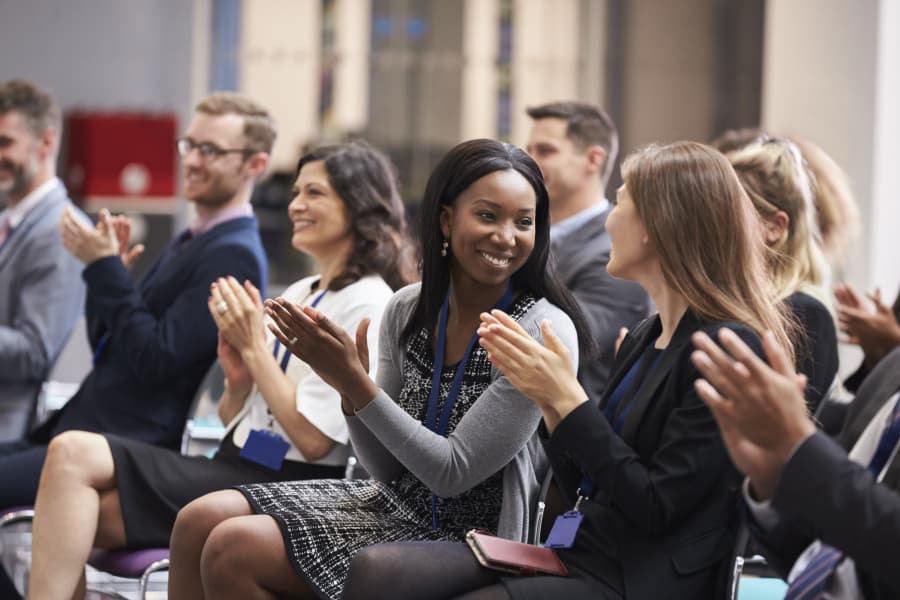 Get Involved
Advocate on behalf of the profession, educate your peers, and participate in national campaigns to get the word out about hearing health.
Volunteer
The SAA has many volunteer opportunities from committee positions to a state ambassador program. Find your fit here.
Advocate
Ensure your voice is heard and join your peers, and the Academy, on Capitol Hill.
Educate
Participate in national campaigns to educate the public about hearing and balance care.