2023 SAA Membership Renewals Were Due January 1!
But there's still time! Renew your SAA membership easily online in five minutes.
Did you graduate in 2022? Simply renew your membership at the discounted rate and you will be automatically transitioned from student to professional status.
"SAA provides resources that are created by students, for students that open a dialogue and facilitate a discussion on current events and issues in audiology."
Lily Rollins
SAA President 2021-2022
Advocate on behalf of the profession, educate your peers, and participate in national campaigns to get the word out about hearing health.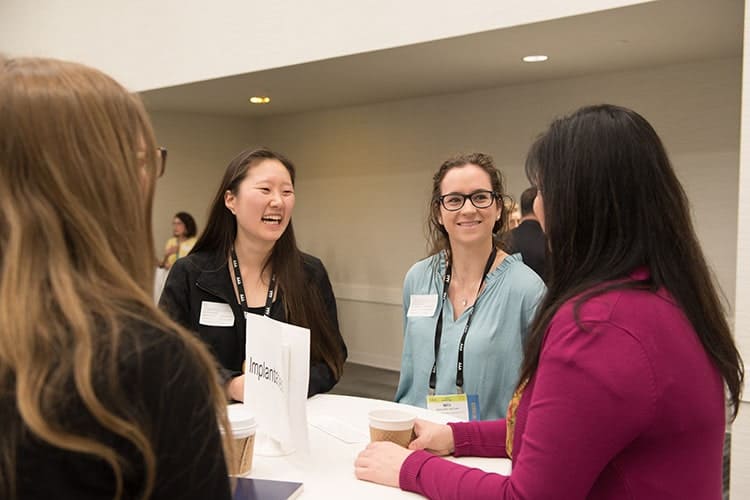 Volunteer
The SAA has many volunteer opportunities from committee positions to a state ambassador program. Find your fit here.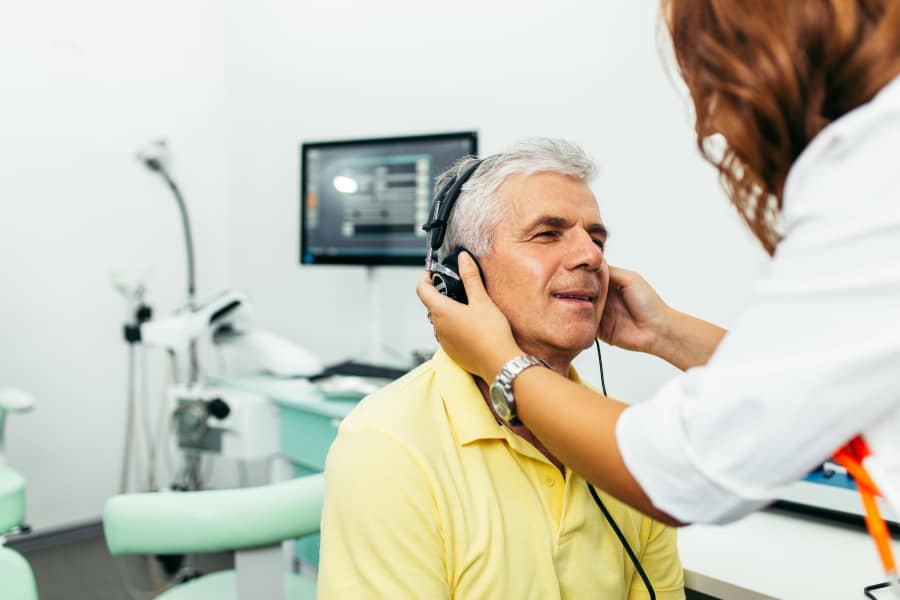 Advocate
Ensure your voice is heard and join your peers, and the Academy, on Capitol Hill.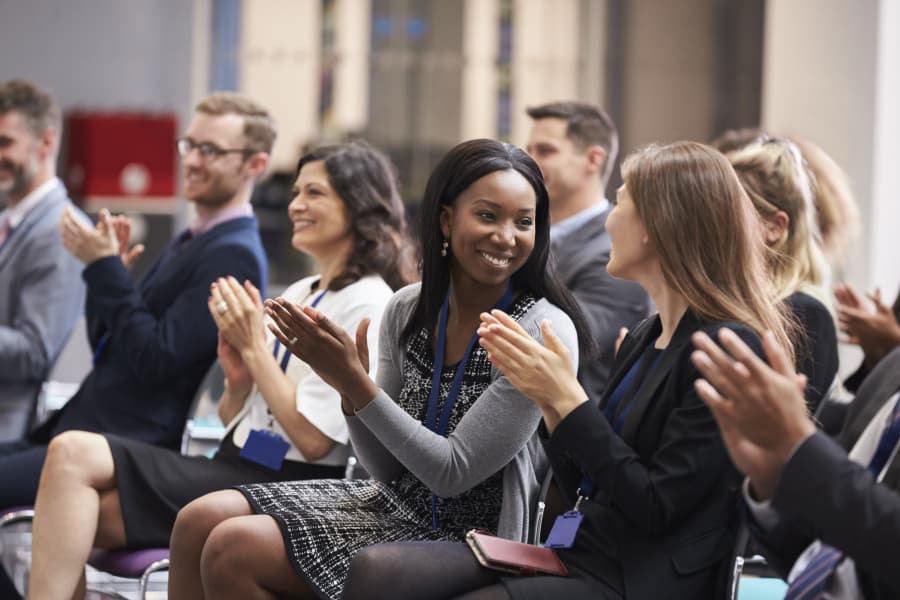 Participate
Get involved in national campaigns to educate the public about hearing and balance care.
Student Academy of Audiology Blog

A Student-Centered Conference Experience With the AAA annual conference right around the corner, I'm sure many of you…
NEW! Diversity, Equity, and Inclusion Resources
The Student Academy of Audiology is committed to furthering diversity, equity, and inclusion in the audiology profession through diversity and cultural competency.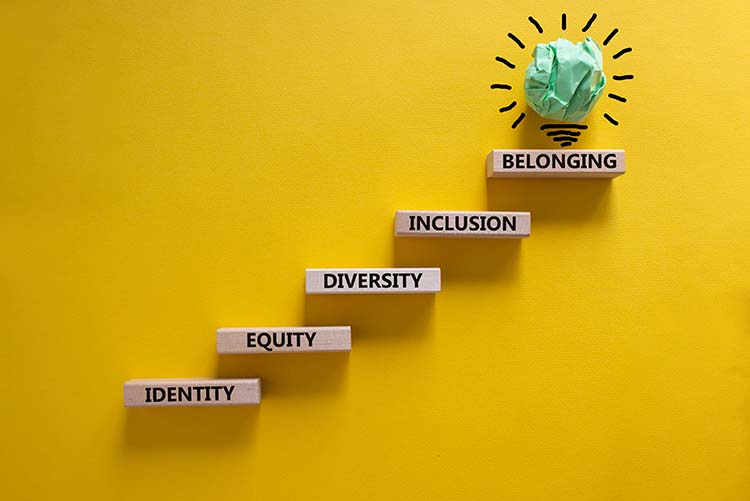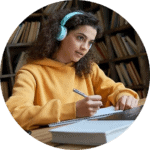 Undergraduate Students
Thinking about pursuing an audiology program? Find undergraduate resources here to help make your journey easier. 
Graduate / Doctoral Students
About to choose between an AuD or PhD degree for your audiology program? Don't walk this journey alone - find resources here that can help guide you.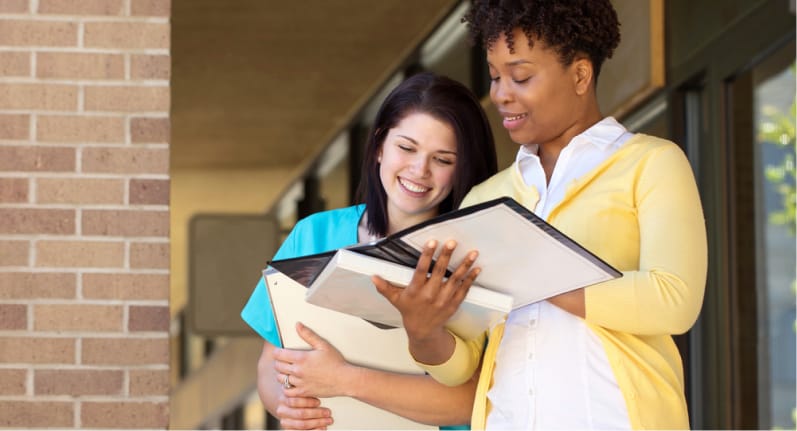 Become a Chapter
Instate a chapter at your university—become eligible for chapter funding opportunities.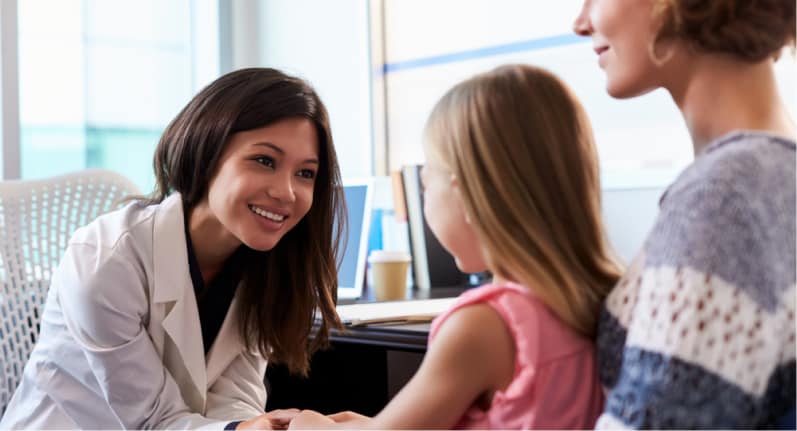 New Audiologist Resources
Transitioning from student to professional can be challenging—the Student Academy of Audiology is here to help.