How to Volunteer
There are many opportunities to volunteer for the national SAA. Year-round, opportunities such as micro-volunteering are open for specific projects pertinent to the SAA's mission. Micro-volunteer opportunities are small, time-specific tasks that make up a larger project carried out by our committees and subcommittees.
Sound interesting? Fill out the micro-volunteer form and become a micro-volunteer today!
Please note: only Current SAA members and Undergraduate Associate members are eligible to volunteer for the national SAA.
Applications for the 2022-2023 SAA committee and subcommittee volunteer cycle are now closed. Please fill out the 2022-2023 SAA Volunteer Reserve application to be considered for a future appointment on a national SAA committee or subcommittee once an opportunity becomes available.
Members interested in applying for the SAA State Ambassador Program will need to fill out a separate application for the 2022-2023 volunteer term. Learn more about the SAA State Ambassador Program and fill out the application. We are looking for student leaders as well as professional mentors!
Volunteer positions are on a first-come, first-served basis. Don't wait until the last minute to volunteer!
Terms for all SAA volunteer opportunities is July 1 to June 30 unless otherwise stated.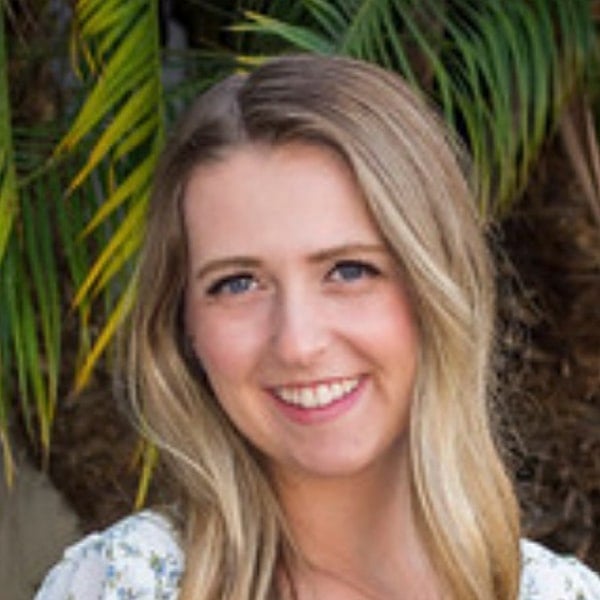 "Volunteering for SAA has allowed me to connect with audiology students across the country, and be a voice for students at my own audiology program."

Amanda Duren
SAA Volunteer
SAA Committees
Serving as an SAA volunteer is a great way to network with other AuD students across the country. Responsibilities vary based on the committee assigned. Fundamental responsibilities include frequent collaboration with others and an eagerness to learn, grow, support our profession, and above all, have fun! The SAA Board of Directors has been hard at work developing activities and events to accomplish the mission and vision of the SAA. Below is the list of current national SAA Committees for the 2022-2023 term.