About Volunteering
"Through volunteering with national SAA I have gained valuable skills in communication, collaboration, and leadership that I can expand on and employ throughout both my professional career and my personal life."

Morgan Leatherman
National SAA Volunteer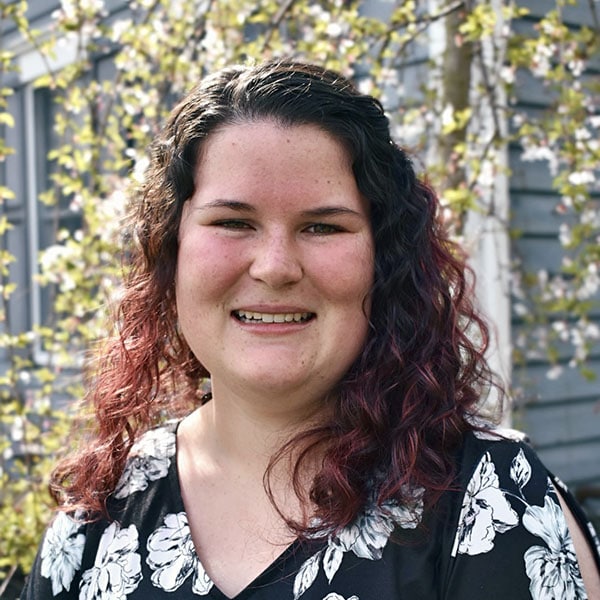 Only current national SAA members and undergraduate associate members are eligible to volunteer. Not a national SAA member? Learn about the many benefits of national SAA membership and join today!
Volunteer appointments are on a first-come, first-served consideration. We encourage you to submit a volunteer application as early as you can.
National SAA volunteer opportunities are served on an annual basis, July 1-June 30, unless otherwise stated.
Questions about volunteering with national SAA can be sent to Rachael Sifuentes, MA, CAE, senior director of membership and SAA.
Annual Call for Volunteers
The main call for applications for the 2023-2024 national SAA volunteer cycle is now closed.
If you're interested in volunteering, please fill out an application for our volunteer reserve. The volunteer reserve is open June 22, 2023-March 1, 2024.
Reserve volunteers will be contacted once a position becomes available.
More Volunteer Opportunities
National SAA members interested in applying for the SAA State Ambassador Program are required to fill out a dedicated application for the 2023-2024 volunteer term. We are looking for student leaders as well as professional mentors! (Please note: professional mentors have their own application to fill out. They must be current members of the Academy to be a mentor.)
Micro-volunteer Opportunities
In addition to the annual call for volunteers, various opportunities are opened for specific projects pertinent to the SAA's mission. Micro-volunteer opportunities are small, time-specific tasks that make up a larger project carried out by the national SAA committees and subcommittees.
Sound interesting? Fill out the micro-volunteer form and become a micro-volunteer today!