As a nationally recognized SAA Chapter, many benefits and opportunities are created for audiology students. These opportunities include peer-to-peer networking, educational opportunities, and more.  
The Student Academy of Audiology offers a variety of resources for SAA chapters, including a chapter blueprint and chapter bylaws template, funding opportunities for chapters, SAA Chapter logo, as well as timely and relevant information about national SAA and audiology-related news.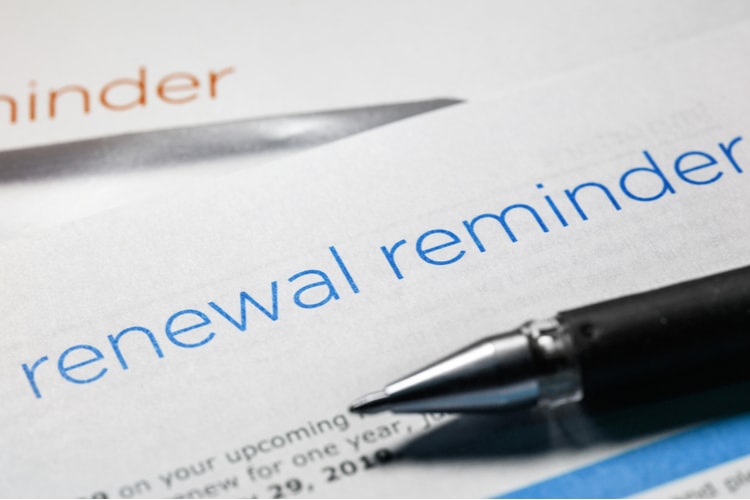 Chapter Renewal
Time to renew your status as a nationally-recognized SAA chapter or just need to update your chapter contact information? Access the SAA chapter renewal and agreement page here.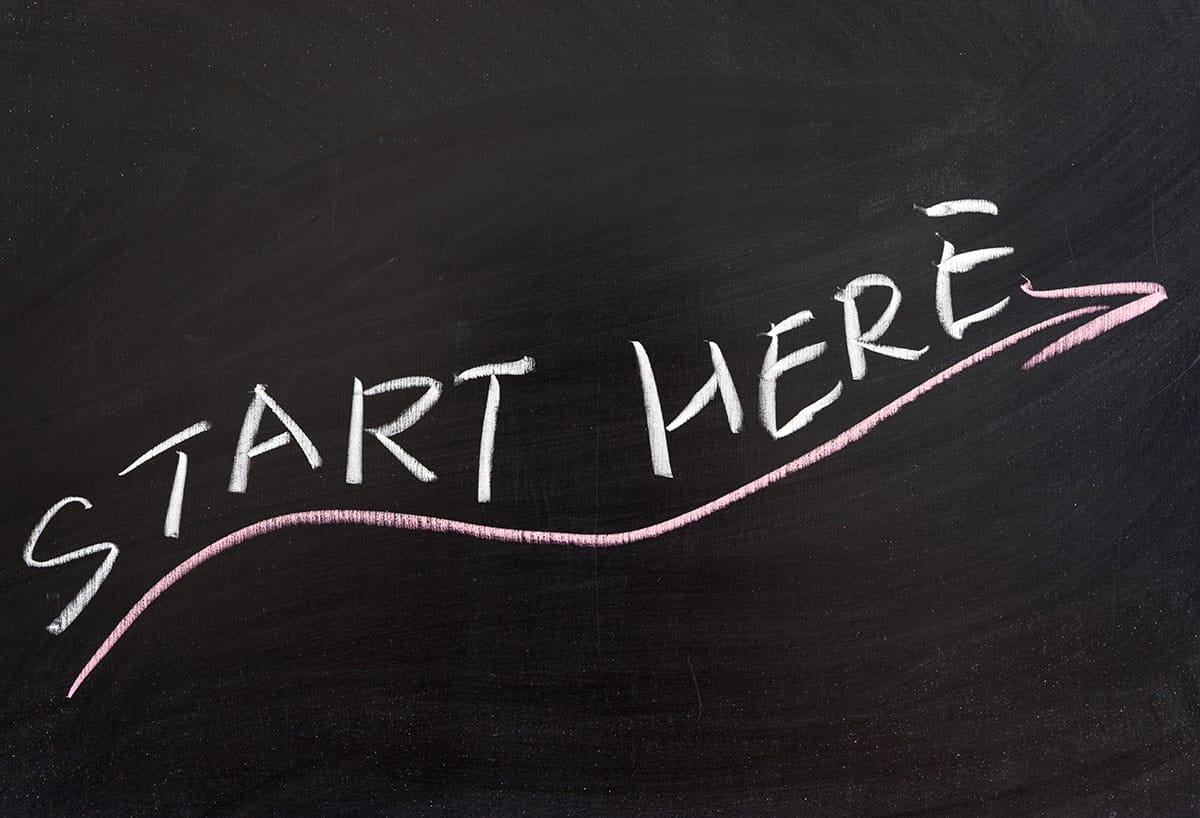 Become a Chapter 
Did you know that only official chartered SAA chapters can use the registered SAA name and trademarks? Has your program applied to be an official SAA chapter?
Chapter and Advisor Resources

Chapter Resources
Looking for resources for your chapter such as funding and fundraising opportunities? Check out your chapter resources here.  
Advisor Resources
SAA has an abundance of resources for advisors including an advisor-specific section in its bi-monthly SAAy Anything e-newsletter, a community for SAA Chapter Advisors, and an informational packet. 
Do you have a question? Email us!