The Student Academy of Audiology (SAA) strives to provide its chapters with the most up-to-date information regarding annual activities, regional contacts, as well as fundamental resources to help make daily operations at the local level a success. As a result, the SAA Chapter Relations Committee developed a Chapter Resource Packet designed to familiarize chapters with the national SAA and what it means to be affiliated. Please note that these resources are updated annually; new information being made available at the beginning of each academic year. If you have any questions, please contact your SAA State Ambassador.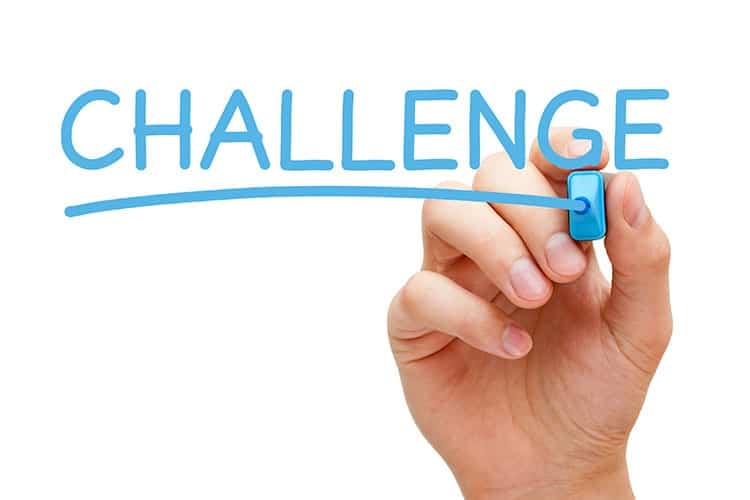 2021-2022 SAA Chapter Challenge
Chapter Funding Opportunities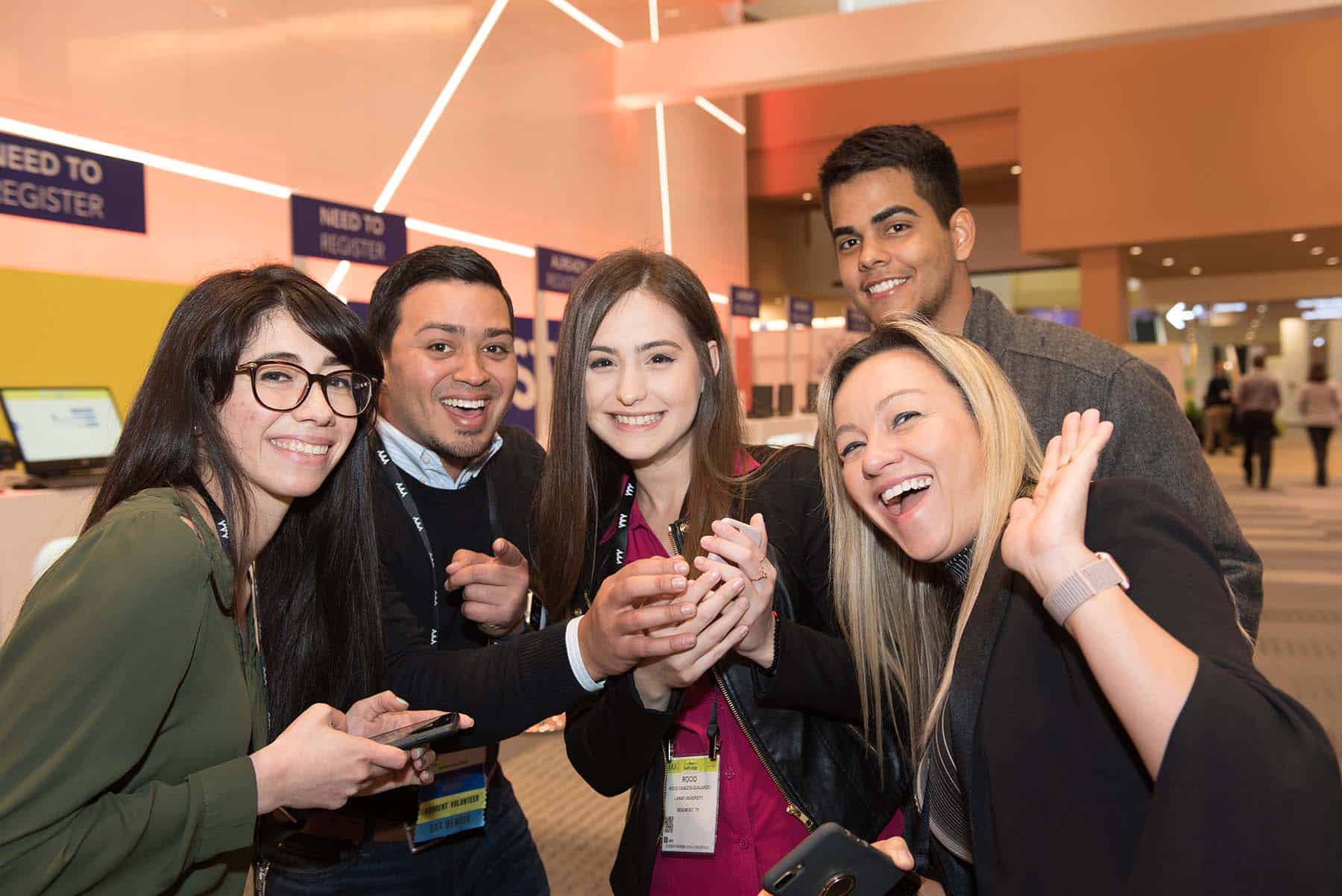 Chapter Activities with National SAA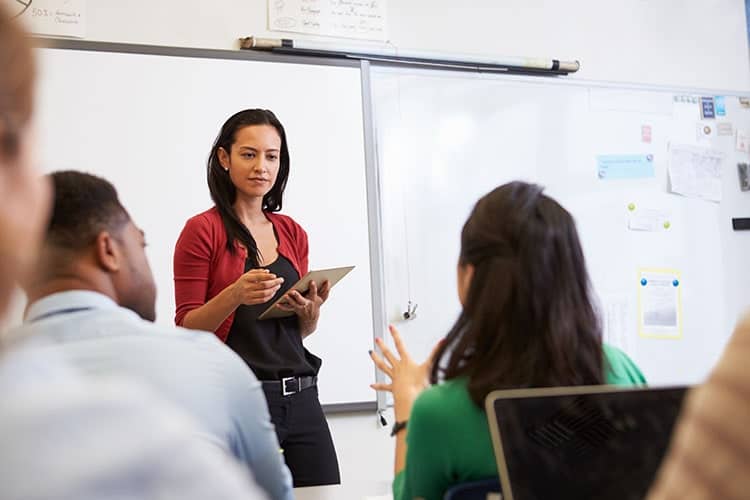 NEW! FAQs for Local SAA Chapters
The Chapter Needs Assessment was distributed to all Student Academy of Audiology (SAA) chapters by members of the national SAA Chapter Relations Committee on September 2, 2020, with a response deadline of October 9, 2020. Out of the 79 chapters the assessment was sent to, there was a total of 67 responses (85% response rate). This infographic highlights select questions and responses!
Leadership Resources
The SAA is composed of many leaders from our chapter leaders, to our national volunteers, and our elected National Board of Directors. Although being involved in the SAA is a fantastic first step in leadership, there is still so much to learn!