What is the Program Ideas Bank?
The PIB is a resource and inspiration center for chapters to use when planning activities. All of the ideas within the PIB have been submitted by chapters around the country in hopes of helping you achieve your chapter's goals! All relevant information regarding planning a particular activity has been included for your convenience.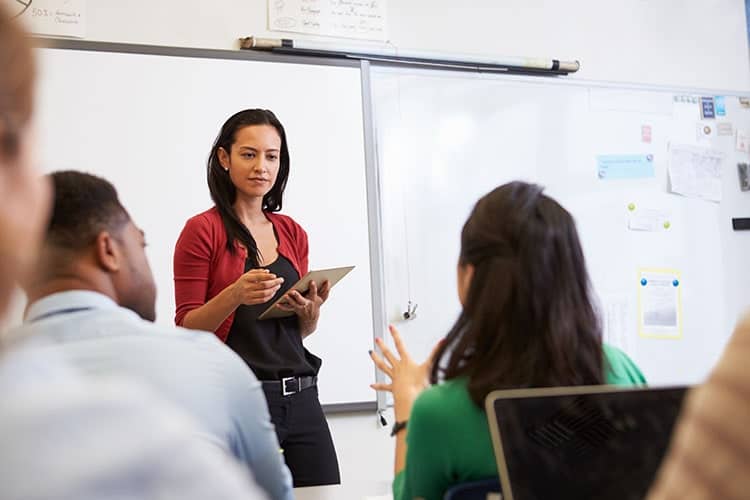 Have an idea you'd like to submit?
Completely fill out the form to ensure all the necessary information is available in order to duplicate the activity. When submitting your idea, please select only one of the five pillars. If your event fits within more than one category, choose the most relevant category. If it does not fit within any of the provided categories, choose "other".
Completed submission forms should be sent directly to the SAA Chapter Relations Chair.
Please note that each idea can only be submitted once per chapter. Chapters are eligible to earn one point towards their Chapter Challenge per PIB submission. Chapter Challenge points earned through this activity should be categorized under the "Education" pillar.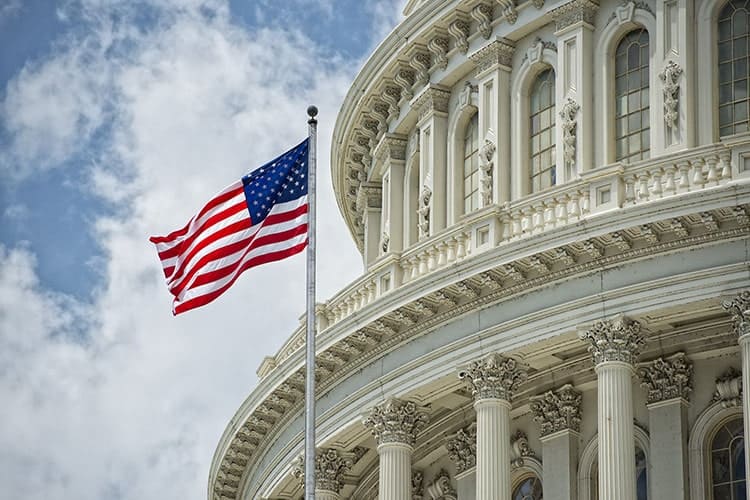 Advocacy
Letter Writing Campaign, Advocacy Presentations, Trips to State and/or National Capitol, etc.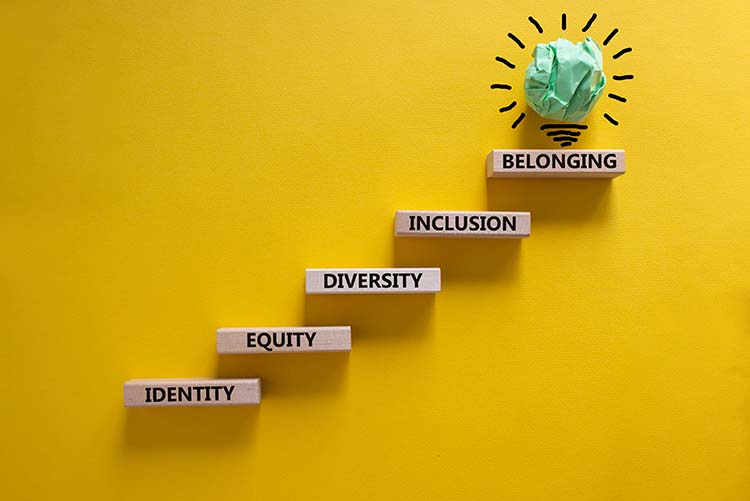 Diversity, Equity, Inclusion, and Belonging
Clubs, group research, inviting speakers, etc.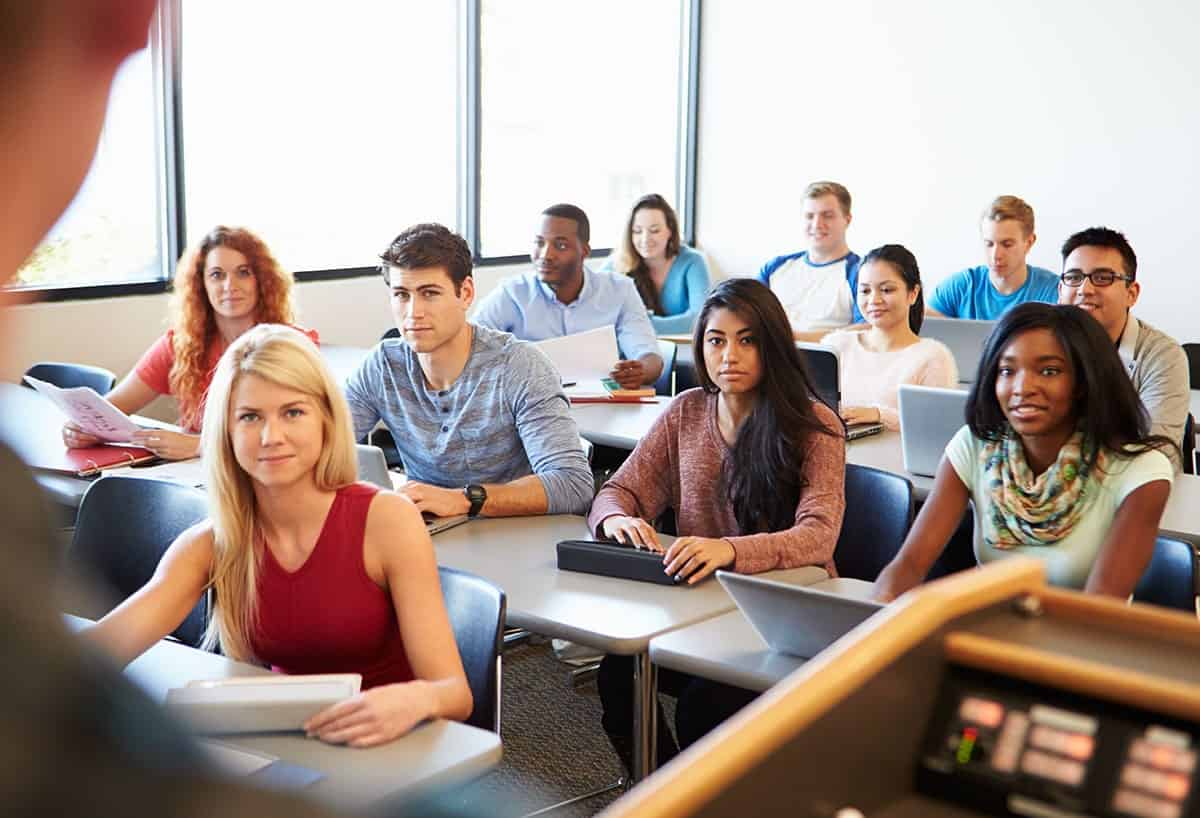 Education
Information Sessions, Poster Projects, etc.
Fundraising
Bake Sale, Chapter Outings (Profitable), Chapter Sales, etc.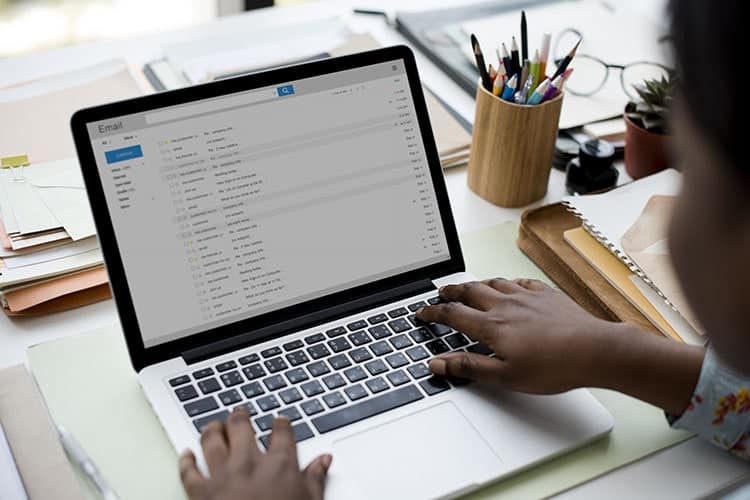 Humanitarian
Food Drive, Winter Clothes Drive, Walk4Hearing, Hear Camp, etc.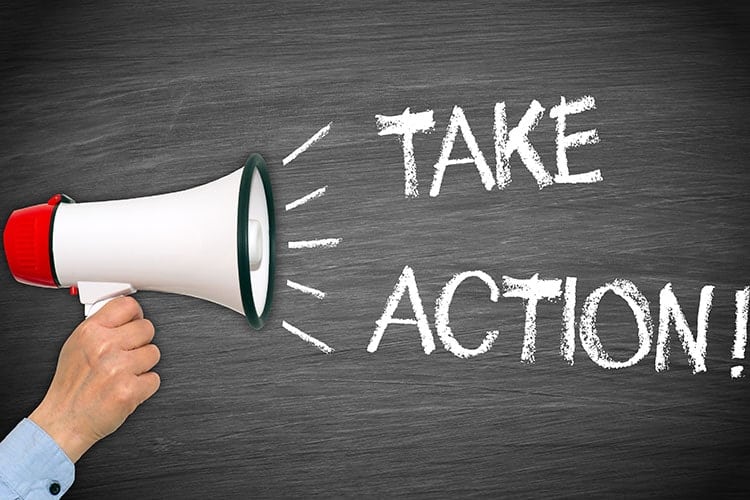 Other
Anything that does not fit within one of the above categories.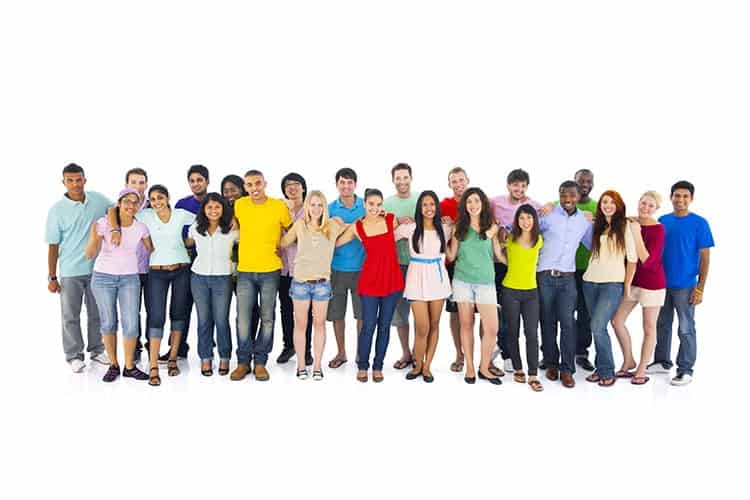 Social
Chapter Outings, Chapter Dinner Celebration, etc.