The Student Voice of Audiology
The Student Academy of Audiology (SAA) represents the collective voice of audiology students. The SAA is committed to serving students of all backgrounds pursuing careers in audiology including advancing their rights, interests, and welfare.  
Through lifelong involvement, students and the SAA can help promote and advance the profession of audiology. From providing services and information to educating and representing the industry, as well as building an inclusive community, advocacy for the profession and consumers is essential.  
The SAA provides an abundance of resources and a wealth of information for students to get started.  
Diversity, Equity, and Inclusion 
Why Join the Student Academy of Audiology?
The most valuable, intangible benefit of SAA membership is the student voice. The SAA is dedicated to making sure the student voice is heard in the discussions involving students and the progression of the profession. In addition to advocacy resources, the SAA provides educational opportunities that span outside of the classroom, practical resources for the everyday audiology (or soon to be) audiology student, as well as additional savings and discounts on Academy member benefits and services to help lessen the financial load many students carry. If you have any questions about the SAA or becoming a member, contact our membership department.
"Being a member of SAA has led to professional growth, leadership development, and the opportunity to connect with other students who are just as passionate about the field."
Alexis Leiderman
President—Student Academy of Audiology
Engage, empower, and lead the student voice with resources to support your leadership goals.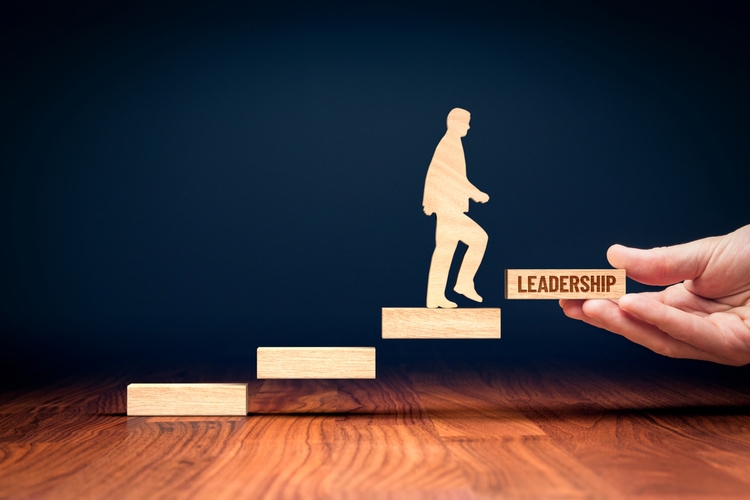 Leadership Resources 
Engage, empower, and lead the student voice with resources to support your leadership goals.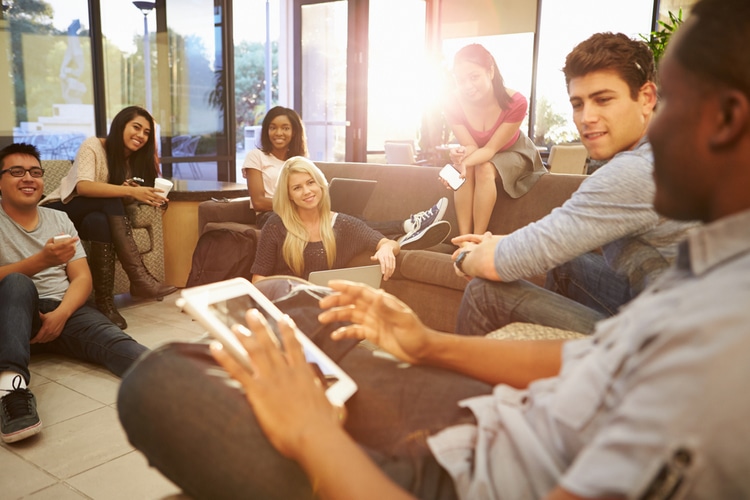 SAA Chapters 
Being a part of your local SAA chapter can provide a space for students to come together and learn at the national level.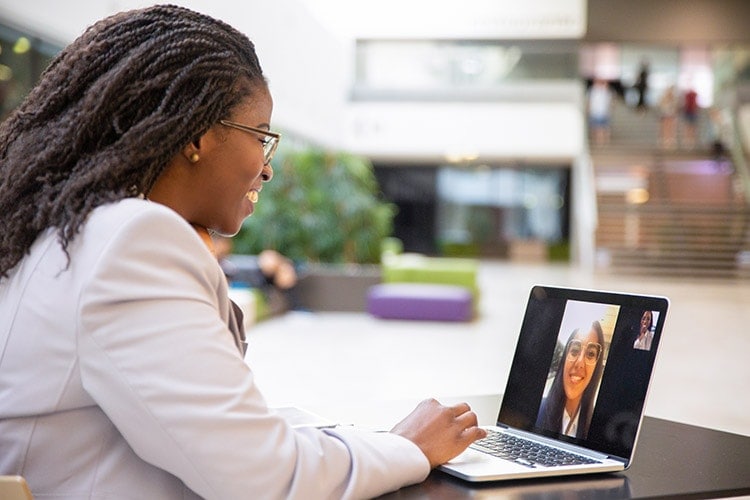 Online Member Directory 
Connect with seasoned audiologists and potential collaborators through the Academy's online member directory. 

Student Community
Discuss student-related topics with your peers and future colleagues on the community reserved just for students.
New Professionals Community 
Join those that have just begun their careers as audiologists and learn about the challenges and accomplishments of being a new professional.
Expand on the concepts and curriculum taught in national audiology programs through educational programming and resources provided by the SAA and American Academy of Audiology.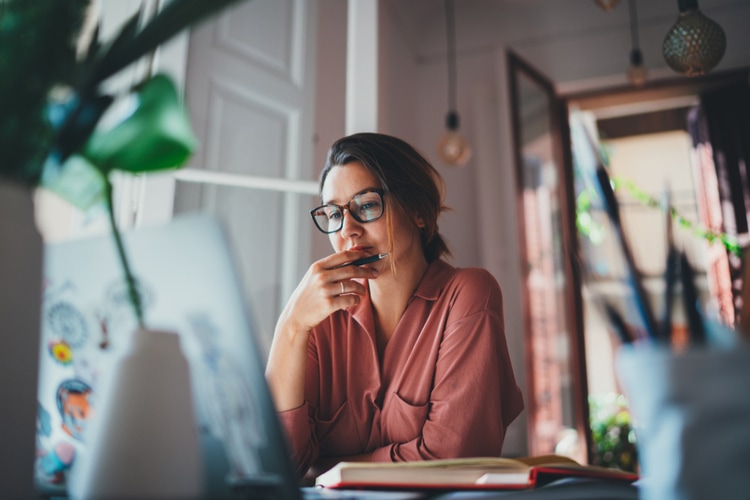 Applying to Audiology Graduate School Guide
Access a wealth of information on how to find and apply to an audiology program that is best suited to you.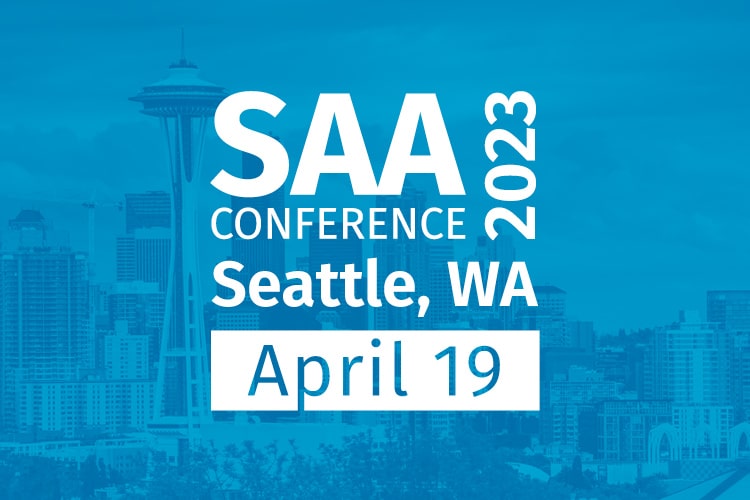 SAA Conference
Receive access to in-depth and hands-on education and experiences that supplement audiology program curriculum across the nation.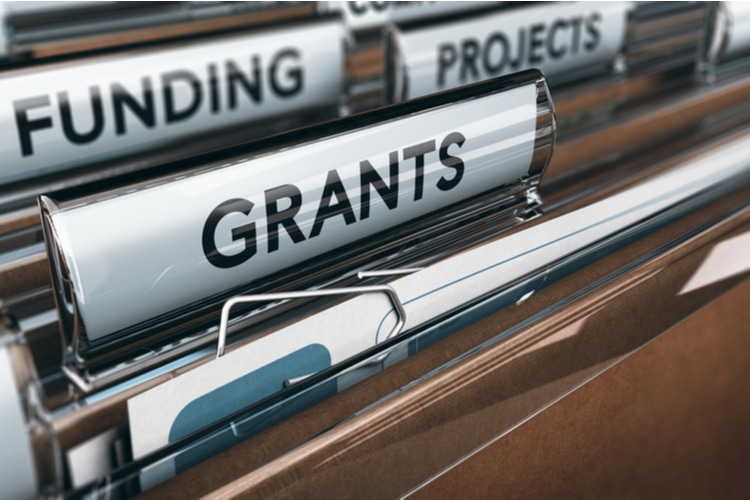 Research and Scholarship Opportunities 
Explore funding options that are supported by the SAA and the American Academy of Audiology Foundation. 

Graduate Study and/or Academic Research Survey Request
Need your survey disseminated to members of the Academy or SAA? SAA members can download and fill out the request form to have their survey linked in AuD Weekly.  
SAA Member to Member Survey Distribution
Need to send your survey to ONLY students? The Academy will disseminate your survey free of charge.  
Student and Career
Resources
Take advantage of member only resources including networking opportunities, resume reviews, and more to enhance your professional potential.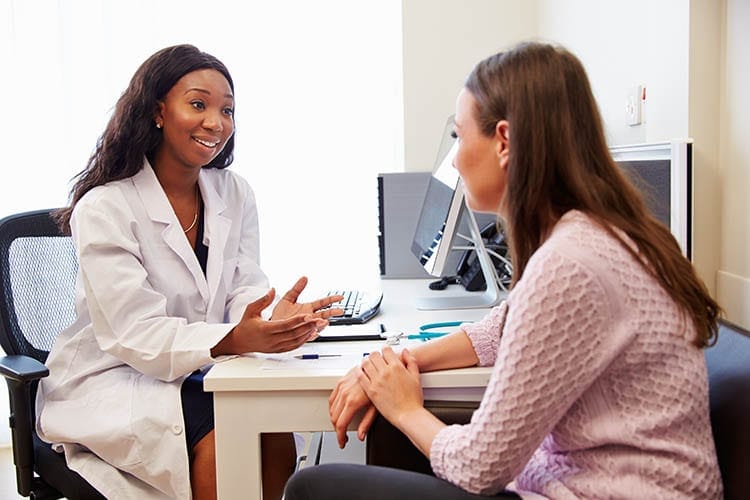 Externships
Finding an externship that is right for you is time consuming. The SAA provides resources from an externship guide to a database full of externship opportunities for you to explore.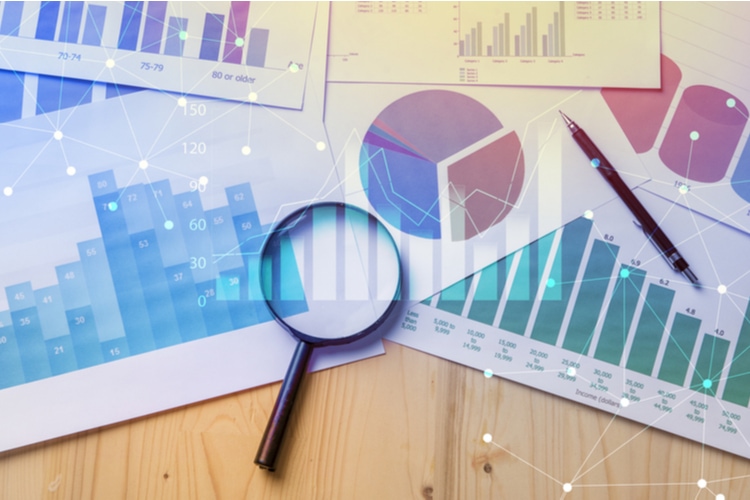 Compensation Survey
View a full report of the surveys that provide total compensation data for audiologists by full-time and part-time status.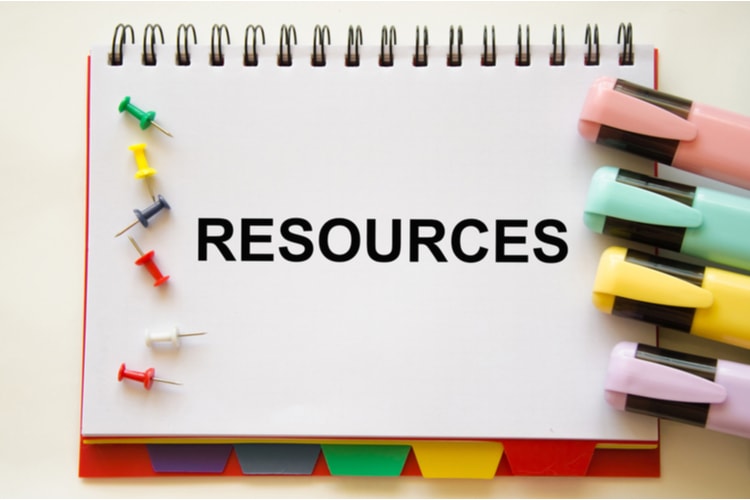 New Audiologist Resources
You aren't alone on your new professional journey. The Academy and SAA have resources to aid you in every step of your journey.  
Explore discounts and savings given to SAA members that will save you time and money.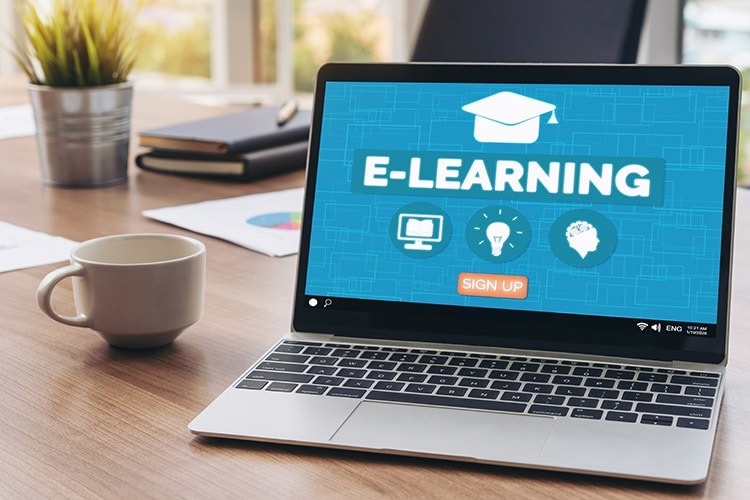 eAudiology
The Academy's online learning center, eAudiology, provides opportunities to learn at your convenience. Students only pay $10 for webinars or receive FREE access to some webinars such as Join the Discussion.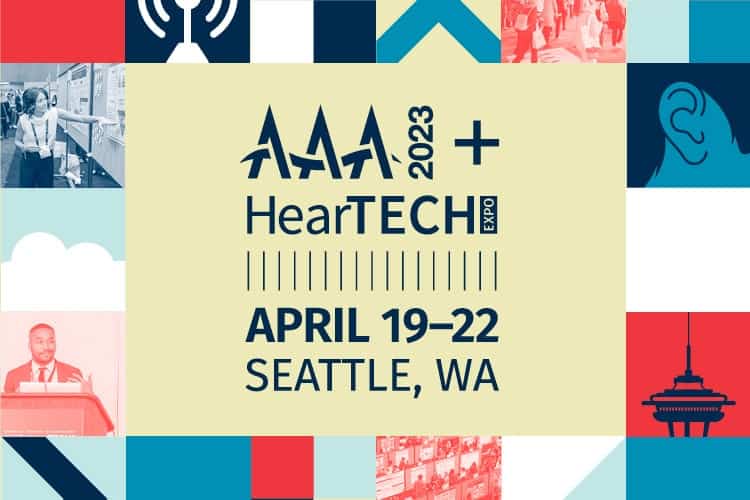 AAA Annual Conference  
Attend evidence-based sessions and get the latest information on the profession and innovative research. Student members pay less than $100 while non-student members pay upwards of $300.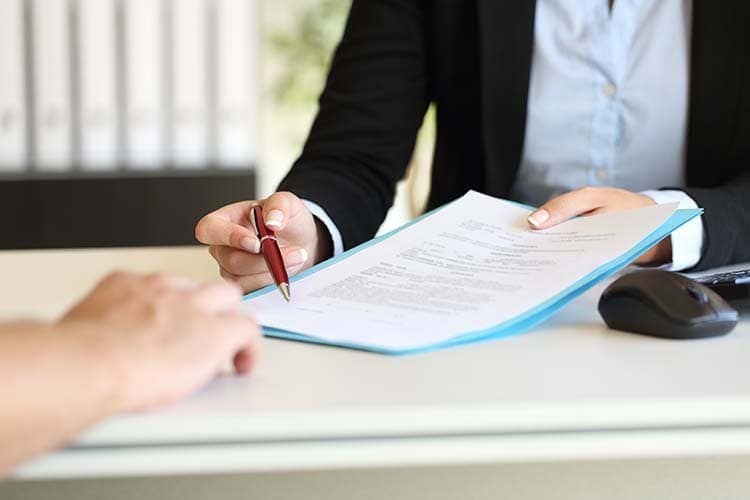 Professional Liability Insurance
As an extern, protect yourself from the financial consequences of a lawsuit with professional liability insurance.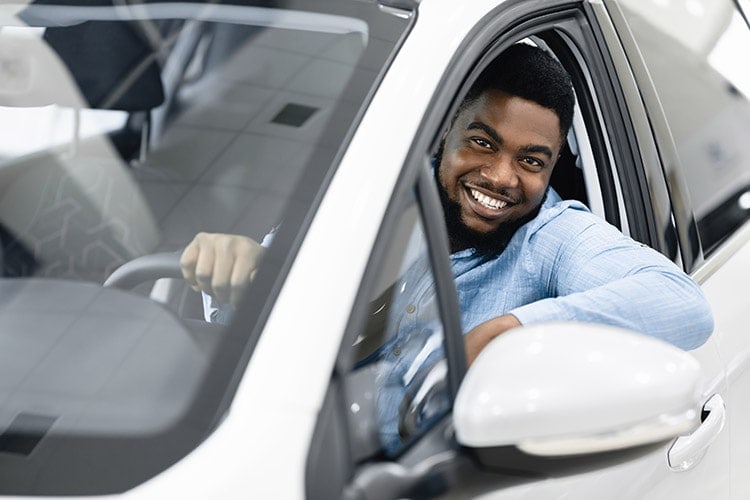 Auto Insurance 
Receive access to GEICO's outstanding rates and 24/7/365 service.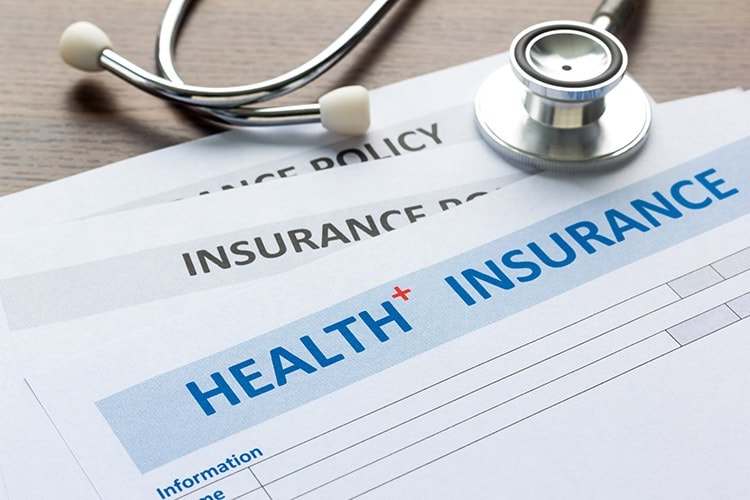 Health Insurance 
Keep yourself healthy with discounted rates on health insurance.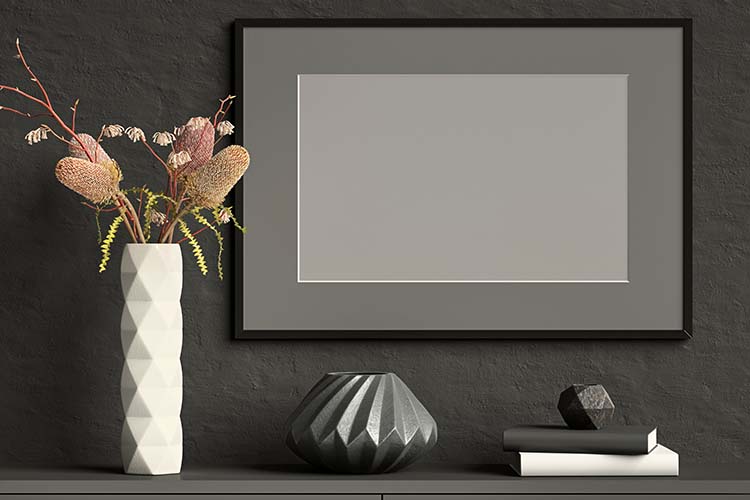 Framing Services 
Display your membership certifications, awards, and recognitions proudly.