Graduate School Guide
Your educational journey is important. Find resources to aid you as an undergraduate student to transition into graduate school. From selecting an advisor to finding a program that is the right fit, this Graduate School Guide will aid you in making the right decision about your education.
Grants and Scholarships
The AAA Foundation offers numerous education opportunities for graduate students and SAA chapters.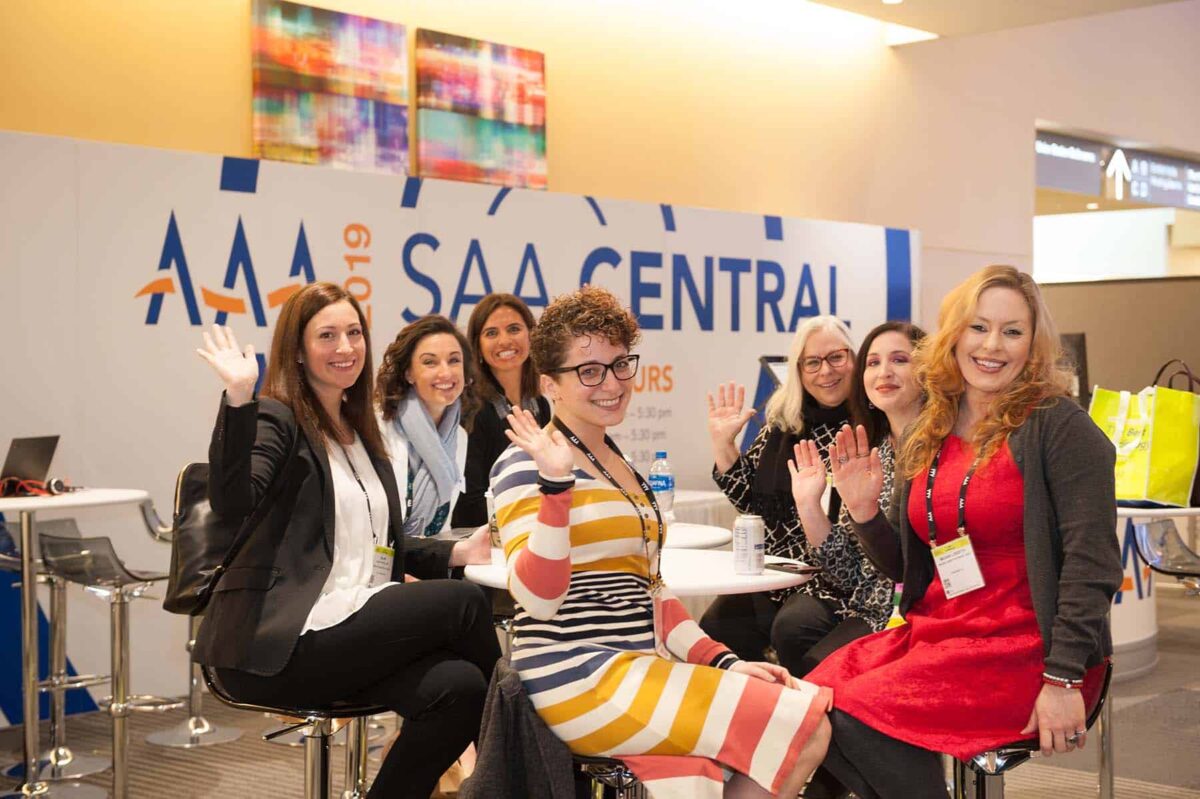 SAA Conference
A comprehensive, student-friendly event that features a variety of hot topics in audiology.

Doctoral Students
While most audiologists earn a doctor of audiology (AuD) degree, there are other doctoral degrees that audiologists can pursue from accredited universities (PhD, ScD, EdD) with special training in the prevention, research, identification, assessment, and treatment of hearing disorders.
Undergraduate Students
Students applying to audiology programs typically pursue an undergraduate degree in speech and hearing science. Many programs offering the doctor of audiology degree have widened their scope and strongly consider students with academic disciplines in broad areas of science and technology including biology, physics, chemistry, psychology, and engineering.
Students With Hearing Loss
The Students with Hearing Loss Subcommittee is committed to improving accessibility and providing a community for students with hearing loss interested in the profession of audiology as well as educating peers with normal hearing, audiologists, faculty, and the public about integrating accessibility into school and daily life and advocating for others with hearing loss.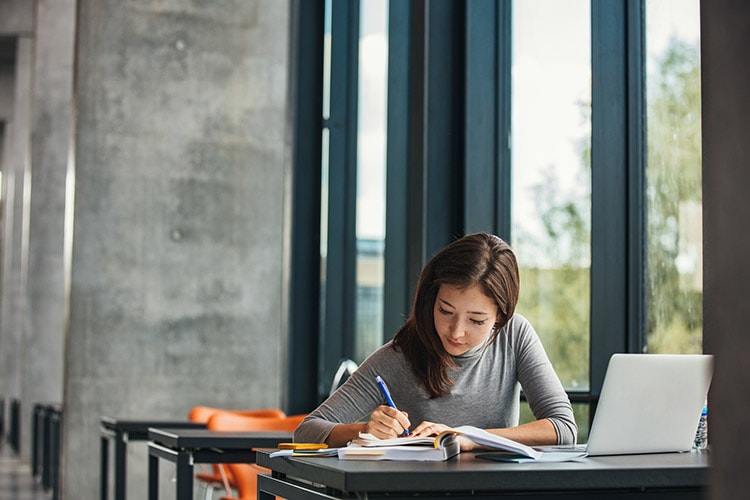 The SAA has many upcoming events. Continue to check back on this page or on the event calendar for updated event information.