Stephanie Berry, a rising new professional, wrote this blog during her third year at the University of North Carolina. She was the chair of the SAA Education Committee at the Student Academy of Audiology. Her clinical interests include early hearing detection and intervention and interprofessional services for children with developmental disabilities. 
Several articles on the SAA Blog over the past year and a half have focused on applying to externships and sharing amazing resources; just check out the Externship tag on the blog. Students have shared their tips, tricks, and survey results about the pressures students feel in selecting an externship. As a rising third-year student in the externship application process this year, I realized that while I had lots of individual pieces of advice on how to apply, I still wanted someone to share, step-by-step, what they actually did. In the current system, this process is highly variable per individual, but here is my candid account.
Disclaimer: This is ONE person's experience SO FAR. There is no single correct or best way to go about this process and no guarantees on outcomes. 
August to November of Second Year
I started checking

HEARCareers

and the

4th year Externships Facebook page

the year before I was applying to see what types of placements would be available. HEARCareers is the main place where externships are posted, though some will also post on general online job boards or Facebook groups. These posts typically expire once the application cycle is over so I started taking note of places that I wanted to look for the next year when it would be my turn to apply. 

I made a quick spreadsheet listing the site, location, funding, and a clinic website if they had one, along with any notes. I know some people who took screenshots of the HEARCareers posting because the links don't work after the post expires (typically 30-days). 
January to April of Second Year
My program included a class where one part of the class was drafting a resume and cover letter for externship applications. For the resume, I started by listing every clinic site I had been to and the skills acquired at each site to have it all on the page. For a cover letter or letter of intent, I wrote to a mock site to create a more general letter that could be edited later when I knew where I was applying. 

Some classmates from the cohort above were willing to share their resumes and cover letters as examples. While this was helpful to give students an idea, you have to make it your own. 
May of Second Year 
For any places I knew I wanted to apply to, I began writing personalized cover letters and letters of intent. 

I closely edited and re-edited my resume, using the

AAA Resume Review service

twice

. You can easily resend reviewed documents for more comments from different reviewers. You can also submit cover letters for review. 
June of Third Year 
Externship sites began posting on HEARCareers! 

I asked professionals in person if they would be willing to write recommendation letters on my behalf. If they were unable to be reached in person, I sent a formal email request. I provided the professionals with a table listing the site, the date I would prefer to have the recommendation submitted, how it needed to be submitted, info about the site, a website. Who you choose to ask can vary per location depending on what they ask for and what skills you want the professional to be able to speak to. 
July of Third Year
I sent in a resume, cover letter, and transcript to two sites. For these sites, letters of recommendation had to come directly from the author. When I submitted my documents to the site, in my email I included who to expect letters of recommendation from. 

Recommendation letters sent! Some offered to forward me the email they sent to sites with the letter so that I would have record on when they were submitted, which is very helpful. 
August of Third Year
I submitted four more applications for a total of six so far. This is well ahead of the deadlines on the advice of many to be early whenever possible. I'm not ruling out applying to more because there's no saying what happens from here but also excited to see what's to come. 
Externship Resouces
This blog was written and published on September 6, 2019. The content was reviewed and updated on August 18, 2022.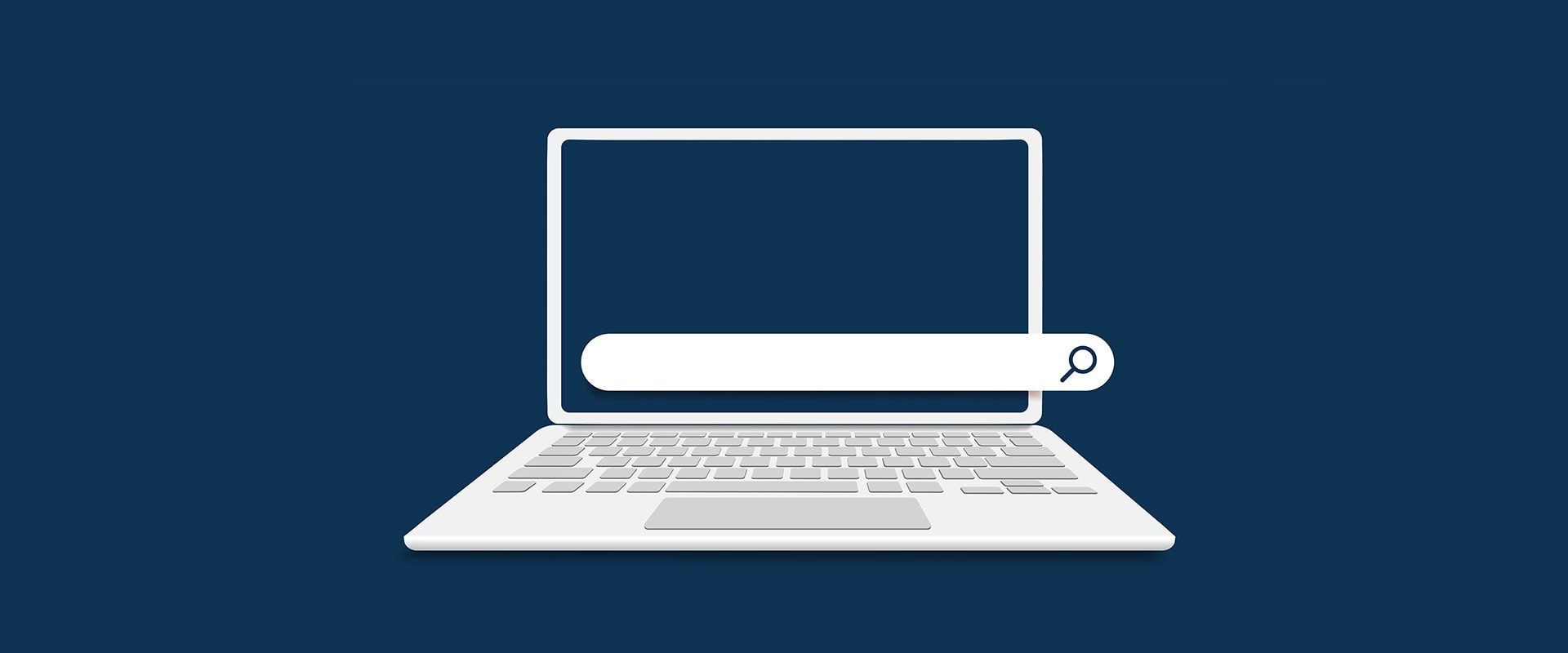 It's about that time…the frenzied externship search is about to begin. You might be wondering: when should I start looking, where should I start looking, and even…what information do I need to apply? The Student Academy of Audiology (SAA) has you covered. Continue reading to learn more about a suggested externship timeline, the audiology-focused job…