On Tuesday November 21, 2017 the Northern Illinois University SAA hosted its first ever Advocacy Day. Students and members of the NIU Audiology faculty wrote letters, sent emails, and placed phone calls to the two Illinois Senators as well as the 18 members of the U.S. House of Representatives from the state of Illinois.
The goal of this event was to inform our representatives of two acts that directly influence the profession and our patients. The Access to Frontline Care Act (H.R. 2042) would authorize the Department of Health and Human Services (HHS) to establish a Frontline Providers Loan Repayment Program under which HHS would make student loan repayments in exchange for two years of service in a healthcare facility serving a frontline scarcity area. The Medicare Telehealth Parity Act of 2017 (H.R. 2550) identifies audiologists as appropriate providers of telehealth services and authorizes Medicare to reimburse audiologists for providing patients with hearing health services via telehealth. Passage of both pieces of legislation would increase the care that audiologists are able to provide in rural, underserved, and disadvantaged areas.
In total, NIU SAA members and faculty were able to complete 40 letters, 12 emails, 20 phone calls, and two delicious pizzas over the course of this lunchtime event. Our members were excited to hear back in writing from many of the representatives.In their responses, they  shared their support not only for the acts, but also showed gratitude for participating in advocacy efforts. We look forward to offering this event in future semesters, as well as planning a visit to our state capital in conjunction with the National Day at Your State Capital Day this Spring.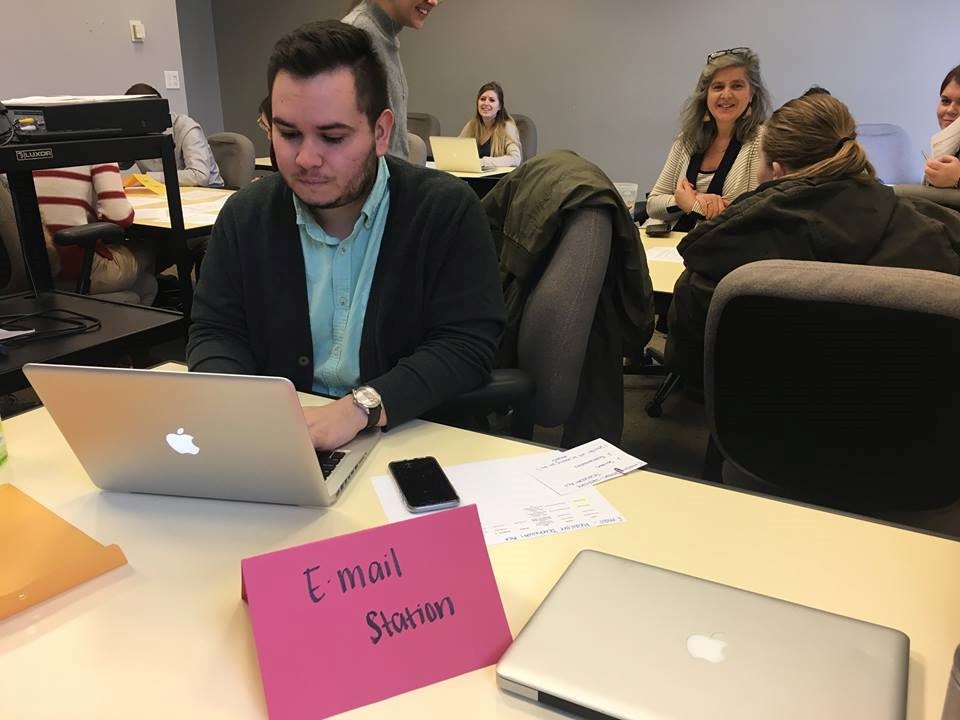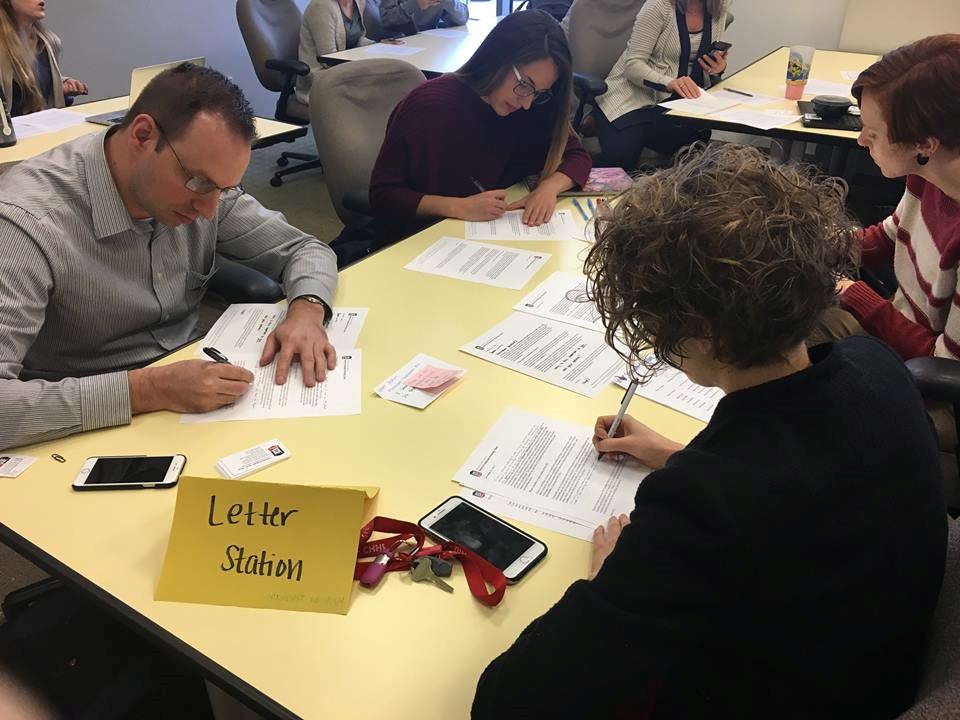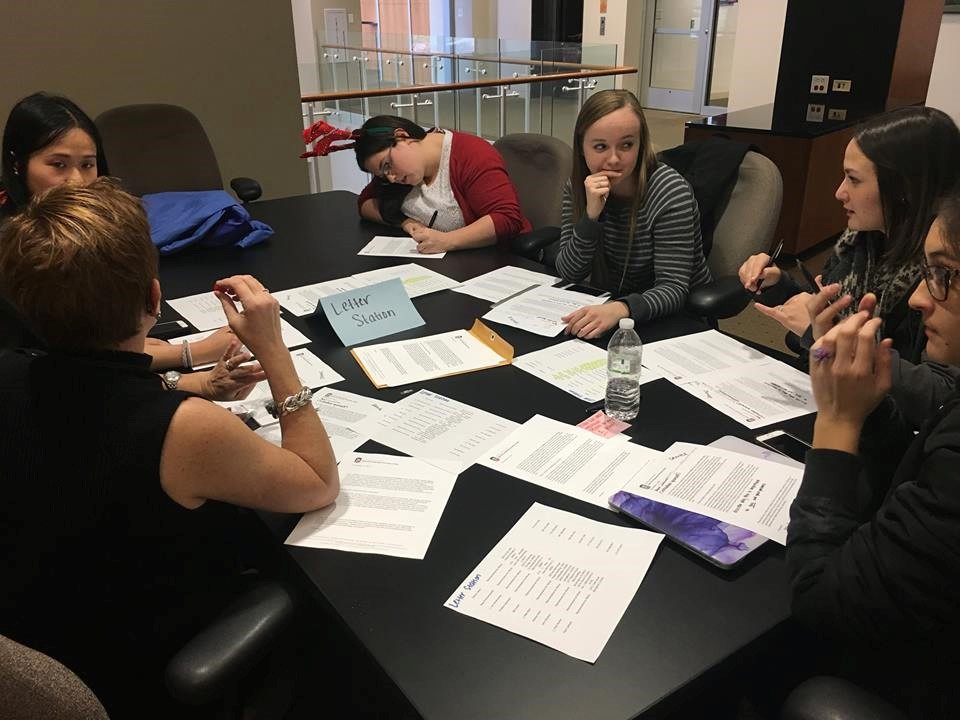 The University at Buffalo SAA Chapter participates in Buffalo's Walk4Hearing event every year. They participate by walking, volunteering to set up and clean up, helping with children's activities, displaying event signs, assisting in event parking, fundraising, and coming together as a group to support our community. Not only is this a fun and active way…