By Kylie DeLaney, BS
A.T. Still University
Brrrrrrr, it's getting chilly outside! That makes me want to grab a blanket, curl up by the warm fire, and put on a nice holiday movie. But, unfortunately, I still have some studying to do, so I can't relax just yet. I often find myself to be unmotivated to sit down and really devote the time to studying when it's cold outside. Here are some tips on getting motivated to study on a cold winter day:
Pre-Plan Your Study Sessions
When planning your week or month, set aside certain days and times to devote to studying. Pick a day when you have a lot of available time so you can rest after you are done studying. Pick a time when you are going to be most awake and ready to learn.
Make a to-do list and plan what you want to accomplish during each study session. Devoting your study sessions to one topic or assignment at a time can help break the content up, make studying feel less daunting, and make it easier to stay motivated to complete the task. Find a sunny study spot.
One of the best ways to motivate yourself is to make sure that you are studying in a place with a lot of natural light. Depending on where you live, the sunniest part of the day will fall at different times. Open up your curtains or blinds and move into the most light-filled room to study. The vitamin D will make you feel good all day and help keep you motivated.
If it's a dark and gloomy day, try to find a spot that has a soft, warm light to prevent eye strain and simulate natural light.
Get Cozy!
You will not last long studying if you are cold. If you usually study in your bedroom and it more closely resembles an ice chest than a cozy chalet, consider taking your studying somewhere warmer. A space heater can dehydrate you and make you feel tired, so if possible, find a study spot that is naturally warm or has central heating. Investigate your local library, community center, or cafe – you may find a warm study spot there.
Eat Healthy Winter Foods to Boost Your Energy
Junk foods such as chocolate and chips might temporarily spike your energy levels, but once the sugar and salt rush subsides, your energy will quickly crash. Healthy and nutritious foods are far more effective for studying because they help boost your brainpower. For example, for winter warmth you can't beat a big bowl of hot homemade soup containing loads of fresh veggies and perhaps some lean meat too– prepare yourself a huge pot the day before you study to save time, and you'll have an ample supply to last you a few good study sessions.
Stay Hydrated
Water may be the last thing that you think about in winter, but drinking water throughout the day at regular intervals will boost your study performance and help you learn effectively.
Grab Yourself a Cup of Hot Coffee or Tea
Hot drinks such as tea and coffee are especially popular during the winter months. While these drinks often suffer from a bad reputation because they contain caffeine, it has been found that a small amount of caffeine can help improve your cognitive function.
Use the Pomodoro Technique
If you're feeling unmotivated, use the Pomodoro technique to study. This technique involves studying for 20 minutes, taking a 5-minute break, and repeating this cycle four times for a longer break. The best thing about this approach is that you can alter the time limits according to your own needs.
On your study breaks, don't forget to go outside! I know going outside in the chilly weather might be one of the last things on your mind, but trust me – you need the fresh air. Taking breaks to even just step outside for a few minutes will help clear your mind and get you ready to study.
Studying in the winter months can definitely be a challenge. The next time you're struggling to study on a cold or rainy day, refer back to these study tips, and hopefully, you can find the motivation to power through your study session! Check out the studying tips resources for this article and more tips below.
Studying Tips Resources
10 study tips for surviving winter – aru distance learning blog. ARU Distance Learning. (2020, May 15). Retrieved November 20, 2022, from https://distancelearning.anglia.ac.uk/blog/10-study-tips-for-surviving-winter/
FITTJEEblog. (n.d.). Essential winter study tips to stay healthy, motivated and learn effectively . FIITJEE Blog. Retrieved from https://www.fiitjeeblog.com/post/essential-winter-study-tips-to-stay-healthy-motivated-and-learn-effectively/87
How to study: Skills & Techniques: Essential Winter Study Tips. More than Motivation: Study, Career and Life Inspiration. (2017, September 27). Retrieved November 20, 2022, from https://www.opencolleges.edu.au/blog/2013/07/23/essential-winter-study-tips/
J, J. (2022, February 2). Winter study tips to keep yourself motivated. Habitat For Humanity Okanagan. Retrieved from https://www.habitatforhumanityokanagan.ca/winter-study-tips/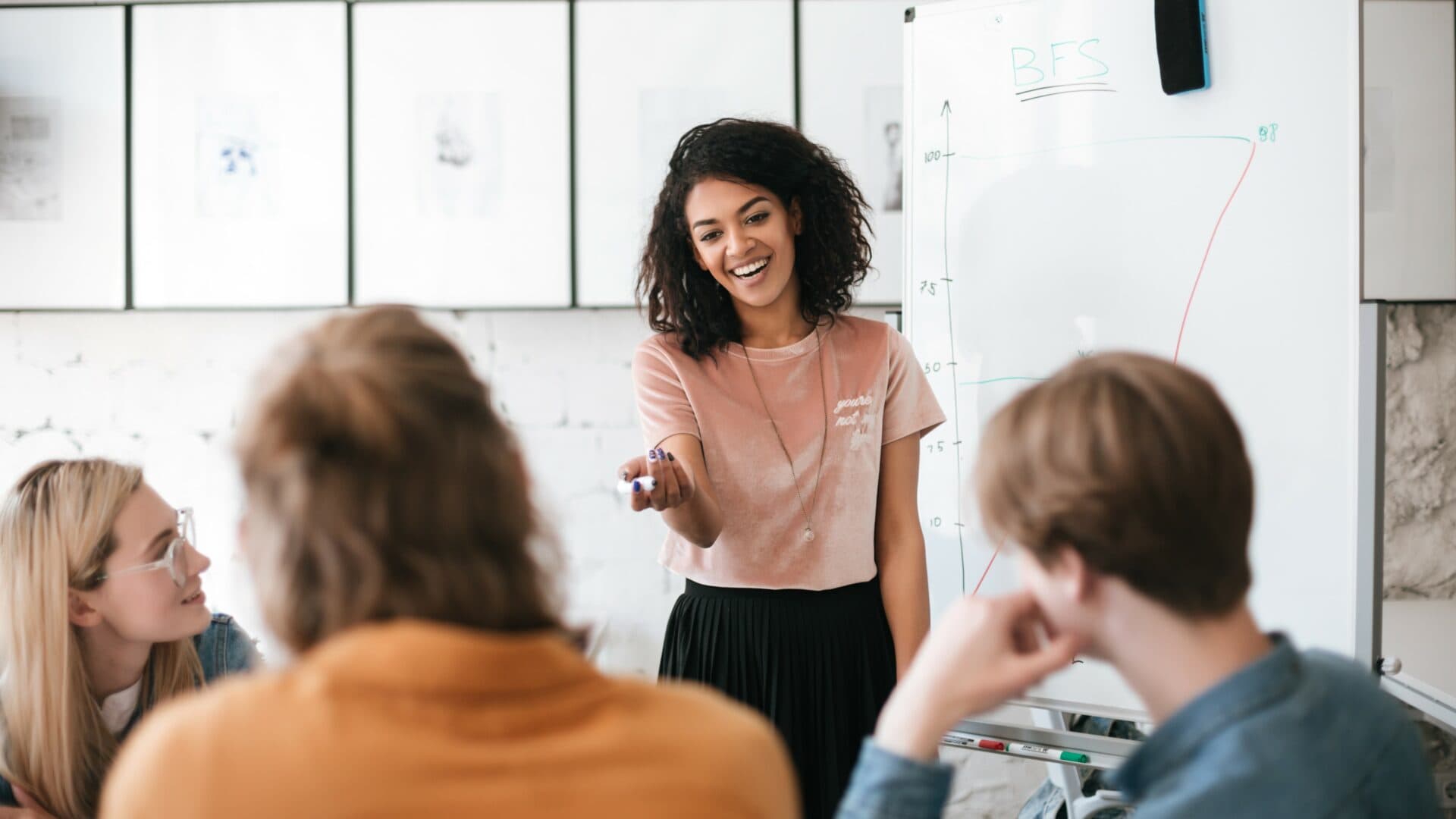 By: Chloe Gratzek, BS As a third-year audiology student preparing to transition into my externship year, I have had the opportunity to rotate through many different clinical sites. Through my experiences, I have learned a lot about what it takes to be successful in a clinical setting. These are some of the key steps that…