The University of Illinois Student Academy of Audiology chapter celebrated World Hearing Day by reserving the clinic all day on March 4, to offer free hearing screenings for the Champaign-Urbana community. All first-year students were able to participate. Since this was their first year celebrating World Hearing Day, they hope that this continues as a tradition and can continue to provide free screenings to people in the community as well as awareness of healthy hearing.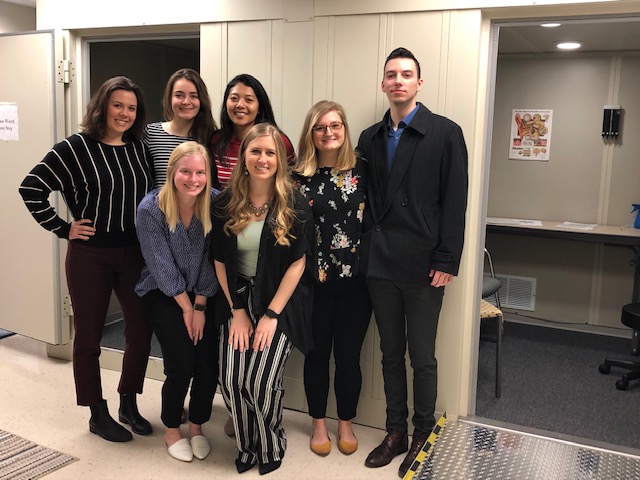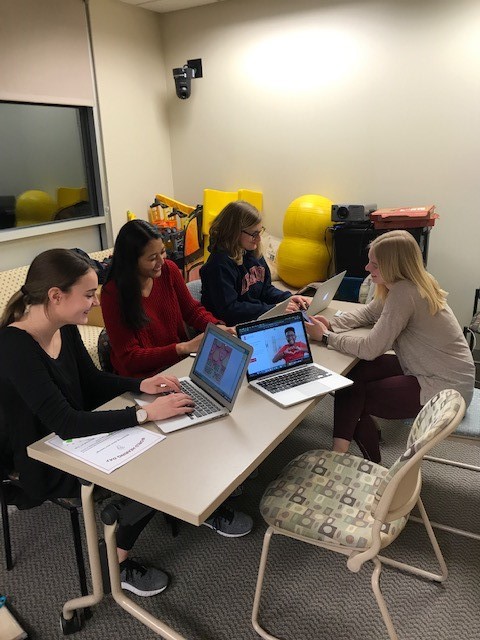 For Valentine's Day, the University of Illinois Student Academy of Audiology Chapter made three no-sew tie blankets for Carle, a local hospital in Urbana, IL. They donated them to Carle's Child Life Program so children were able to put them to good use. In addition to the blankets, they were able to send e-cards to patients at St. Jude in Memphis, TN. They enjoyed taking time out of our first meeting to be able to support and donate to these two amazing places.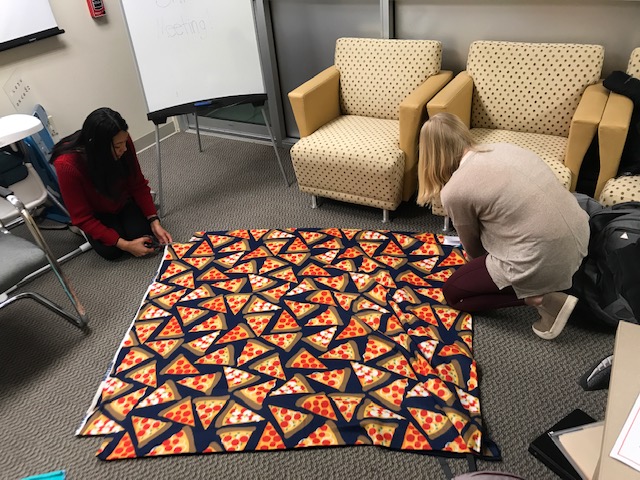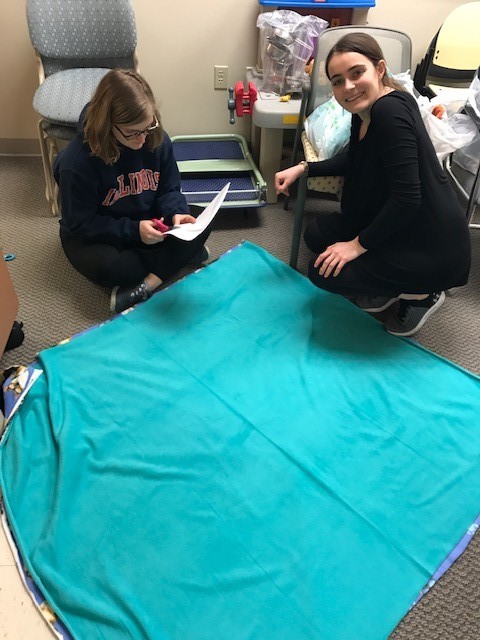 The University of Illinois passed out flyers and bags of candy to students on the quad in honor of Better Speech and Hearing Month. They made over 200 bags of candy with facts about hearing attached. When they were out of bags of candy, they had extra flyers to pass out to students. It was a great event and look forward to continuing it in the future!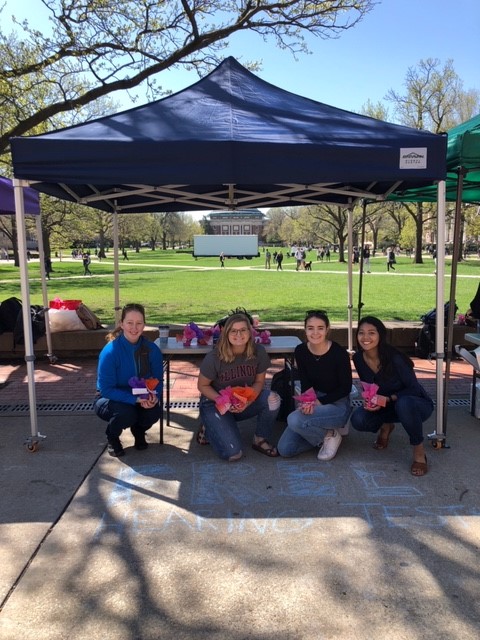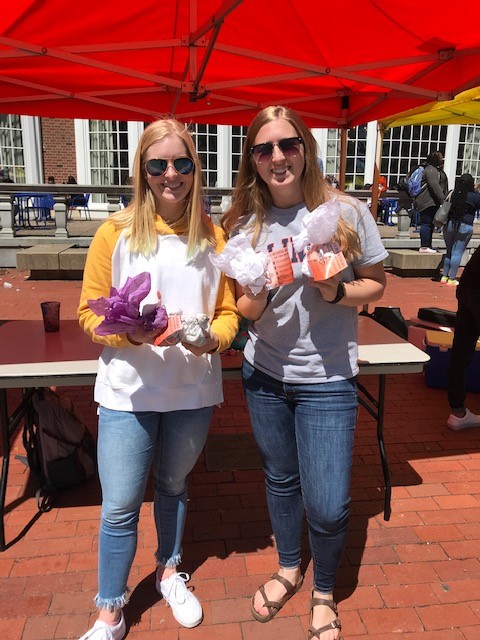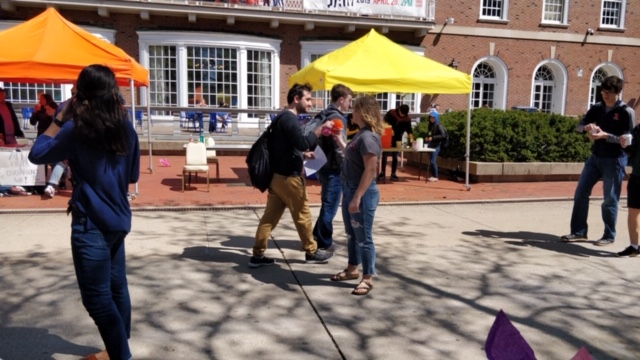 The University at Buffalo SAA Chapter participates in Buffalo's Walk4Hearing event every year. They participate by walking, volunteering to set up and clean up, helping with children's activities, displaying event signs, assisting in event parking, fundraising, and coming together as a group to support our community. Not only is this a fun and active way…