The Diversity & Inclusion Task Force (DITF) posted its first infographic educating students about the International Day of People With Disabilities (IDPWD) on December 3, 2020. The IDPWD aims to celebrate people with disabilities and spread awareness about disabilities that are not easily visible like hearing loss and mental illness. View the infographic on the SAA Facebook Page if you haven't already.
In January, look out for an infographic on working with Latinx and/or Hispanic patients and providing culturally sensitive care. In addition, the DITF will host an interview with Dr. Ianthe Dunn-Murad discussing the importance of diversity in audiology and humanitarian work on Thursday, January 28, 2021. You can access the interview via the SAA Facebook Page. No registration required.
Follow the Student Academy of Audiology on Facebook, Twitter, and Instagram to stay informed!
Lily Rollins, BS, is the current President-Elect of the national Student Academy of Audiology. She is a third-year student from the University of Texas at Dallas. She is interested in adult diagnostics and hearing aids.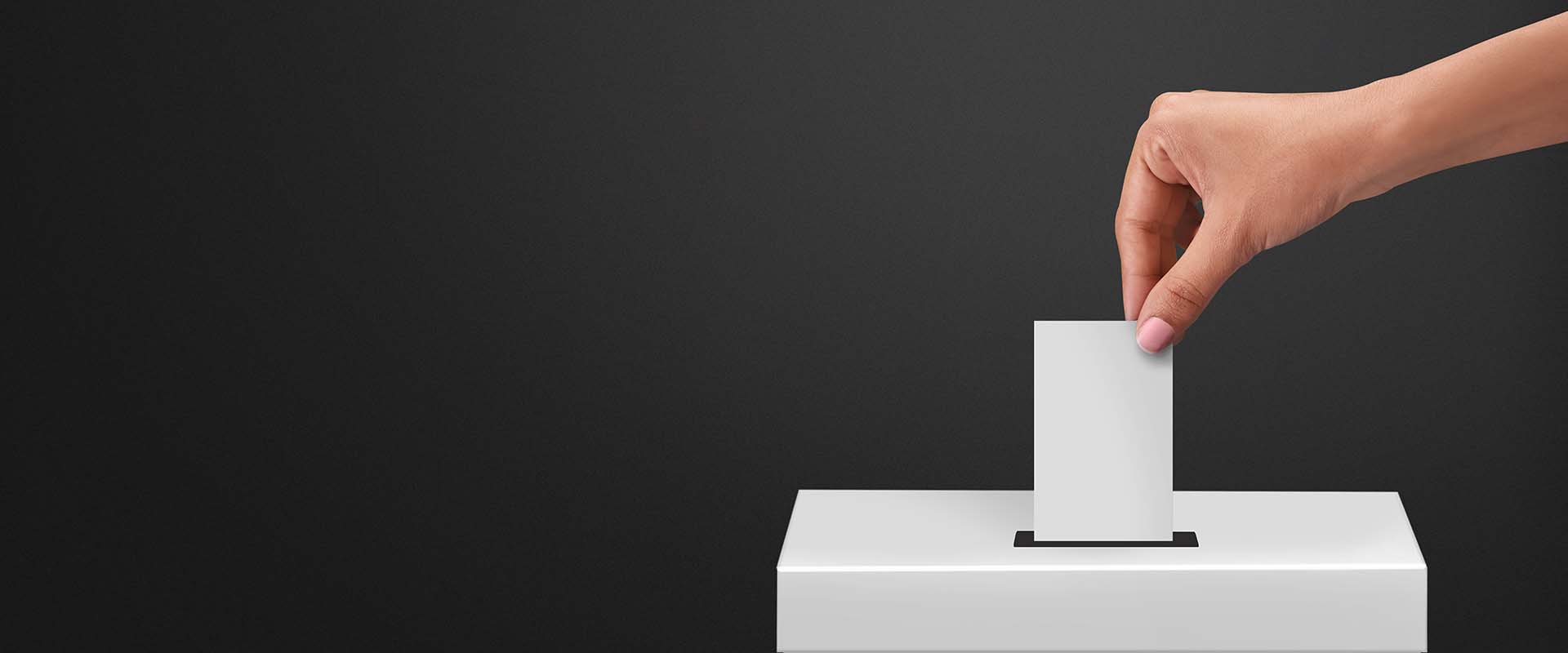 It's that time of year again! It's time to vote for the 2023-2024 national Student Academy of Audiology (SAA) Board of Directors! The SAA Board of Directors serves as the connection among the national SAA, local SAA chapters, student volunteers, and student members. Board members represent the breadth and depth of SAA initiatives and interests…