The Basics of Tinnitus: Setting the Patient Up for Success
Presented by Jason Leyendecker, AuD
Presenting at 10:30–11:20 am
Jason Leyendecker, AuD
Jason Leyendecker, AuD, graduated with his AuD from A.T. Still University class of 2010 and obtained a bachelor of science degree from Minnesota State University Moorhead. He is the owner of a private practice in Minnesota with seven locations in metro and rural areas. He also runs a successful tinnitus clinic. He serves as a volunteer for several audiology associations and is currently the Minnesota Academy of Audiology President and the secretary of the Minnesota Sight and Hearing Association. He also served as an adjunct professor for A.T. Still University teaching the tinnitus course from 2016 to 2019.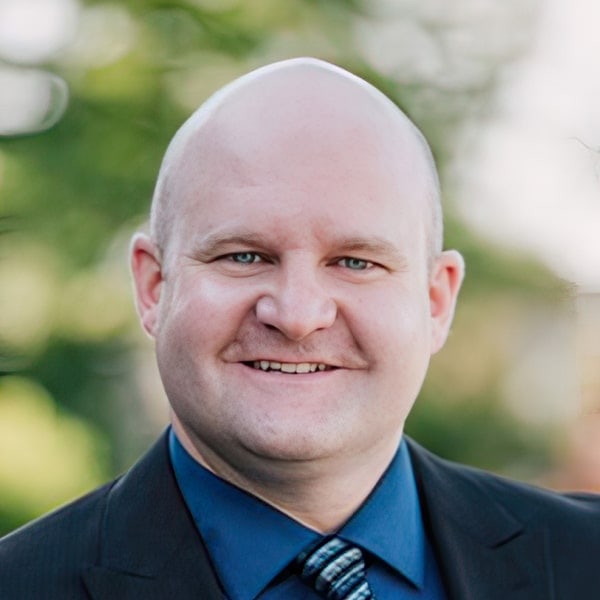 Dr. Leyendecker is currently the president-elect for the Academy of Doctors of Audiology and is in his third year on the ADA board. He is a member of the American Academy of Audiology and the immediate past president of the Minnesota Academy of Audiology.
Dr. Leyendecker has given many presentations regarding, private practice, team building, practice growth, tinnitus management and how to provide tinnitus services in private practice to various groups including the ADA Audacity conference.
Bibbity-Bobbity-Billing: The Magic of Getting Paid for Your Services
Presented by Anna Jilla, AuD, PhD
Presenting at 11:20 am–12:20 pm
Anna Jilla, AuD, PhD
Anna Jilla, AuD, PhD, serves as the Jo Mayo Endowed Assistant Professor of Audiology in the Department of Speech and Hearing Sciences at Lamar University in Beaumont, Texas. Dr. Jilla has medical audiology experience in the diagnosis and treatment of hearing and balance disorders across the lifespan. She comes with a highly unique and specialized knowledge in payer policy, public health, population-based data, and health economics. She completed her graduate studies at the University of Oklahoma Health Sciences Center and her post-doctoral fellowship at Johns Hopkins University's Bloomberg School of Public Health.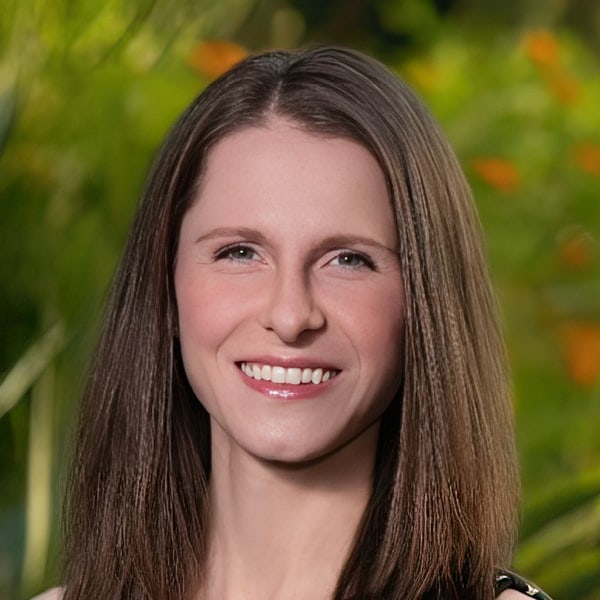 With 15 refereed articles, over 45 national and international presentations, and numerous invited guest lectures, Dr. Jilla serves as one of the few researchers investigating health economic applications in audiology in the United States. Her current professional service includes Chair of the Coding and Reimbursement Committee for the American Academy of Audiology, Member of the American Academy of Audiology Foundation Board of Trustees, and Member of the Board of Directors of the Texas Academy of Audiology. She is licensed to practice audiology in Alabama, Texas, and Oklahoma.
---
CI in the Clinic: A Day in the Life
Presented by Sarah Shepherd, AuD
Presenting at 1:10–2:30 pm
Sarah Shepherd, AuD
Sarah Shepherd, AuD, is an Audiologist and Clinical Account Manager for MED-EL in the Northwest. She has worked with Cochlear Implant recipients in the clinic for over a decade, now serving MED-EL recipients and their families across the region. Her daily goal is to ensure all MED-EL recipients achieve their best outcome by collaborating with, and supporting, their hard-working and talented Audiologists.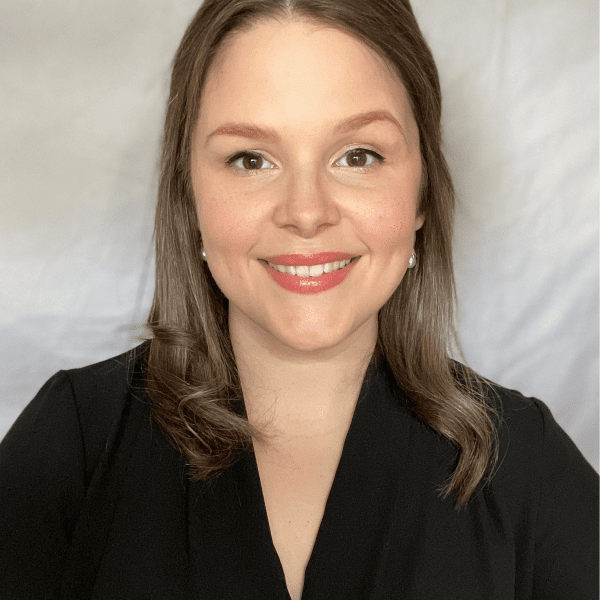 ---
Externship Student Panel
Presented by Jasmin Rodriguez, Marjorie Meyer, Katie Sobon
Presenting at 2:40–3:20 pm
Jasmin Rodriguez
Jasmin Rodriguez is a fourth-year AuD student at California State University Northridge (CSUN). She has been involved in local and national student organizations including the past President of her local SAA chapter, Member-at-Large, as Education Committee Chair for National SAA, and currently serves as President of the Student Academy of Doctors of Audiology (SADA). Affirming her dedication to spreading awareness and advancement of those who have an interest in the career of audiology.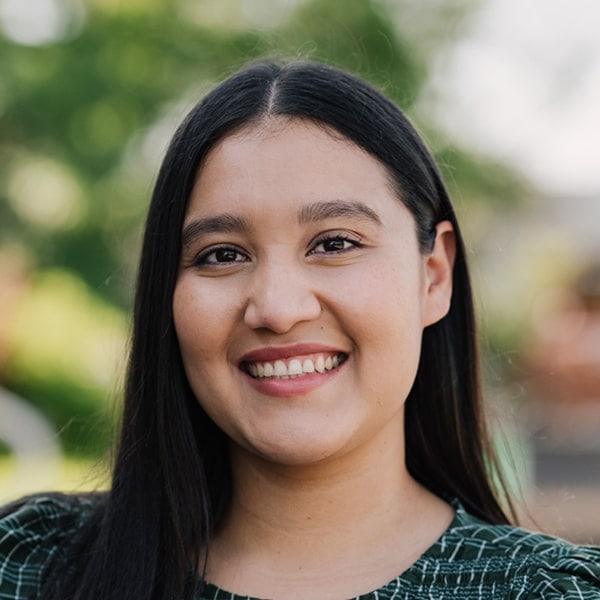 She is completing her externship at Audiology Concepts and the Tinnitus and Hyperacusis Clinic in Minnesota. Her ambitions are to open a private practice specializing in tinnitus and decreased sound tolerance with an emphasis on serving the Hispanic population. She would like to thank her mentors, preceptors, and CSUN faculty members for their continued support and guidance. When she is away from the books, her hobbies include dancing, self-care activities, supporting her favorite football team the Minnesota Vikings, and trying new foods.
Marjorie Meyer
Marjorie Meyer is a fourth-year audiology student at the University of the Pacific in San Francisco, California. She is currently completing her audiology externship at the University of Georgia and is a trainee of the Georgia State LEND program. She serves as the 2022-2023 chapter relations chair for the Student Academy of Audiology (SAA). Prior to this, she served as the 2021-2022 president of her university's SAA chapter. Her clinical interests include pediatrics, vestibular disorders, and pathologies.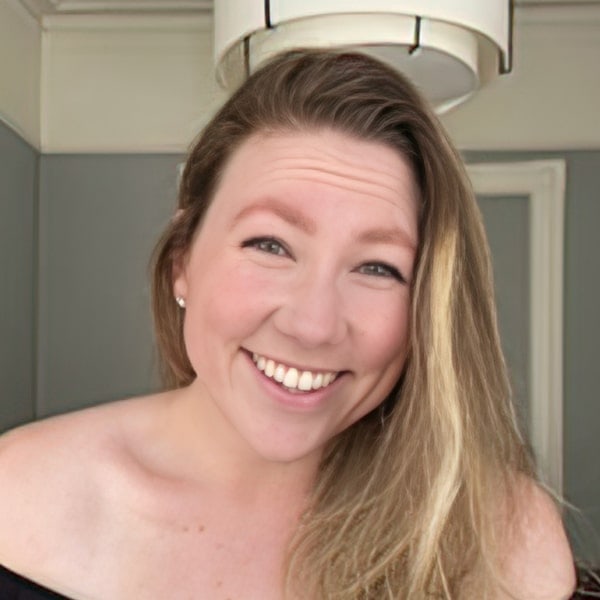 After graduation, she hopes to move back to the Bay Area where she will continue to encourage community involvement while fighting health disparities.
---
Externship Preceptor Panel
Presented by Rachel Allgor, AuD; Daniel Romero, AuD, PhD; Devon Weist, AuD
Presenting at 3:25–3:55 pm
Rachel Allgor, AuD
Rachel Allgor, AuD, is a clinical audiologist at Audiology Concepts and the Tinnitus and Hyperacusis Clinic of Minnesota. She has unilateral hearing loss and uses amplification on that side, though she is the first to admit that it took her a long time to wear her hearing aid full-time. Her professional passions include amplification for musicians and treating tinnitus, hyperacusis, and misophonia.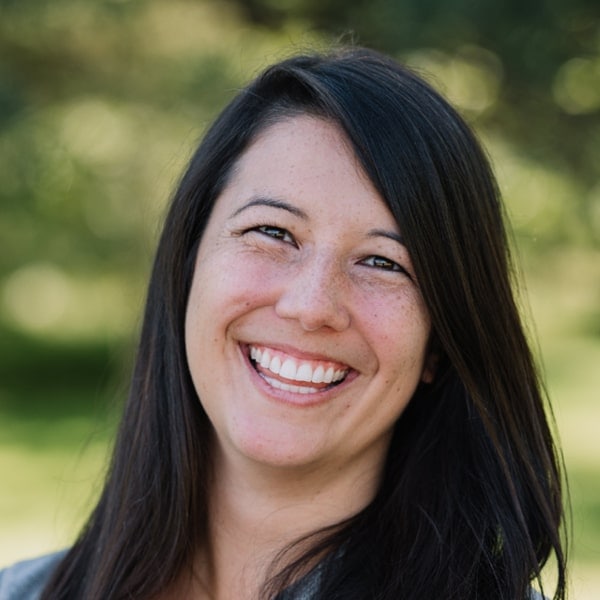 Dr. Allgor earned her bachelor's degree from Minnesota State University Moorhead and her doctorate from A.T. Still University in Arizona. She is the current president-elect for the Minnesota Academy of Audiology and has served on that board for the last four years. Outside of audiology, Dr. Allgor enjoys spending time with her partner and family, being on the tennis court, and playing with her miniature schnauzer, Roxie.
Daniel Romero, AuD, PhD
Daniel J. Romero, AuD, PhD, is an assistant professor and licensed audiologist for the Department of Hearing and Speech Sciences at Vanderbilt University Medical Center. His primary research interests focus on understanding the role of the vestibular system and its impacts on dizziness and cognition in adults with traumatic brain injury, as well as the application of objective detection algorithms in VEMP testing for use in vestibular screening. Dr. Romero serves as Treasurer for the American Balance Society, advisor for the SAA advisory committee, and is an ad-hoc reviewer for multiple scientific journals. He co-hosts a vestibular-focused podcast called a dose of dizzy.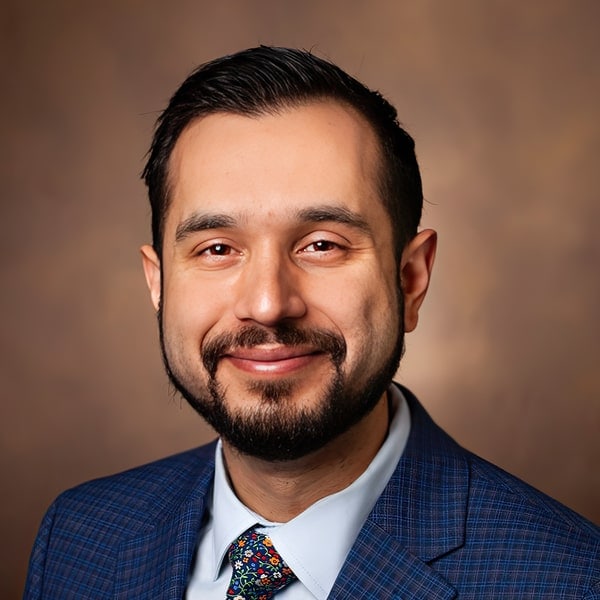 Devon Weist, AuD
Devon Weist, AuD, is an associate professor and the AuD program coordinator at the University of North Carolina. At UNC, she practices clinically, precepts students, and teaches within the AuD program. Dr. Weist received her Bachelor's, Master's, and Clinical Doctorate degrees from the University of Pittsburgh. Her primary areas of interest include audiologic and vestibular diagnostics, amplification, and counseling individuals with hearing and balance disorders. Dr. Weist is the past president (2018) of the Florida Academy of Audiology and served on the American Academy of Audiology Board of Directors as a member at large (2019-2022).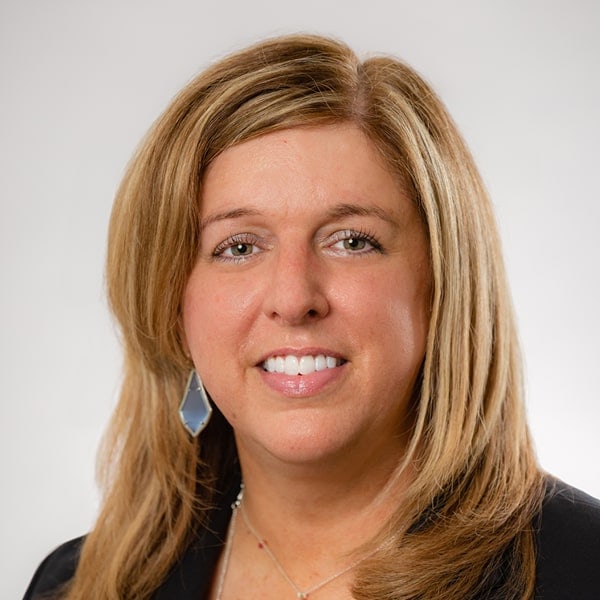 Prior to serving on the Academy Board, she served on the Ethical Practices Committee, is a member of the 2018 James Jerger Future Leaders of Audiology (JFLAC) class and continues to be involved in the Academy through the Foundation and various other committees.
The SAA Conference is available to ALL students for only $45.