The SAA's advocacy updates are designed to provide key updates regarding advocacy news and initiatives as identified from the SAA Public Outreach Committee. We know everyone is busy, so we've specially formatted the information to be a quick and easy way to get the information that is most relevant to you so you can get out there and advocate! Download a PDF version of the most recent newsletter or scroll down to read the latest update! Past advocacy updates can be found at the bottom of the web page.
September 2022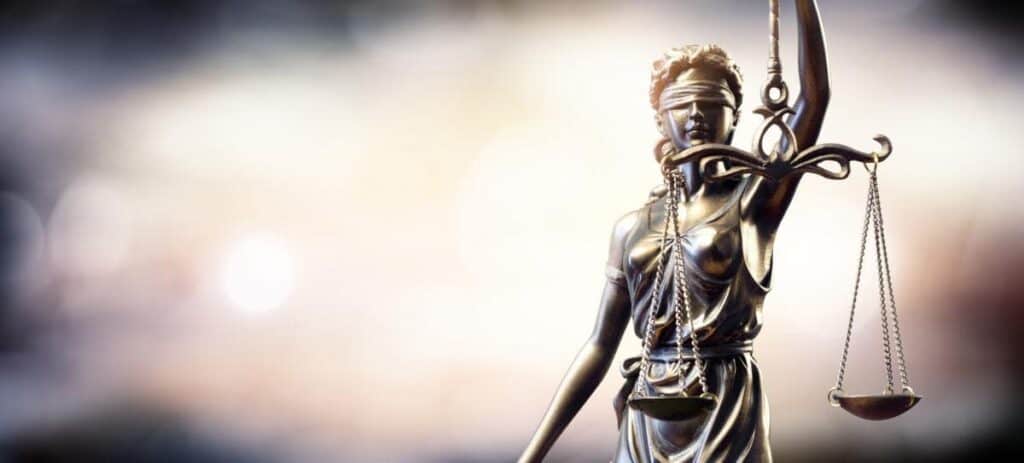 Legislative Updates
CY 2023 Proposed Medicare Physician Fee Schedule (MPFS): Proposal for Audiology Direct Access
The MPFS is an annual update to Medicare policies. The most recent proposal, issued in July 2022, includes potential for limited direct access to audiology services in Medicare. This aligns with the goal of the Medicare Audiologist Access and Services Act of 2021, but includes additional proposals that limit reimbursement and direct access. Read the full comment letter from the Academy.

Over-the-Counter (OTC) Hearing Aid Final Rule
The FDA has released a final ruling regarding OTC hearing aids. The Academy has responded with a letter asking for clarification regarding ambiguous language used in the ruling, particularly in regard to current state licensing laws and the use of "prescription" to differentiate OTC from non-OTC hearing aids. Read the full comment letter from the Academy.
Red Bird Mission
The national SAA is excited to continue our partnership with the Red Bird Clinic! Located in the southeastern corner of Kentucky, Red Bird Clinic provides much-needed clinical services to the surrounding rural population including medical, dental, and hearing healthcare. The next trip is expected to take place Sunday, May 14-Friday, May 19 2023. Fill out the application today!
---
For more information regarding national SAA and advocacy, or for questions, comments, and suggestions, contact Kelly Schroeder, SAA public outreach committee chair, kellyschroeder.saa@gmail.com
Past Updates