The SAA's advocacy updates are designed to provide key updates regarding advocacy news and initiatives as identified from the SAA Public Outreach Committee. We know everyone is busy, so we've specially formatted the information to be a quick and easy way to get the information that is most relevant to you so you can get out there and advocate! Download a PDF version of the most recent newsletter or scroll down to read the latest update! Past advocacy updates can be found at the bottom of the web page.
February 2022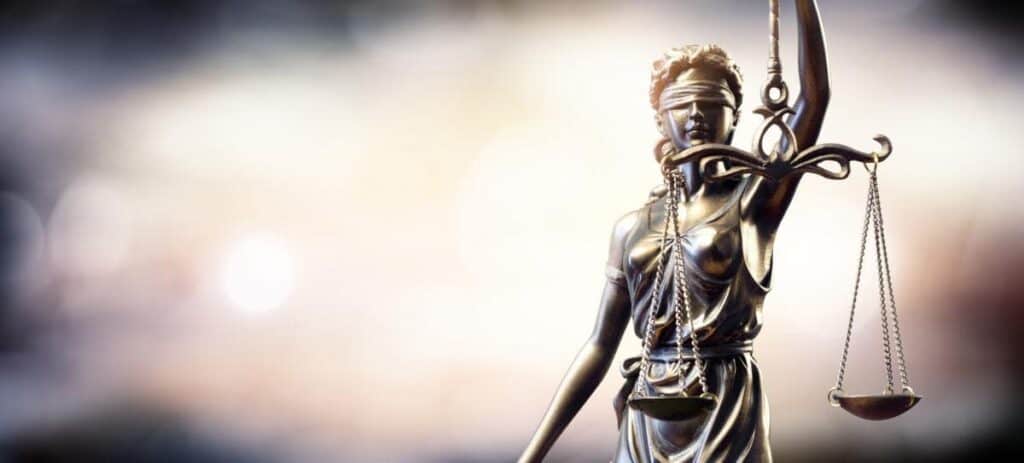 Legislative Update
H.R. 5376
This bill is being considered by Congress to add new hearing benefits to Medicare and greatly impact both patients and providers. It would add coverage of treatment services provided by audiologists and reclassify audiologists as practitioners; this would allow audiologists to bill services provided via telehealth. The bill does not remove the physician order requirement for coverage of diagnostic audiology services. The provisions also classify hearing aid dispensers as qualified hearing aid professionals that are eligible to provide hearing assessment services as allowed by state licensure. It also includes coverage of hearing aids for individuals with moderately-severe to profound hearing loss in one or both ears once every 5 years.

H.R. 3320/S. 1679
This act would allow for scholarships/stipends to be made available to students typically underrepresented in audiology and other allied health professions. The Academy is working to add language to the bill that includes ACAE (Accreditation Commission for Audiology  Education)  accredited programs as eligible educational entities and specifies that the Academy will disburse the funds. This was passed by the 116th Congress and has been introduced to the 117th Congress to increase the diversity of the workforce. This act is vital to ensure that the health care workforce mirrors the makeup of the population. To support this bill visit the Academy's Legislative Action Center.
---
For more information regarding SAA and advocacy, or for questions, comments, and suggestions, contact Shannon Kim, shannonkim.saa@gmail.com.
Past Updates