As a graduate student, have you ever considered the impact a healthy lifestyle has on your academic performance? Recent studies have shown that exercise and a healthy diet help improve brain function. Exercising reduces stress and anxiety, and improves moods. Together, these habits can lead to better concentration, lower stress levels, and facilitate ease with building relationships. If you're a student, graduate or undergraduate, struggling with fatigue, anxiety, and stress, this article was written just for you!
Healthy Study Habits:
We all know it can be hard to juggle studying, getting enough sleep, and exercising to maintain a healthy balance. Research shows that studying material at least a week ahead helps you retain and understand the information better than cramming (CollegeXpress). Below are some ideas to prevent cramming the night before:
After class, read over your notes from that day. By doing this, you're more likely to retain the information.

Set aside time to study, but make sure to reward yourself after studying. It's important to enjoy some time for yourself. For example, study for an hour and then give yourself a 30-minute break.

While studying, try writing things down or saying them out loud. (CollegeXpress).
Creating Routines
The human body loves routine, but maintaining one can be a struggle. our brains need an average of eight hours of sleep (Belfiore & Hutchinson, 1998). Therefore, staying up all night cramming material won't help us pass exams; it  actually hinders our brains' ability to perform well. Without adequate sleep, our brains cannot function to their fullest abilities. Here are some ways to improve your sleep schedule: 
Bedtime

: As young children, we hated having a bedtime. However, setting a specific time to go to sleep is a good start. For example, try to start going to bed at 10:00 or 10:30 pm, nightly. 

Nighttime Routine

: Once you choose a bedtime, set aside about 30 minutes before that to get your mind ready for bed. Take an epsom salt bath, read a good book, or meditate. Anything that can relax the mind will help prepare you to fall asleep around the time you intend. 

Alarm

: Place your alarm across the room so that when it goes off you're forced to stand up to turn it off. This decreases the possibility of you falling back asleep or hitting snooze. Try to avoid closing your eyes, even for just five more minutes. hitting snooze or sleeping an extra five minutes after waking up can cause you to be more tired than if you were to just wake up for the initial alarm (

Belfiore & Hutchinson, 1998)

. 
Creating a sleep routine can be difficult in graduate school, but once you start following your routine it can improve mental health and aid in better brain functioning, which is beneficial for academics (Belfiore & Hutchinson, 1998). 
Exercising
As mentioned, creating a healthy routine helps improve brain function. Making time to work out at least three days a week is good for your health overall (Brus, 2006). Set aside at least 30 minutes to get a workout in; even a walk can help improve energy and stress levels. It doesn't have to be strenuous. Once you start to move, you'll begin to feel better and have more energy when it's time to sit down and study. 
Finding your balance in graduate school is key to finishing the degree while maintaining a healthy lifestyle. These are just a few ways you can maintain a healthy balance with mental and physical health to perform more efficiently with your academics. 
Resources
Brus, Chris Peterson. "Seeking Balance in Graduate School: A Realistic Expectation or a Dangerous Dilemma?" Wiley Online Library, John Wiley & Sons, Ltd, 25 Sept. 2006, onlinelibrary.wiley.com/doi/abs/10.1002/ss.214.
Belfiore, Phillip J., and Jeffrey M. Hutchinson. "Enhancing Academic Achievement through Related Routines." SpringerLink, Springer, Boston, MA, 1 Jan. 1998, link.springer.com/chapter/10.1007%2F978-1-4615-5323-6_5.
CollegeXpress. "How to Balance Schoolwork, Exercise, and Other Activities: Students Speak." CollegeXpress, www.collegexpress.com/articles-and-advice/student-life/blog/how-balance-school-work-exercise-and-other-activities-students-speak/.
Ashley Dronet is a third-year audiology student at Louisiana Tech University. She is the State Ambassador for Louisiana and a member of her local SAA chapter. Her audiology interests include vestibular testing and rehabilitation, electrophysiology, pediatrics, cochlear implants, and working with veterans.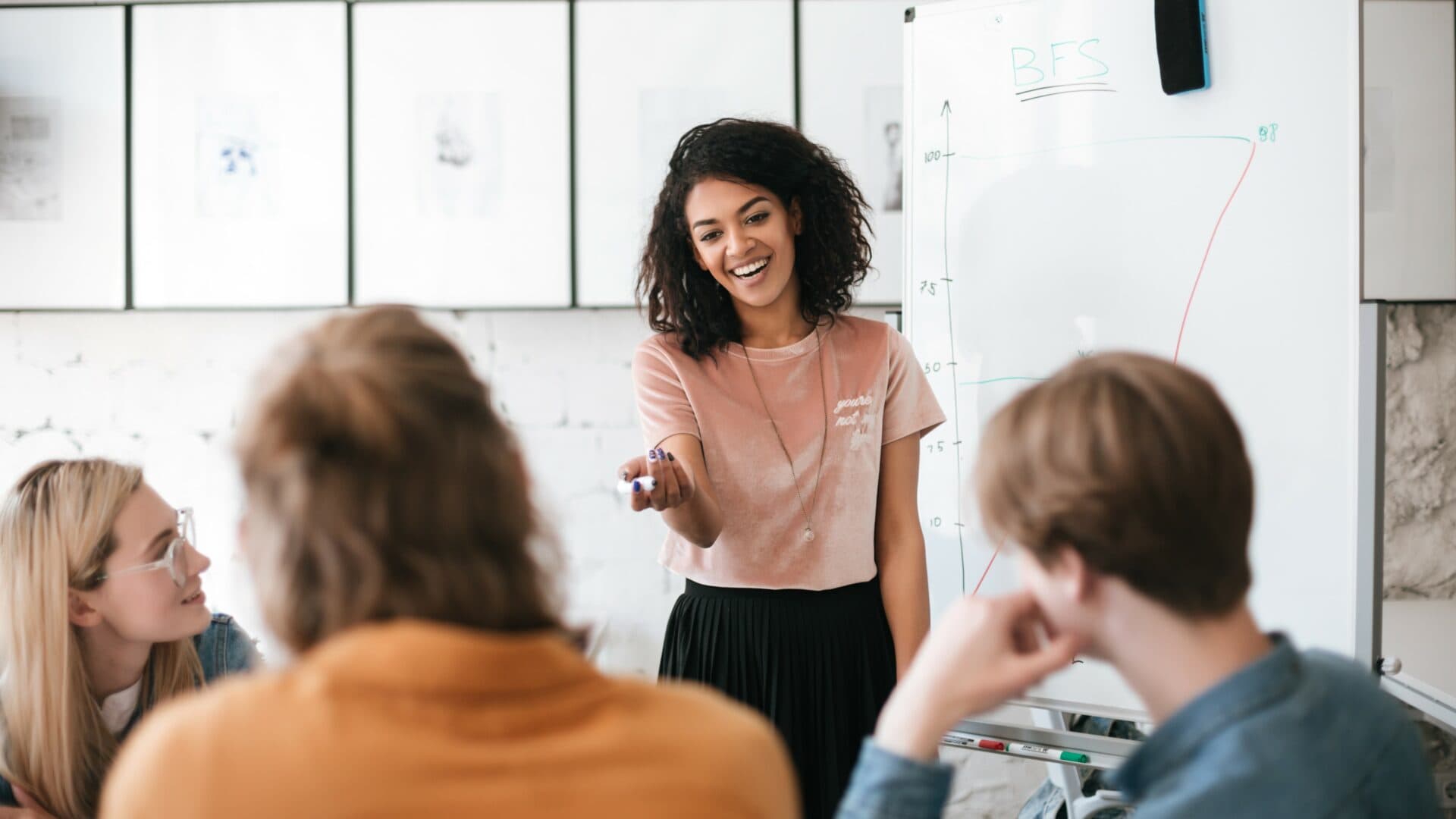 By: Chloe Gratzek, BS As a third-year audiology student preparing to transition into my externship year, I have had the opportunity to rotate through many different clinical sites. Through my experiences, I have learned a lot about what it takes to be successful in a clinical setting. These are some of the key steps that…