Whether you're a first-time attendee or a seasoned conference veteran, the annual AAA conference experience can be overwhelming and the Student Academy of Audiology (SAA) Programs Subcommittee is here to help!
Student programming at AAA 2018 is designed to be beneficial for students from first-years to externs. While our student-led programming includes returning favorites such as the Externship Panel and AuD Toolbox, we are thrilled to also offer a high-caliber line up of professional-led workshops. Learn more about these student educational events and add a few (or all of them) to your conference plan!
---
Thursday, April 19
Tools for Tinnitus: Dr. Sharon Sandridge
10:15-11:15 am
Kick off your day with Sharon Sandridge, Ph.D. at the Tools for Tinnitus Workshop. This will be an interactive event that you won't want to miss! Discover tools and skills that can be used to provide coping strategies to patients suffering from tinnitus. Dr. Sandridge, is currently Director of Audiology Clinical Services and Co-Director of the Tinnitus Management Clinic and Audiology Research Lab (ARL) at the Cleveland Clinic.
After Dr. Sandridge's talk, take a stroll through the Exhibit Hall! Discover the latest and greatest in amplification or pop over to the HEAR Careers booth to learn about resources for your externship or job search.
CI Referral & FDA Criteria Workshop: Dr. Terry Zwolan
11:30 am -12:30 pm
Next on the agenda is a discussion on CI Referral & FDA criteria with Terry Zwolan, Ph.D. Dr. Zwolan is a Clinical Professor and the Director of the University of Michigan Cochlear Implant Program. She is actively involved in patient care, research, and administrative aspects of the program. To date, more than 3,300 patients have received a cochlear implant at the University of Michigan. Whether you're passionate about cochlear implants or have had little exposure to them clinically, this event is sure to ignite your interest and provide a foundation of CI basics that will benefit every future audiologist!
Hot Topics & Cold Drinks
Reimbursement & Billing: Dr. Deb Abel
1:00- 2:00 pm
While billing and reimbursement may not be an academic priority for students, it certainly becomes one come externship and graduation! If billing Medicare versus commercial payers for audiologic services has your head spinning, join Dr. Deb Abel to learn the basics of billing and reimbursement and gain a better understanding for billing implications on payment. Grab some lunch and join Dr. Abel!
Hot Topics & Cold Drinks
Over the Counter Hearing Aids: Dr. Ian Windmill
2:00-3:00 pm
Stressed or excited about the rise of OTC hearing aids? Join Dr. Ian Windmill for a discussion about the potential impact of the new regulations from a clinical perspective. Get the facts about the role of the FDA and FTC in regulating hearing care practice. Attendees can expect to learn how these changes may come with new opportunities to advance the profession of audiology!
vHIT: Dr. David Coffin and Dr. Cammy Bahner
3:00-4:00 pm
Is vestibular diagnostics more your thing? Join Dr. David Coffin for an interactive introduction to video head impulse testing (vHIT)! Learn about the diagnostic benefit of incorporating vHIT into the vestibular diagnostic battery and get your hands on top of the line vHIT equipment! A demonstration and opportunity to test your vHIT skills will be included in this workshop.
---
Friday, April 20
Certification Workshop: Dr. Erin Miller
8:45 -9:45 am
Grab your caffeine fix and head back to the convention center in time for Dr. Erin Miller's discussion about professional certifications in audiology. Despite an early start time, this workshop is sure to engage students with a discussion of the value of various professional certifications. Investigate if audiology certification is a professional credential you want to obtain. Dr. Miller will guide students through the confusing world of certifications from an objective perspective.
"What Kind of AuD Do You Want To Be"
10:00-11:00 am
Round out your Friday morning at "What Kind of AuD Do You Want To Be," a returning favorite event that allows students to explore the many career paths and specialties available in the profession of audiology! Come with questions for our panelists from a variety of specialty areas. The event is begins at 10 am, but plan to stick around after to ask questions to panelists individually and network with leaders in audiology!
Innovate with Empathy: Dr. Aaron Jones
12:00-1:00 pm
Snag some lunch and then head to Dr. Aaron Jones's Innovate with Empathy workshop. This event will focus on how to improve hearing healthcare through 'design thinking' and learn how this process can help audiologists thrive among changes in healthcare consumerism and the introduction of OTC devices.
Hot Topics & Cold Drinks
Millennial Leadership & Self Branding: Dr. Yell Inverso
3:00 – 4:00 pm
Millennials often get a bad rap, but our generational differences are not all bad! Join Dr. Yell Inverso to learn how to embrace your generational identity and gain insights into effective communication and relationship building with patients from different generations. Learn your generational strengths beyond taking a killer selfie and texting at lightning speed.
Claire Roland is a second-year AuD student at the University of Cincinnati. She serves on the SAA Programs Subcommittee as the Enriching Events Chair.
Samantha Ramirez is a third-year AuD student at Wayne State University. She serves on the SAA Programs Subcommittee as the Interactive Events Chair and is the Student Representative for the AAA Membership Committee.
Meg Hebb is a second-year AuD student at Rush University in Chicago. She serves on the SAA National Board of Directors and Chair of the Programs Subcommittee.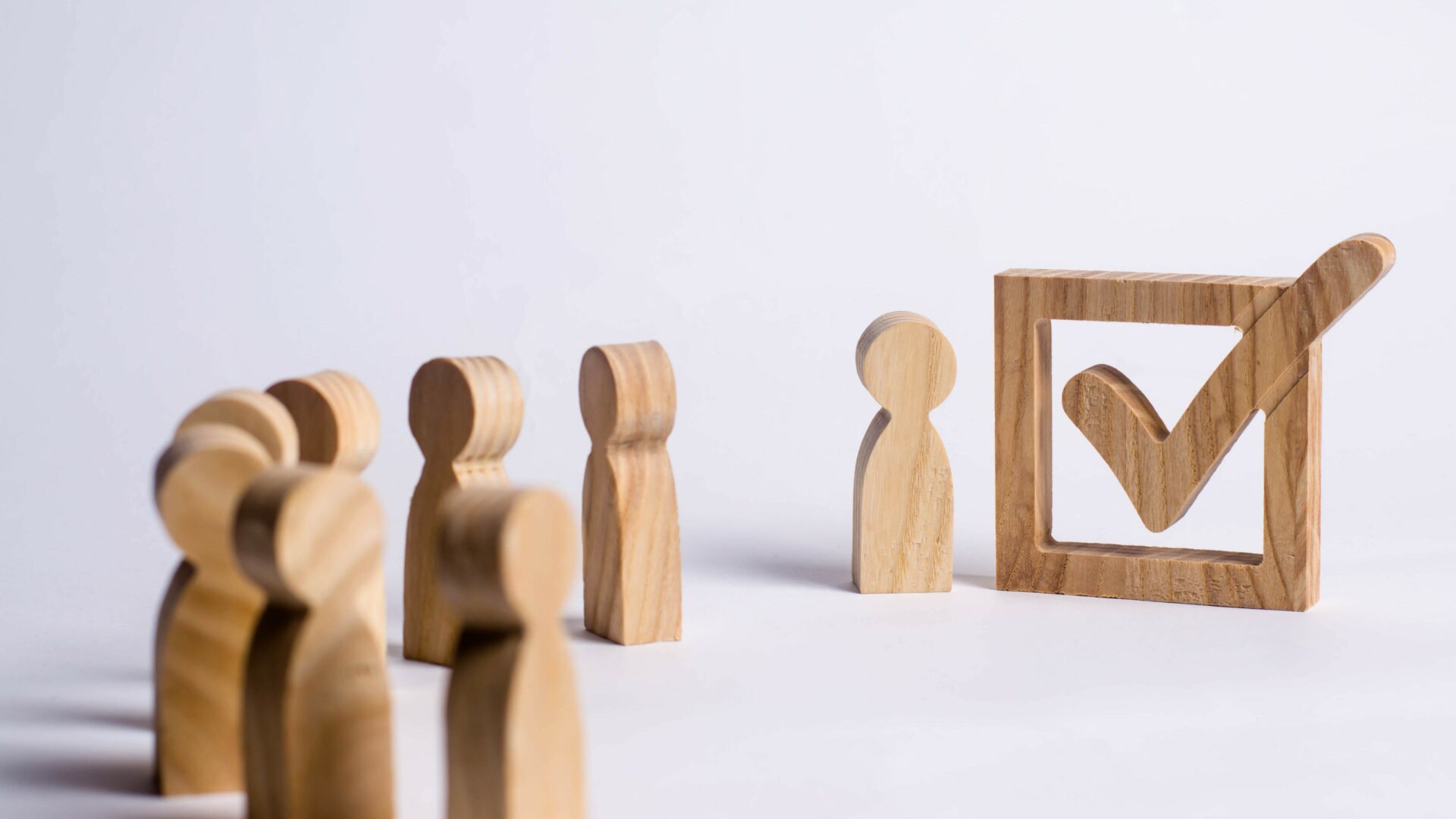 By Lindee Alvarez What is Power of the Constituent (POTC)? The Power of the Constituent Campaign is a national Student Academy of Audiology (SAA) advocacy campaign (formerly National Day at Your State Capitol) geared toward spreading awareness of audiology and legislation changes that affect the profession. The POTC Campaign encourages students to go to their…