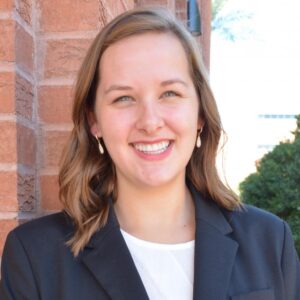 Sarah Beatty is a third-year audiology student at the University of Arizona. She received her Bachelor of Arts degree in Speech and Hearing Sciences with a minor in Human Development from Washington State University. During Sarah's time at the University of Arizona, she has participated in multiple humanitarian opportunities, including monthly clinics at the Arizona Sonora Border Project (ARSOBO) in Nogales, Mexico, to provide audiologic services to children and adults. When she is not studying or working with patients, Sarah enjoys hiking, traveling, and spending time with family and friends. 
Last year, with the purpose of recognizing the outstanding work that has being continuously done by our students, the SAA Humanitarian Committee (formerly the SAA Development Committee) started the "Humanitarian Member Spotlight" initiative. The desire is to encourage student members to emulate these efforts and to get involve in humanitarian-based services.
After receiving many nominations, we were thrilled to learn about all the students who are actively involved with humanitarian audiology. Sarah Beatty from the University of Arizona is selected as the 2019-2020 SAA Humanitarian Member Spotlight.
The selection team included Megan Tice, Cristina Rivera, and Keerthena Velappan, members of the SAA Humanitarian Committee.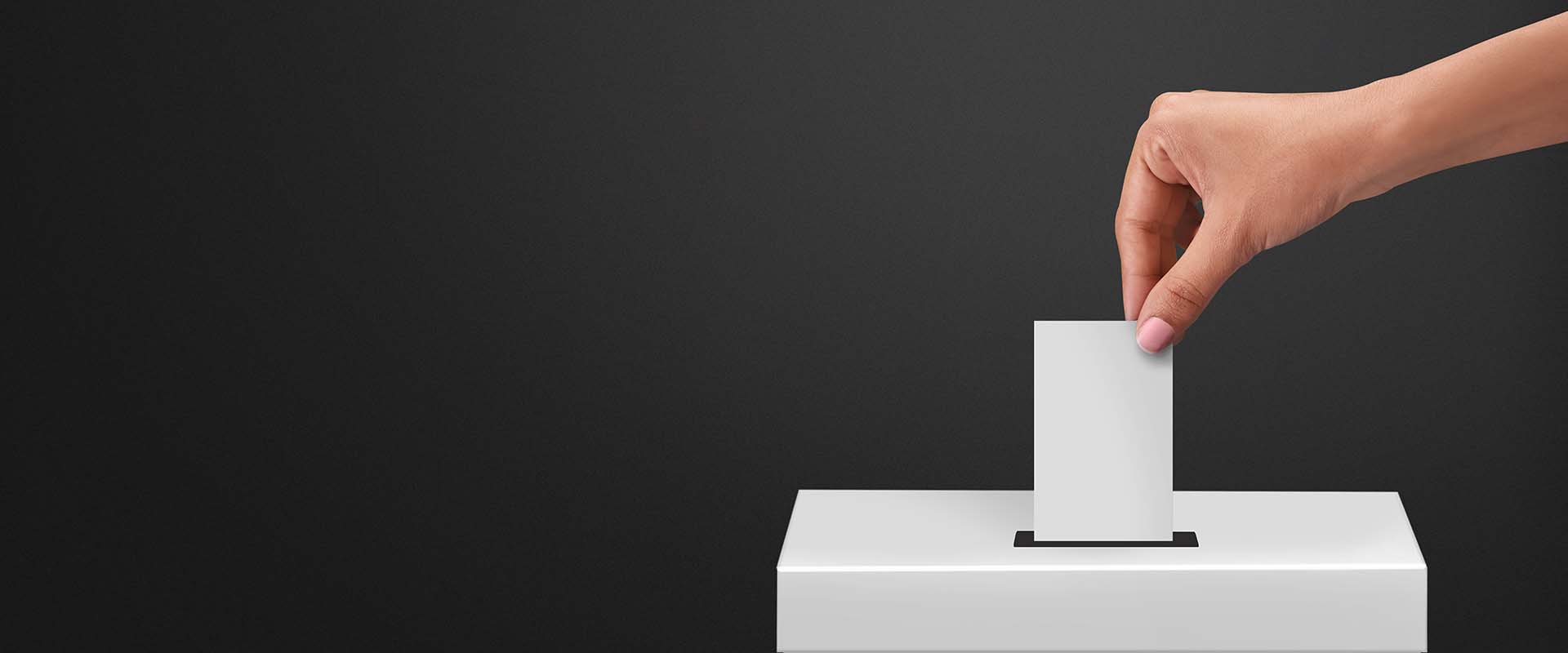 It's that time of year again! It's time to vote for the 2023-2024 national Student Academy of Audiology (SAA) Board of Directors! The SAA Board of Directors serves as the connection among the national SAA, local SAA chapters, student volunteers, and student members. Board members represent the breadth and depth of SAA initiatives and interests…