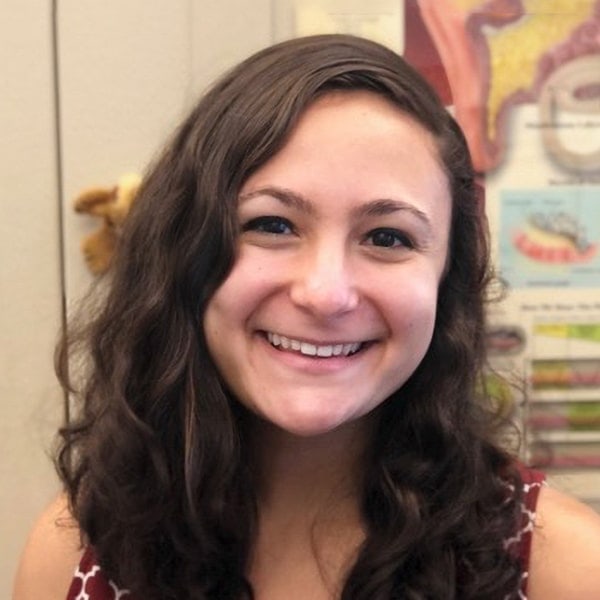 Alexis Leiderman – City University of New York, Graduate Center
Undergrad: Binghamton University / Integrative Neuroscience
Where is your hometown, or the place you hope to call home?
My hometown is a small, rural town called Lewisboro in New York, about an hour north of New York City. I grew up with the dream of someday living in NYC pursuing the field of audiology and am very grateful to have achieved that dream as I live in the Big Apple now! However, as much as I love being a city girl, my hometown will always be Lewisboro and I visit as frequently as possible.
What is your favorite piece of advice or quote?
"Sí se puede" or "yes you can" has been a phrase used in my nuclear family that I grew up saying when I felt down/needed a pick-me-up. I think especially in light of the current times, everyone can apply this quote to their own lives. Reminding ourselves of our goals and ambitions can help refocus our mindsets to reflect our true values and what we want to not only gain but give to this world!
Who is your favorite Audiology celebrity and why?
I don't have a favorite "Audiology celebrity" per se, but my brother is my "Audiology hero"! He is a bilateral cochlear implant user and pursuing his dream to become a Physician Assistant!
Any other fun facts you would like to share?
I am a New York State Adirondack 46er, meaning I have climbed all 46 of New York's tallest mountains (all being over 4,000 feet tall)!
Why do you want to run for President-Elect for SAA?
I am running for President-Elect and Member-at-Large for the Student Academy of Audiology (SAA). I am highly committed, dedicated, and value the organization's multifaceted mission to address current issues facing audiology students and the need to advocate for the future of the profession. Volunteerism and giving to others are attributes I value and have dedicated myself to in various leadership roles and boards I have served on. As a leader, I strive to stay highly organized, attuned to the differing points of views of others, and highly supportive of team cohesiveness. Serving on the SAA Board during the 2020-2021 term has given me a vast opportunity to learn about the different board member roles, tasks, and committees. I have been vocal for the call to action for more diversity, equity, and inclusion within our profession. I aspire for the SAA becoming more diverse as an organization. In my role as the Communications Committee Chair, I have focused on providing educational resources for student clinicians who are struggling to deal with the COVID-19 pandemic.
I view advocacy as a key element to the SAA board's mission including creating opportunities and interests for audiology students to be involved in educational, didactic, and experiential programs, while advocating for enhanced public awareness for the audiology profession. I am determined and motivated to continue delegating my time volunteering for the SAA and believe that I can continue to foster an engaging community for all SAA members.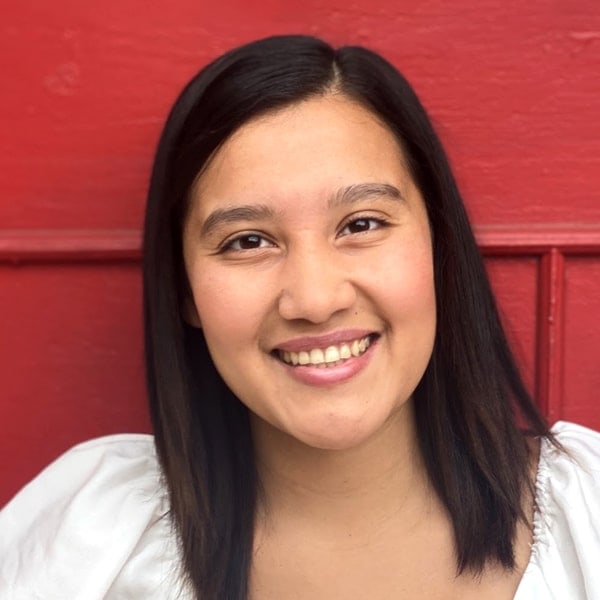 Jasmin Rodriguez – California State University Northridge
Undergrad: California State University Northridge / Communicative Disorders
Where is your hometown, or the place you hope to call home?
I was raised in Alhambra, CA; however I would consider Northridge, CA, my home. I moved there to get my Bachelor's degree and I learned many of my adult skills.
What is your favorite piece of advice or quote?
"Inhale confidence, exhale doubt". After overcoming many obstacles that really had me doubting myself, I learned to find strength from the resources around and within me. This quote is a simple reminder to make the best of any situation.
Who is your favorite Audiology celebrity and why?
Dr. Amit Gosalia is an audiologist, author, and public speaker. What impresses me the most about him is how he keeps the innovation of Audiology relevant through social media platforms, seminars, and connecting with the various SAA chapters. Additionally, I am impressed with his networking skills that have inspired me to expand my reach to fellow audiologists.
Any other fun facts you would like to share?
As a dancer, I have been fortunate enough to dance and do choreography with Mayte, the late musician Prince's ex-wife, and the famed R&B female group, TLC.
I enjoy my summer visit to the Twin Cities (Minnesota) where I do my annual 5k and eat at my favorite restaurant Cossetta's (St. Paul).
I speak four languages: English, Spanish, American Sign Language (ASL), and Spanish Sign Language (SSL).
Why do you want to run for President-Elect for SAA?
As the SAA President of the California State University, Northridge (CSUN) Chapter and CSUN NSSLHA AuD Membership Officer, during a pandemic, we have faced and overcame many challenges that have made me a more astute and effective leader. I am sure all chapters have faced adversity during a worldwide pandemic. Some of the things we accomplished were unifying our strengths and procuring events we did not think were possible. We had guest speakers across the nation, created historical themes like trivia night for our members, collaborated with other chapters to advocate for audiology, and fundraised for the Face Forward organization. I hope to carry over the success to the SAA Board of Directors. I am dedicated to spreading awareness and advancement of those interested in the career as a future audiologist. I am very honored to be nominated.
Thank you for your consideration.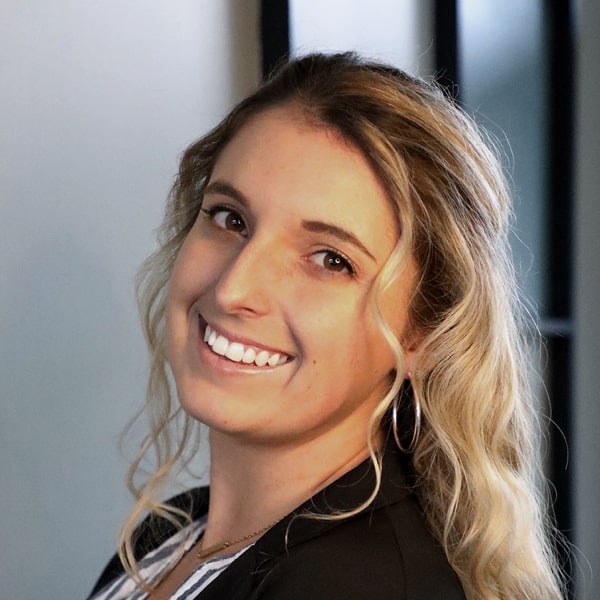 Haley Matthias – Ball State University
Undergrad: Indiana University / Epidemiology
Where is your hometown, or the place you hope to call home?
Fort Wayne, Indiana
What is your favorite piece of advice or quote?
"It always seems impossible until it's done" -Nelson Mandela
Any other fun facts you would like to share?
I love to hike and be outdoors. I have climbed multiple mountains in New Zealand.
I have Misophonia and enjoy informing others about the not commonly known disorder.
I have a love for research and focused on the opioid epidemic during my undergraduate education. As I continue to research in the field of audiology, I am very interested in seeing how ototoxicity of opioids affect the hearing of those who are opioid dependent.
Why do you want to run for President-Elect for SAA?
I have decided to run for the SAA Board because of my passion for advocacy, education, and research in the audiology profession. In previous years, I have traveled to developing countries and locations here within the U.S. that struggle with poverty. Advocacy to help those in need of hearing screening, evaluation, and hearing aid dispensing is an area I am passionate about. Many individuals do not understand the importance of hearing health and wellness, and are not able to receive the resources needed to better their quality of life, including education. Education is not only important for us in the audiology profession, but for everyone. While we need to be constantly learning as professionals, we also need to be teaching. My favorite way of teaching is through social media. Social media is constantly growing, changing, and impacting our lives and will continue to do so, making it a perfect way to educate others about the importance of our profession. I am running for the SAA Board to allow more information about audiology to be shown to the public, but also to push for more research to be conducted in the profession. I believe research is a powerful tool for learning and relaying information to others. It allows us to become better clinicians, educators, and professionals.
I would love to be on the SAA Board and be a part of something bigger than myself with the ability to reach so many people through this organization.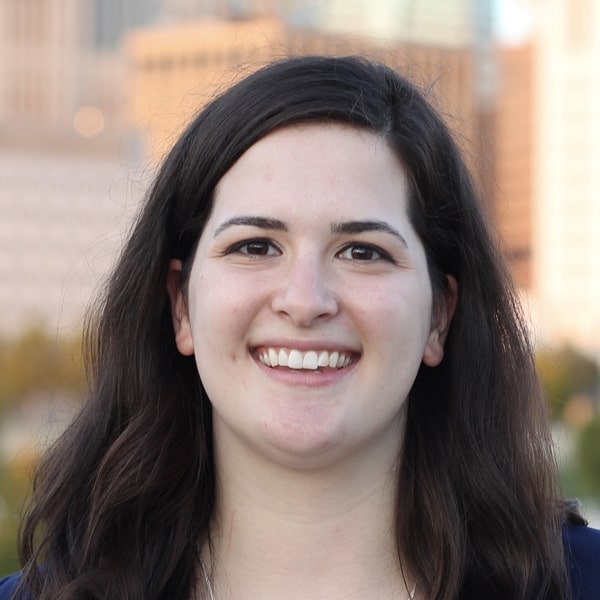 Izabela Jamsek – The Ohio State University
Undergrad: The Ohio State University / Speech and Hearing Science
Where is your hometown, or the place you hope to call home?
Anywhere within walking distance of freshwater lake!
Any other fun facts you would like to share?
My dream theme party to throw is a 1920s-30s poker night.
Why do you want to run for President-Elect for SAA?
I am running for the SAA Board to contribute to and improve an organization that has been an integral part of my schooling, and that offers so many resources and opportunities to students. My goals on the board would involve recruitment, education, and advocacy. I think that participation in SAA results in more informed, dedicated, and connected new audiologists, which is critical for the future of our profession; one of my primary goals on the board would be to promote new student and chapter recruitment and support. In addition, I have hearing loss, and was the chair of the Students With Hearing Loss Subcommittee this year, where our focus was on education for audiology students and audiologists about advocacy and accessibility for people with hearing loss; I would want to continue this effort as well as provide further education for students in a number of areas, including current research, evidence-based practice, and professional development, during my time on the board. Lastly, the foundation of our profession rests in legislative advocacy, where we can effect the changes indicated by research and education; I would continue to promote and further the strong work that SAA and AAA have done in educating, connecting, and empowering students to advocate for changes to our profession at the local and national levels. My interest in SAA stems from my life experiences with hearing loss and my goals as a future audiologist-researcher, and I would be elated to contribute to this organization by serving on the board.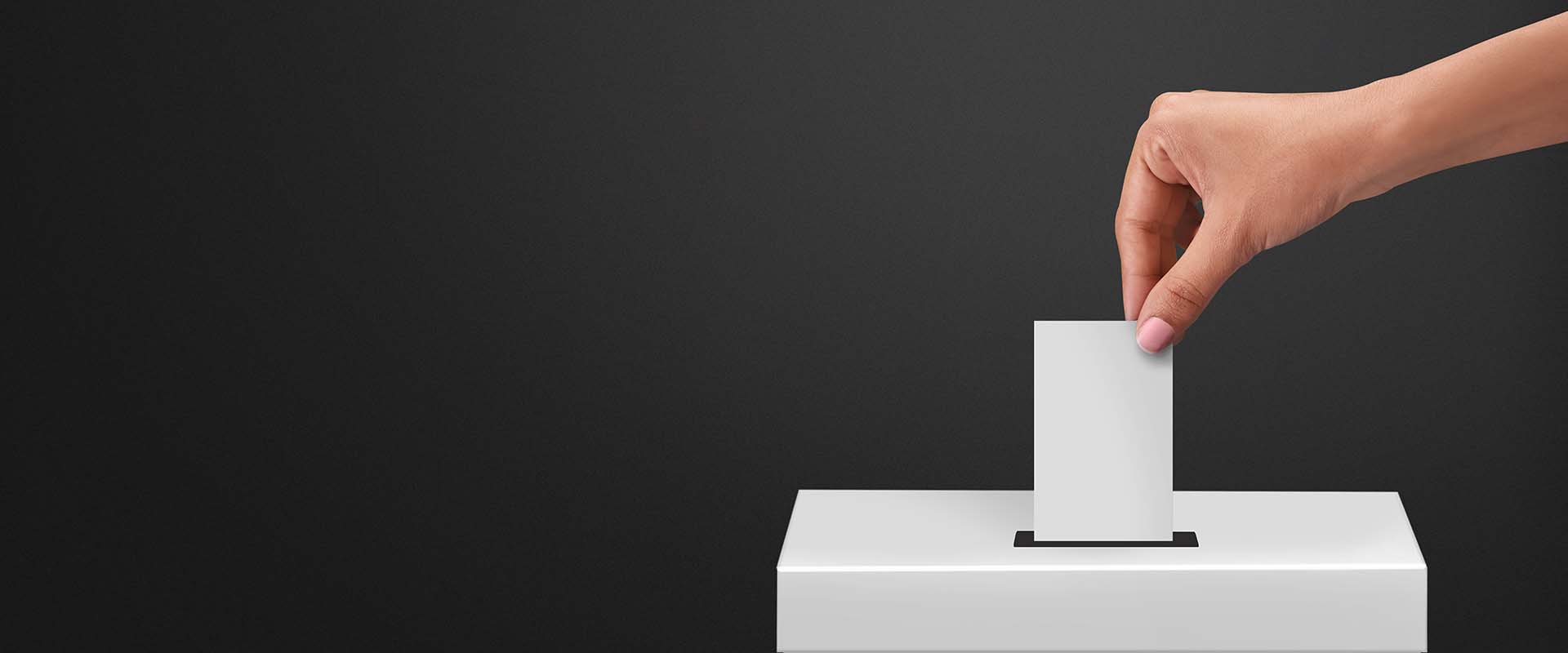 It's that time of year again! It's time to vote for the 2023-2024 national Student Academy of Audiology (SAA) Board of Directors! The SAA Board of Directors serves as the connection among the national SAA, local SAA chapters, student volunteers, and student members. Board members represent the breadth and depth of SAA initiatives and interests…