Why is there a lack of participation in professional organizations? What motivates students and professionals to be involved? The definition of "professional involvement" varies from person to person due to different criteria for what constitutes professional involvement. My favorite interpretation of what professional involvement means is, "Engaging with the profession in any way that is beyond the normal demands of your job."
I think that it's an important topic to analyze and one that we must look at as student members of professional organizations. Within the profession of audiology, it cannot be said that there is a lack of opportunity for professional involvement. The Student Academy of Audiology (SAA) is the national student division of the American Academy of Audiology (AAA). Through this organization, we, as students, have ample opportunities to be involved and are constantly encouraged to be professionally involved. So why then is there a lack of involvement??
A student member recently asked me, "What is the point of being involved in the national organization?" When I began to respond, I realized that while I am passionate about professional involvement and see this as something that everyone strongly desires, not everyone understands the benefits of getting involved. When I realized that I needed to find a way to articulate the benefits of professional involvement, I decided that I should do some research rather than solely rely on personal testimony.
What I found was that there are many factors that result in a lack of professional involvement: time, motivation, money, etc. As students, we are already swamped with school work, research, jobs, and many other things that may influence our decisions to be actively involved in our student organizations. It's evident that time is a factor that negatively affects involvement. Academic requirements necessitate that a significant portion of our time be spent studying and preparing for clinic. Additionally, cost of membership may contribute to people not wanting to participate in professional audiology organizations. For example, membership for AAA is $60 for students, membership for Association for Doctors of Audiology (ADA) is $50 for students, and American Speech-Language and Hearing Association (ASHA) is $60 for students. These costs may influence students to feel that these fees are too high and that they don't have the time or resources to dedicate beyond the bare minimum (e.g., paying dues); likewise, students are already paying a lot of money for school and lack time in an effort to establish themselves in an academic environment. With a lack of time and money, it can be hard to convince students to join organizations.
So, with some of these challenges in mind, let's look at some of the benefits to professional involvement as a student. Some advantages to being professionally involved include:
Affect positive change
Network with other students and professionals
Build résumé
Establish professional identity
Maintain working knowledge of the field
As students, we have a unique opportunity to be actively involved with our national organization, SAA, to engage with the profession as a whole. This affords us a great opportunity for networking not only with other students from across the country, but with audiologists as well. This can be beneficial, not only for the social network, but with finding externships and jobs as 3rd and 4th year students. Opportunities available through the SAA can allow students to build their résumés and become well-rounded students.
The SAA allows students to start their professional involvement experience early in their student career and provides them an opportunity to allow their voice to be heard on a larger scale. SAA is constantly looking for ideas and input from students and professionals to better serve the needs of students and to encourage an active participation. One of these popular methods is by holding an event called the Chapter Challenges. Chapter Challenges engage students and encourages them to participate in the organization by giving opportunities to complete events in four different categories: education, awareness, fundraising, and humanitarian. These events help foster a sense of engagement in a community designed for audiologists.
An important question that also must be addressed is how do we transition active student involvement to professional involvement post-graduation? Research indicates that student membership alone is not enough to ensure that students will maintain their involvement in their professional organization once they've graduated. This means, that simply joining the national and local SAA is not enough–active student participation is needed. Researchers have found that the biggest motivating factors for continued involvement from student membership to professional membership included community service, submitting proposals for presentations, and mentoring fellow students.
While it may be easy at times to fall into a pattern of complacency due to the all challenges associated with graduate school, it cannot be stressed enough that we must put ourselves out there. Students should be actively engaged in the profession in whatever capacity they're able to, which at this level means engaging without our national student organizations. I believe that the benefits far outweigh the challenges.
References
Lancaster, Jennifer N., et al. "Professional Involvement: Requirements as Students and Trends After Certification." Athletic Training Education Journal, vol. 9, no. 1, 2014, pp. 12–21., doi:10.4085/090112.
Walton, Kesha Renee. "Barriers to Membership in a Professional Organization for Advanced Practice Nurses." Walden University Scholar Works, Walden University, 2017.
What Professional Involvement Really Means. (1972). Journal of Health, Physical Education, Recreation, 43(1), 69-70. doi:10.1080/00221473.1972.10618681
Why get Involved in Professional Organizations? Weighing the Benefits and Challenges. (2017, June 22). Retrieved from https://acrm.org/ecng-newsletter-june-2017/why-get-involved-in-professional-organizations-weighing-the-benefits-and-challenges/

Robert Melton is in his third year of the audiology program at Auburn University in Auburn, Alabama. Robert has always had a passion for involvement and is currently the Alabama Student Academy of Audiology State Ambassador. He was previously vice-president and president of the Auburn SAA chapter. He obtained a Bachelor of Science in Communication Sciences and Disorders at the University of Mississippi along with a minor in Spanish. He has participated in many humanitarian events, with his favorite being the annual Guatemala Project at Auburn University, where a team of students and faculty go to Guatemala for a week to work with children in schools for the Deaf and at municipality schools.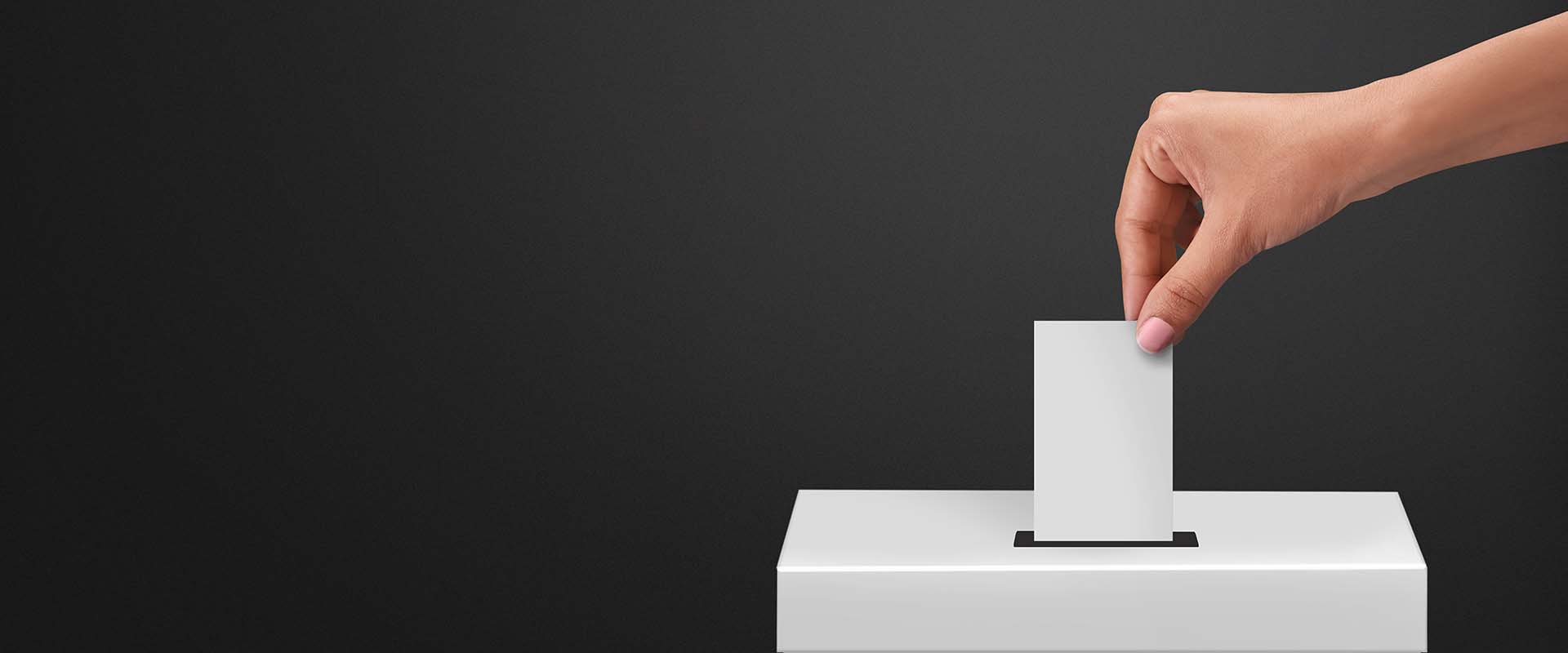 It's that time of year again! It's time to vote for the 2023-2024 national Student Academy of Audiology (SAA) Board of Directors! The SAA Board of Directors serves as the connection among the national SAA, local SAA chapters, student volunteers, and student members. Board members represent the breadth and depth of SAA initiatives and interests…