This blog post is part 1 of a 2 part series.
After three canceled flights and multiple delays, the Student Academy of Audiology (SAA) Board of Directors (BoD) made it to the American Academy of Audiology headquarters. Each year, the newly-elected SAA BoD flies out to Reston, VA, for a weekend full of bonding, AuDvocacy, and meetings. Throughout their time in Reston, the BoD learns about the inner workings of the Academy and SAA leadership, and finalizes goals for the year. We want to share that experience with our members by highlighting some favorites of the trip.
Day 1: Friday, July 12
The SAA BoD, SAAAC Advisors, and the Academy support staff traveled from Reston to the United States Capitol in Washington, DC, for a morning full of meetings and AuDvocacy. We met with representatives from North Carolina, Missouri, Puerto Rico, Tennessee, Oklahoma, Ohio, Michigan, Mississippi, and California. We discussed current pieces of legislation that relate to our profession with each representative. To learn more about these bills visit the Academy's Legislative Action Center.
The Allied Health Workforce Diversity Act of 2019 is included as an amendment of the reauthorization of Title VII of the Public Health Service Act. In short, this bill will provide grants to individuals underrepresented in audiology, speech-language pathology, physical therapy, and occupational therapy. Furthermore, the Human Health Services secretary will accept recommendations from the national organizations of the above professions.
The Medicare Telehealth Parity Act is a reintroduction of a bill that will recognize and reimburse audiologists as telehealth providers for individuals with Medicare. This legislation will remove travel barriers for a large population of patients, and allow audiologists to communicate with patients in rural or underserved areas.
The Access to Frontline Care Act is another reintroduction to Congress, which will provide a loan repayment program for health professionals in exchange for serving two years in a frontline scarcity area. The bill will create multifaceted benefits for both professionals and patients in rural areas.
From left to right: Maribiliz Irizarry (SAA Humanitarian Chair), Stephanie Tittle (SAA President-Elect), Huck (the Husky mix), Congressman Steve Stivers (R-OH 15th District), Samantha Kesteloot (SAA Public Outreach Chair.)

Following a long day of AuDvocacy, the BoD headed back to Reston for dinner. Perhaps one of the best parts of being involved with the SAA is the networking and friendships that arise from our volunteer engagements. The Reston meeting is often cited as the highlight of the BoD term as we get to know one another and plan for another great year of SAAdventures. Peers that we meet through extracurricular involvements are our future colleagues. Being involved during graduate school is the perfect way to expand your network and make a few lifelong friends along the way.
"This is my third time to Reston VA as a member of the Board of Directors. I'm always impressed by the energy, creativity, and commitment of student volunteers toward bettering the future of audiology. This year, I was motivated by the advocacy progress the Academy has made on the Hill. Many representatives we met with had heard of audiology, recently met with someone from the Academy, or supported related bills. This is HUGE progress when three years ago, I was in the same chair explaining what audiology is. I am very encouraged by this progress and motivated to continue advocating at all levels of government."
-Liz Marler, SAA Past-President
It's not too late to get involved! The SAA has a volunteer reserve open to all student members.
Stephanie Tittle is a third-year AuD student at the University of Texas at Dallas. She is the President-Elect of the SAA. Her interests include pediatric aural habilitation, hearing assistive technology, and public health as it relates to hearing loss.
 Amanda Demas is a second-year AuD student at Washington University in St. Louis. She is the Communications Chair for the SAA. Amanda is interested in educational audiology, specifically to improve auditory outcomes for school-aged children using proper amplification combined with assistive listening devices.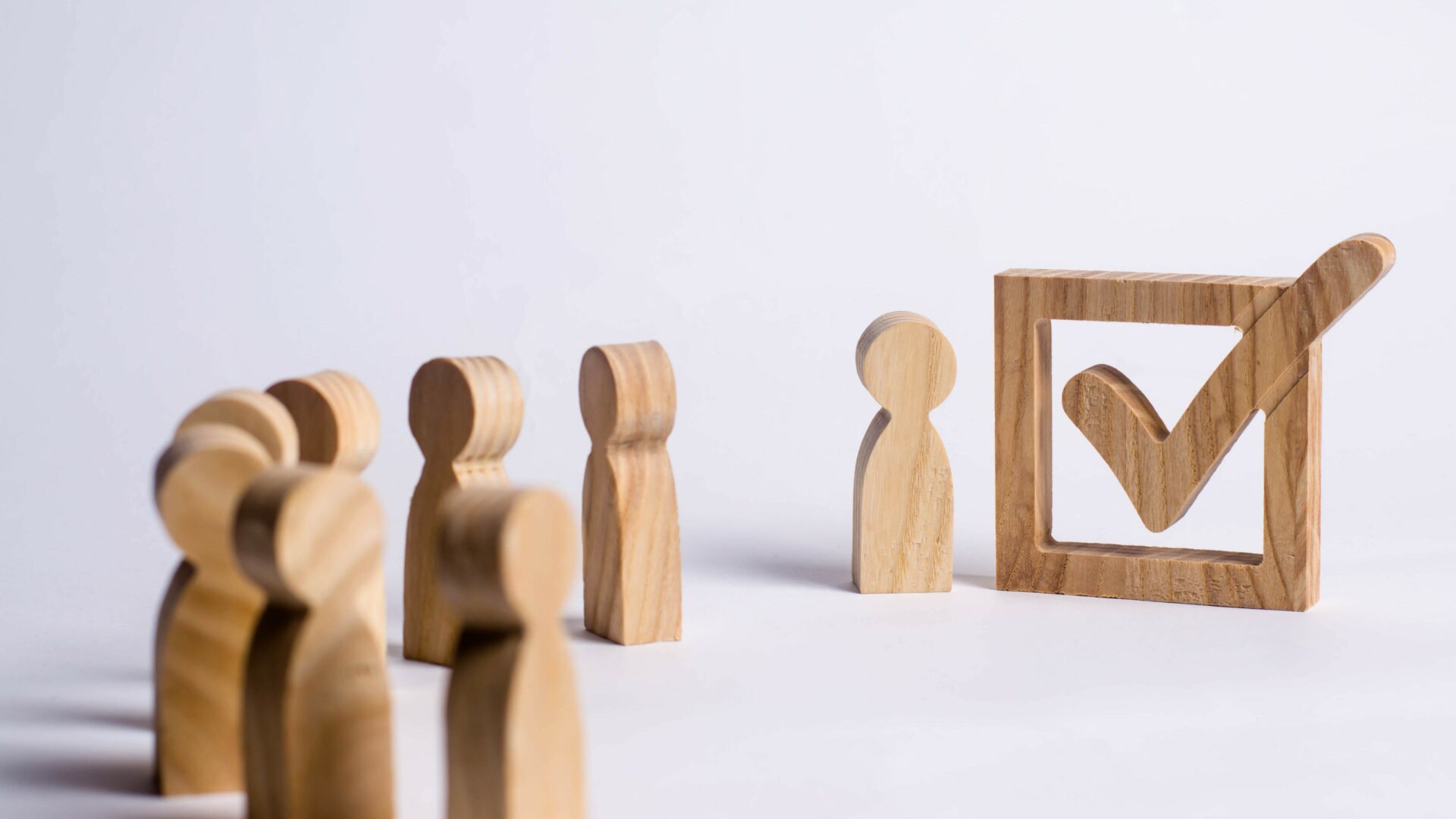 By Lindee Alvarez What is Power of the Constituent (POTC)? The Power of the Constituent Campaign is a national Student Academy of Audiology (SAA) advocacy campaign (formerly National Day at Your State Capitol) geared toward spreading awareness of audiology and legislation changes that affect the profession. The POTC Campaign encourages students to go to their…