This past summer I moved to Omaha, NE, to complete a T35 Traineeship at Boys Town National Research Hospital (BTNRH). A T35 traineeship is a three-month full-time research-intensive experience for AuD students. This traineeship is sponsored by the National Institutes of Health (NIH) and the National Institute on Deafness and Other Communication Disorders (NIDCD) to provide an opportunity for AuD students to learn more about research and obtaining a PhD in the field. As a T35 trainee, I worked on a specific research project under the guidance of an assigned mentor, Dr. Monita Chatterjee. This past summer, there were six trainees in total, and we all worked in different labs on various projects covering a wide span of patient populations and areas of audiology. 
Overall, completing a T35 traineeship has been one of the most impactful experiences during my time as an AuD student. It allowed me to learn to complete a research project from start to finish and take part in the scientific process, from asking interesting and important questions to designing a study to help us answer them. I investigated emotion recognition in adult cochlear implant users and normal listeners, and was able to participate in the study design, stimuli development, subject recruitment, subject assessment, and data analysis. Seeing a project unfold from start to finish was amazing because I could see how everything came together and felt involved throughout the whole process. 
In addition to completing a research project, the other five T35 students and I had many other opportunities to learn about research and audiology. We attended guest lectures from top researchers in our field, learned from the other researchers at BTNRH about their current projects, participated in different journal groups on a range of topics in audiology, and took a class on responsible conduct in research. We also attended informative classes on how to prepare a manuscript, how to pursue careers in research audiology, and the necessary steps to obtain a PhD. Everyone at BTNRH was willing to help us learn more about research and the field of audiology, which was an invaluable experience. 
Over the summer at BTNRH, I experienced and participated in extra opportunities that were not directly related to my project. Two of my favorite experiences include my first time inside an anechoic chamber and participating as a pilot subject for a study using a laser doppler vibrometer owned by BTNRH. These additional opportunities show that the program directors and mentors at BTNRH go above and beyond to ensure that students who participate have access to unique resources and once-in-a-lifetime supplemental experiences that are profound and meaningful to each student.
After completing a T35, each student presents their project in poster format at the American Auditory Society (AAS) Conference the following March. Additionally, many students co-author a manuscript with their mentor to be submitted to a scientific journal about the T35 project. 
Having the opportunity to partake in the T35 experience was amazing and extremely rewarding. I learned so much about research, the field of audiology, and met many amazing researchers. I also made long-standing friendships with the other T35 trainees and had the opportunity to explore a new city. I strongly recommend applying for a T35 traineeship to anyone who is interested in research or looking to expand their knowledge in a specific area of audiology. It was one of the best decisions I have made during my time as an AuD student and I wish I could complete a second one!
Margaret "Gretta" Richter is a third-year Doctor of Audiology student at the University of North Carolina at Chapel Hill (UNC). She is a research assistant in the UNC Cochlear Implant Clinical Research Lab and hopes to work with the adult cochlear implant population in her future career. Gretta will be completing her fourth-year externship at the UNC Hospitals Hearing and Voice Center and will be working primarily with the adult population providing diagnostic, hearing aid, and cochlear implant services.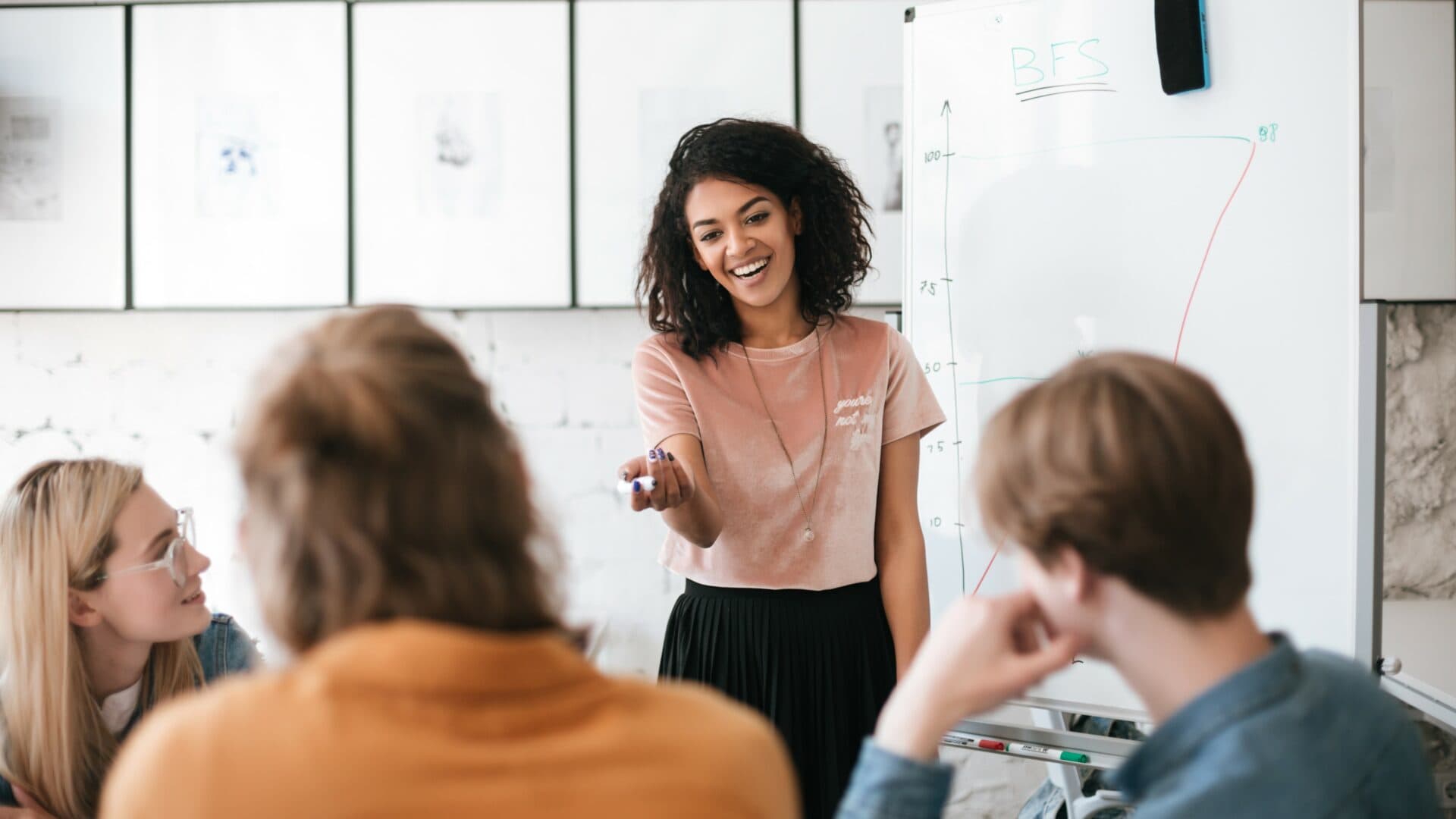 By: Chloe Gratzek, BS As a third-year audiology student preparing to transition into my externship year, I have had the opportunity to rotate through many different clinical sites. Through my experiences, I have learned a lot about what it takes to be successful in a clinical setting. These are some of the key steps that…