Have you ever wondered: What is it like being a vestibular audiologist? What do vestibular audiologists do on a daily basis? What responsibilities do vestibular audiologists have?
Troy Hale, AuD, FAAA, a vestibular audiologist, recently shared his day-to-day and primary responsibilities with the Student Academy of Audiology (SAA) public outreach committee. Dr. Hale is in charge of the vestibular lab at Barrow Neurological Institute / St. Joseph's Hospital and Medical Center in Phoenix, Arizona.
Check out what he had to say below.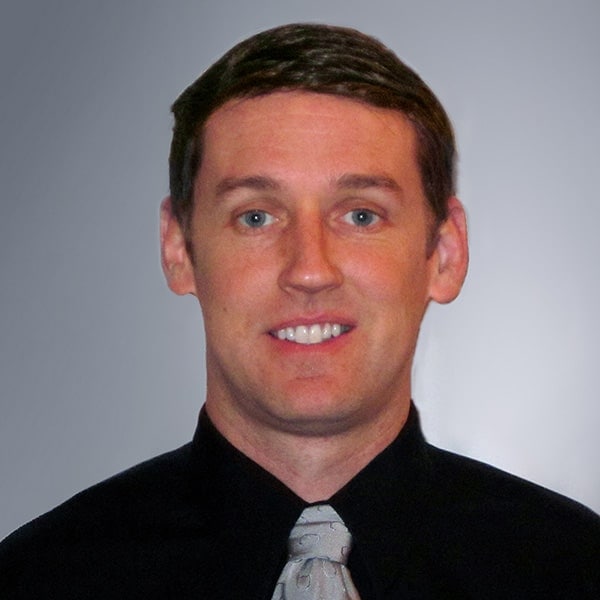 "I'm in charge of the vestibular lab at Barrow Neurological Institute / St. Joseph's Hospital and Medical Center in Phoenix, Arizona. Specifically, I work in the neurology and neurotology section where my primary job responsibility is to evaluate and treat patients with dizziness, vertigo, and balance disorders. As part of those duties, I routinely administer audiometry, videonystagmography (VNG), video head impulse test, rotational chair, vestibular evoked myogenic potential (VEMP), electrocochleography, auditory brainstem response (ABR), posturography, and perform canalith repositioning maneuvers for benign positional vertigo.
A typical day includes working with six to eight patient appointments, adolescents to adult ages, but with a greater preponderance of the latter. Some of these patients are individuals with acute dizziness or balance dysfunction who require triage, counseling, and short-term symptom management while others have more chronic complaints or who have been passed on from other providers without a diagnosis. My assessment helps guide our healthcare team toward the best treatment plan and outcome for each patient.
Because we are also a teaching facility, I'm often tasked with mentoring students from a variety of health disciplines including neurology residents, audiology, and physical therapy students. I also participate as part of our research team with a couple of ongoing studies related to deep brain stimulation in individuals with Parkinson's Disease.
My job is very fulfilling, I'm constantly learning and I can't imagine myself doing anything else."
Interested in Vestibular Audiology?
The SAA and American Academy of Audiology have a wealth of information and resources to help you on your journey to working in vestibular audiology or becoming a vestibular audiologist. This includes blogs, externship materials and real-time listings, and further information regarding vestibular patients.

Congratulations on making it this far in completing your clinical doctorate in audiology! The externship application process is the next step in becoming an audiologist and is a moment to be excited about. Make sure you take advantage of the national Student Academy of Audiology (SAA) tips and resources, starting with the 2023 Externship Guide….