Welcome to the SAA Becoming a ____ Audiologist Interview Series! There are many pathways or fields of audiology. In this series, the SAA will interview audiologists who work in varying fields of the profession.
Our next interview of the 2021 term is with Jamie M. Bogle, AuD, PhD, CCC-A, Division Chair of Audiology at Mayo Clinic Arizona and Assistant Professor of Audiology at Mayo Clinic College of Medicine and Science.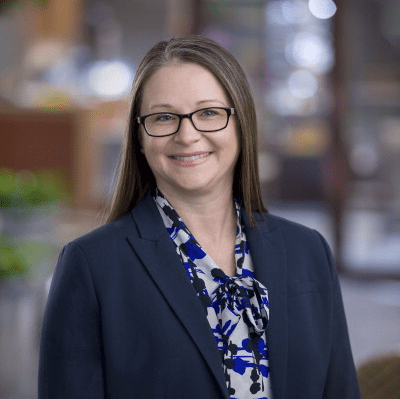 Q: Give us a quick description of who you are, what your official title is, and where you are currently working.
A: Jamie Bogle, AuD, PhD, Division Chair of Audiology at Mayo Clinic Arizona; Assistant Professor of Audiology at Mayo Clinic College of Medicine and Science.
Q: Where did you receive your Bachelors and AuD?
Bachelors: Saint Louis University
AuD/PhD: University of Colorado at Boulder
Q: What made you want to become an audiologist and what prompted you to focus specifically on vestibular research/evaluation?
A: Initially? I wandered into audiology as many of us do, through a communication sciences and disorders program and a series of fortunate events. I thought maybe SLP was a good fit, but honestly, I was absolutely terrible at it. (I also had a fairly thick accent at the time, and really couldn't pass phonetics….). I was fortunate to have three undergraduate classes in audiology taught by Dr. Maureen Valente. This was pivotal – I found a focus that incorporated all of the things I thought I would enjoy as part of my career. I applied to the University of Colorado at Boulder and was accepted to work with Dr. Christie Yoshinaga-Itano. My initial graduate work focused on pediatric acquired hearing loss – most people are surprised to know my first presentations were on phoneme acquisition for children with hearing loss (see above previous challenges). While there, I was roped into a project on these new vestibular evoked myogenic potentials underway with visiting faculty to the University of Colorado Hospital, Dr. Suwicha Isaradisaikul and Dr. Steve Ackley. Dr. Ackley went on to chair my dissertation committee. Before this, vestibular medicine was not a keen interest. Like many of you, I did not have a solid foundation or experience to enjoy this area of focus. Fortunately for me, I found that this was my home. It was great timing – vestibular diagnostics were starting to take off and new tools were quickly coming online.
Q: As an audiologist who specializes in vestibular evaluation, what is your typical day like? Do you see pediatrics and adults?
A: I have a bit of a mix throughout my day. In terms of clinical practice, I do see both pediatric and adult patients for vestibular evaluations. The pediatric component generally comes from our multidisciplinary concussion program. I also have time set aside for administrative tasks associated with my role as division chair, as well as time set aside for research.
Q: What is your favorite thing about being a vestibular-focused audiologist?
A: Working in the vestibular lab is always a puzzle and there's always something new to learn. Also, I have the ability to try to sort out a patient's dizziness and help guide their management. Most providers are somewhat unsure about what to do with a dizzy patient and I like to think I am able to provide solid data and recommendations to help.
Q: What opportunities do you remember from your under/graduate career that really helped you solidify your interest in vestibular research and evaluation?
A: Getting here was truly an accident and I was fortunate to meet wonderful mentors along the way. Most of the time, I was being pushed outside of my comfort zone to try something new. I'm an introvert by nature, so it was hard for me to network. I found that I could network in my own way by presenting at conferences and participating in research projects. My best career step actually happened at a AAA conference poster session – my poster happened to be on a main walkway. Dr. David Zapala happened to walk by, saw the poster, and said "Hey, have you thought about a post doc?" Maybe it wasn't quite so simple, but that conversation sparked my whole career path through Mayo Clinic, from post doc to consultant.
Q: Is there anything else you want to say or suggest to students who wish to specialize/focus in vestibular audiology?
A: Give it a try! It's a wonderful and much needed area of focus. If you're considering this as a possibility, ensure that you have a good clinical training experience in this area to set you up for success.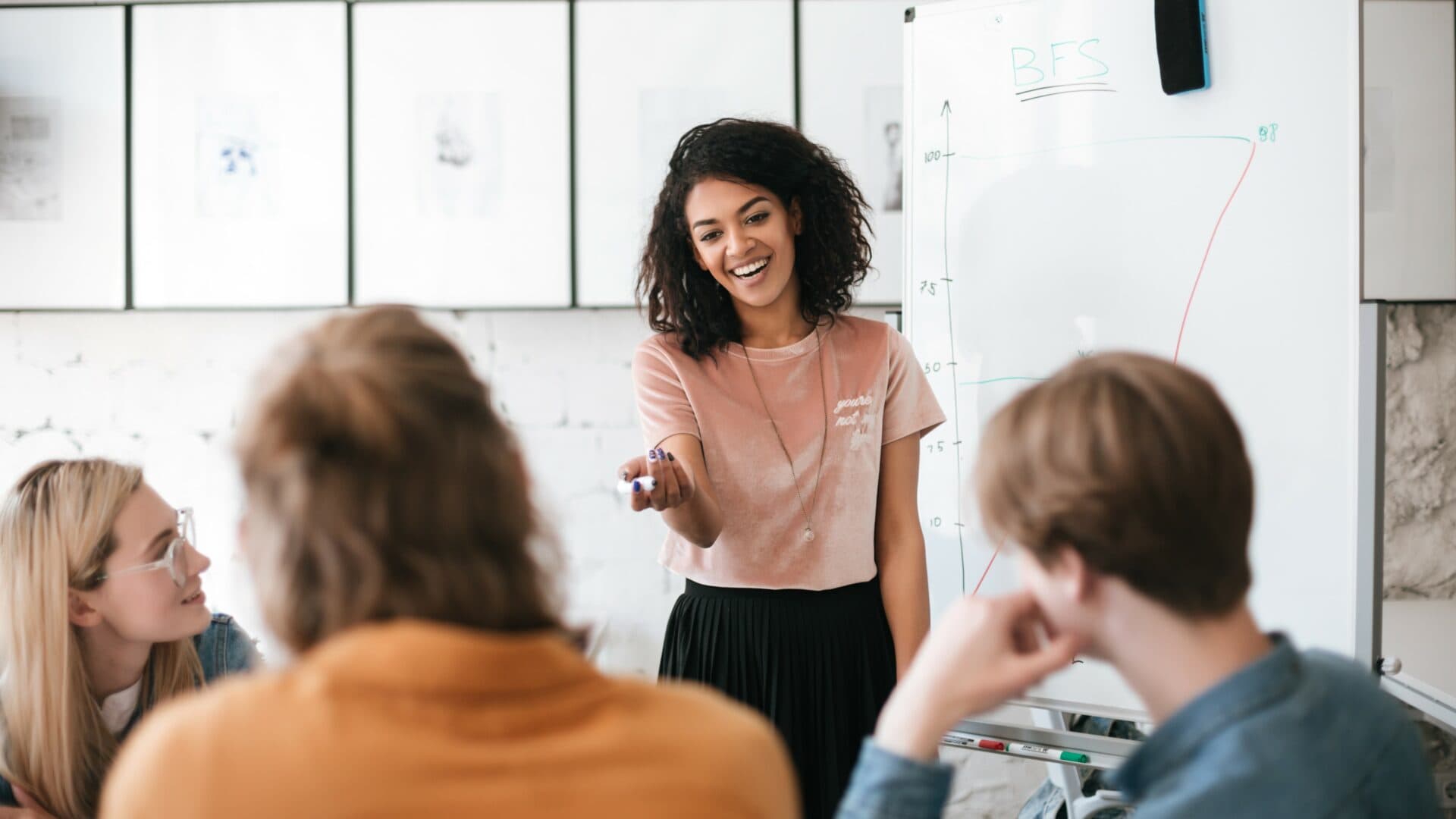 By: Chloe Gratzek, BS As a third-year audiology student preparing to transition into my externship year, I have had the opportunity to rotate through many different clinical sites. Through my experiences, I have learned a lot about what it takes to be successful in a clinical setting. These are some of the key steps that…