"Evidence-based practice." We have all heard this term enough times in our courses and clinical practicums to know what it is and why scientific evidence must be a foundation for the clinical practice of audiology, but where does it come from? Scientists from many different fields, such as neuroscience, biology, psychology, and engineering, conduct research that greatly contributes to our discipline. However, audiologists' knowledge of the auditory system combined with real experience in the clinic uniquely positions us to ask and answer research questions that can affect clinical practice. Audiologists can play an integral role in creating and refining knowledge on hearing, and audiologists with PhDs are well-equipped and in demand for this purpose (Hall III, 2014). The National Institute of Health's F30 fellowship affirms the need for clinician-scientists in the development of health-related fields. With both extensive clinical and research training, you could ask questions ranging from very basic anatomy and physiology to applied clinical research. 
There are multiple routes in which you, as a future clinical audiologist, can be involved in conducting research:
With your AuD degree, you can work as a research audiologist alongside primary investigators who hold PhD degrees. 

If you want to take a step further with research in audiology, you can obtain both an AuD and PhD. There are two different approaches to this:

Simultaneous "Joint" AuD/PhD dual degree:

You can work towards completing both of your clinical and research degrees at the same time.

Successive AuD and PhD:

You can complete one degree, then go back to school for the other at a different time.
Important Things to Consider for a Combined Program
The combined AuD/PhD pathway is a unique experience that can vary greatly from one university to another. Therefore, we've reached out to some current AuD/PhD students and graduates to ask about their experiences in their programs. Here is what we've learned: 
Advantages:

There are opportunities to take courses that overlap between AuD and PhD requirements, which may allow you to complete both degrees more quickly.

The combination of clinic and research training helps you to apply what you have learned from both to conduct meaningful translational research.

There are some funding opportunities that are only available to PhD students. 

Challenges:

You are, in fact, working on two separate degrees, and switching back between work for the AuD and PhD can be challenging.

Depending on the structure of the simultaneous program, you may or may not be able to obtain your clinical degree before completion of your PhD degree.

Each program has a different timeline for your clinical versus research experiences, potentially resulting in a time gap between your clinical practicums and your clinical externship. 

As you are balancing both AuD and PhD work and responsibilities, it may be challenging to fully identify with your AuD cohort or PhD peers. 
Figure:  Sample timelines we have collected from professionals with both degrees and students who are on-track to complete either successive or combined AuD/PhDs. Respondents #2, #3, and #4 were set to receive their AuD degree prior to their PhD, while respondents #1 and #5 received both degrees at the same time. All respondents were or will be rewarded their AuD after completion of the externship year.


As mentioned, the path to dual degrees is highly variable and many who have gone down the path have the benefit of hindsight for what they wish they had known before starting. For those that are interested in pursuing hearing-related research, your research-minded peers want you to have this advice:
You can find your perfect fit.

"The AuD/PhD pathway is not something that is reserved for the elite… Anyone can do a PhD with the proper organization."

"Don't be shy to approach researchers whose work interests you!"

"Research can seem like a scary endeavor, and it pushes you out of your comfort zone. There will be times where you feel like you can't do it but I promise you that you can! With that being said, it has been the most rewarding experience of my life. I can't imagine doing anything else!"

Exploring the research possibilities doesn't just mean doing more research. 

"Write a grant. ASHA and AAA both offer small student grants that are ideal opportunities to learn about the process of writing a grant. Grantsmanship is a critical skill to develop as a Principal Investigator (PI), and early exposure to grant writing is a good way to figure out if a PI role is the right path for you. If you really dislike grant writing, but still want to be involved in research, there are ways to do that without having to get a PhD. You can save yourself a lot of time and energy by figuring that out early in your education."

"Diversify your academic portfolio. The profession does best when we reach out to other disciplines, learn more, and bring that knowledge back to our research for the benefit of our patients."
If all of this has convinced you to pursue your interest in hearing-related research, the next step is to find out specifics from the programs that you're interested in. A list of AuD/PhD programs is available from the Academy, but always check with any university you are interested in as they may have an unadvertised PhD option. As you get in contact with universities to discuss their programs, consider asking these questions suggested by current and graduated AuD/PhDs: 
Is there support to help me through the dissertation process? What about afterwards when I'm finishing my AuD?

What is a typical distribution of work for a PI? How much time is spent writing grants and manuscripts vs. designing studies and collecting data? How much time is spent on teaching and institutional service? How does this distribution change in different work settings (e.g., university, research center, industry)?

How much opportunity is there for research collaboration between labs?

What protections are in place to assure timely completion of both degrees? 
You can read more perspectives from AuD/PhD professionals through PhD Spotlight interviews. Additionally, take a look at this post from the SAA regarding how to select PhD programs and advisors. 
Whether you go on to work clinically, run your own research lab, or a combination of the two, we all have a role in translating clinical questions into research questions, and research results into practice. 

References
Hall III, J. W. (2014). Introduction to audiology today. Pearson. 
National Institute of Health (2019). Ruth L. Kirschstein National Research Service Award (NRSA) Individual Fellowship for Students at Institutions Without NIH-Funded Institutional Predoctoral Dual-Degree Training Programs (Parent F30). Retrieved November 2, 2019 from https://researchtraining.nih.gov/programs/fellowships/F30.
Author Bios
Sarah Camera is a fifth-year AuD/PhD student at the University of Connecticut. She is currently the chair of the SAA Education Committee's Research Sub-Committee. Her research and clinical interests include hearing conservation and interventions for individuals who perceive hearing difficulties despite "normal" hearing sensitivity.
Jin Hyung Park is a third-year AuD student at the University of Oklahoma Health Sciences Center. He is currently a member of the SAA Education Committee. His clinical interests are in implantable technologies, outcome measures, and access to hearing healthcare. 
Stephanie Berry is a third-year AuD student at the University of North Carolina. She is currently the chair of the SAA Education Committee. Her clinical interests include early hearing detection and intervention and interprofessional services for children with developmental disabilities.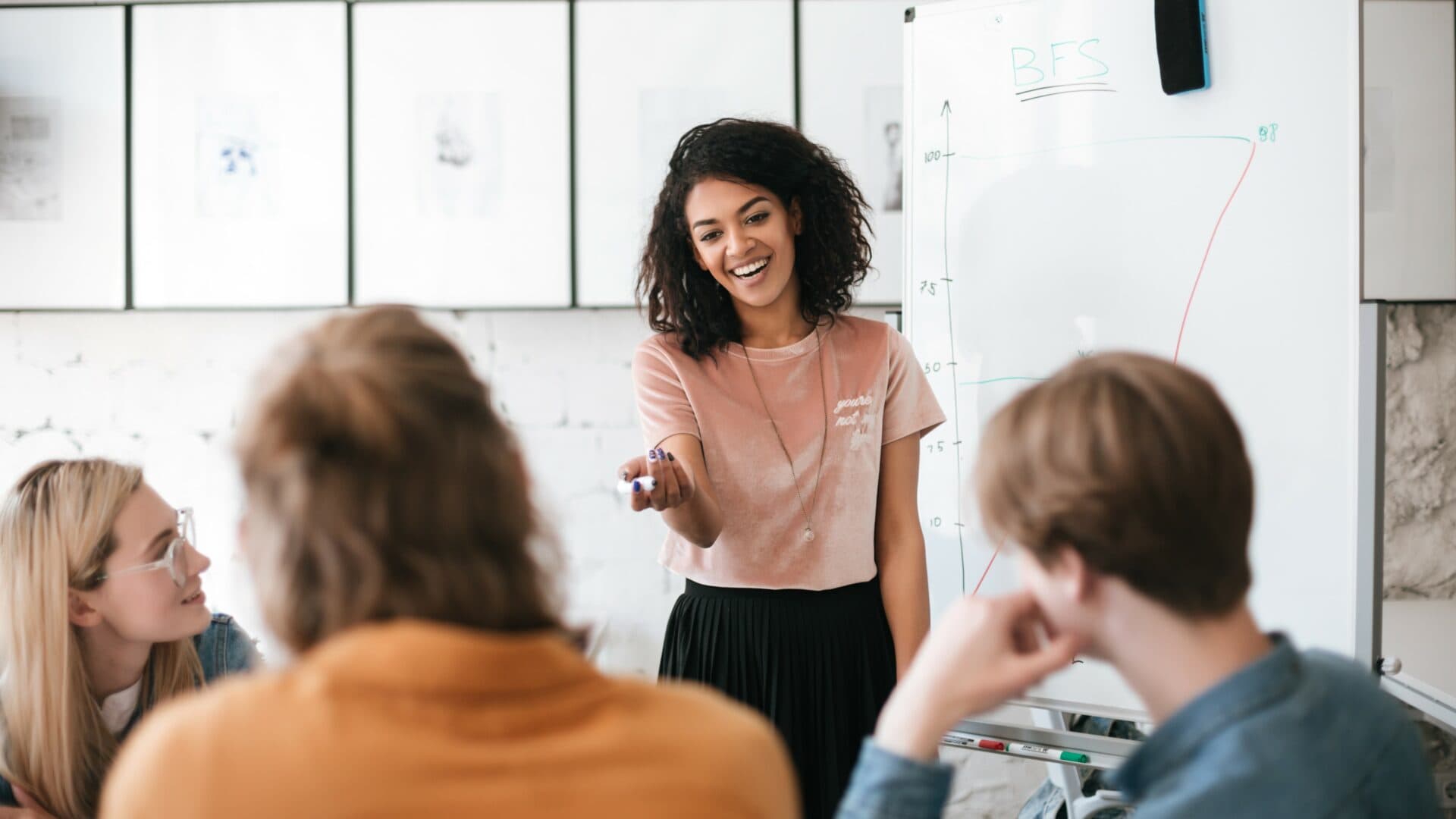 By: Chloe Gratzek, BS As a third-year audiology student preparing to transition into my externship year, I have had the opportunity to rotate through many different clinical sites. Through my experiences, I have learned a lot about what it takes to be successful in a clinical setting. These are some of the key steps that…