As audiology programs nationwide begin announcing their plans for returning safely for the Fall 2020 semester, whether it be in person or remote learning, much still remains uncertain. Dealing with ongoing uncertainty will continue to pose challenges to audiology students with no end of the COVID-19 pandemic in sight. It is important for all students to remember: you are not alone! We are all experiencing the unsettling feeling of the unknown. Regardless of what mode of teaching your program chooses for the 2020-2021 academic year, remember that we will finish our degrees to become licensed hearing healthcare providers.
Students within each year of audiology programs face their own individual challenges and obstacles. Below are some things to keep in mind and tips for how to overcome these new challenges for first, second, third, and fourth/final year audiology students as the new school year begins.
First Year AuD Students
Though the start of your four-year doctoral journey to become an audiologist is not what you expected, you are in a very unique position. You have been accepted and acknowledged as a future hearing healthcare professional and should feel very proud of this accomplishment. Below are some things to keep in mind as you begin your audiology journey.
Lean on your cohort.

Even if your program has announced it will be pursuing online only education and you aren't able to meet your cohort in person, now is the time to establish rapport between your fellow students. Make sure to facilitate extra virtual meet-ups prior to the beginning of school and throughout the year with virtual happy hours or game nights!
Seek help from other cohorts and faculty.

The mindset of uncertainty is one that can pose more stress than you were anticipating. Know that older cohorts are more than willing to help answer your questions and faculty are there to make sure you succeed. 
Get engaged with the SAA.

Now is the perfect time to learn about the national SAA and the multiple

resources

that exist to help raise awareness of the latest ways the field of audiology is adapting to the COVID-19 pandemic.

Second Year AuD Students
Many second year students, myself included, were expected to begin or continue their in-person clinical placements. However, protocol has changed and limited exposure to the clinic might be adapted for the upcoming semester. 
Keep yourself busy.

Even if your classes are online or clinic is not in person, now is the time to utilize your time wisely! Seek online educational resources or use your time to add to your resume with

volunteer opportunities

.
Review, review, review!

Ensure that you're constantly refreshing on the foundational clinical skills you learned your first year. You don't want to get back to the clinic/resume normal clinical hours and feel unprepared. 

Practice makes perfect.

If you are allowed in the clinic even with limitations, practice some of your clinical skills on your cohort! Just because your audiology program might not allow for patients doesn't mean you shouldn't practice on your "cohort patients".
Third Year AuD Students
Like second years, off-site placements are not uniform in adopting one protocol for reopening: it is all dependent on the location to adhere to state protocols. Go with the fluidity of the situation and take things as they come! Listed below are other things to keep in mind.
Again: review, review, review!

Reflect on your second-year experience (even if it was cut short) and examine your clinical strengths and weaknesses. Review material catered toward addressing those weaknesses to ensure when your off-site clinic is up and running at normal pace, you are ready! Now that you have your foundational skills, you can likely follow along with many of the free online CEUs available to you through the

Academy

.
Get your resume together now.

Believe it or not,

externship

is right around the corner! Making sure your resume is updated and professional is another way to utilize this excess time to your benefit. The Academy offers a free

resume review service

for students by professional audiologists!
Take a step back.

You might be especially nervous about applying for externships, and whether the site you were hoping for is accepting student externs at all. It's important to take a break and acknowledge all you have accomplished so far in your audiology journey: you're more than halfway there! 

Fourth/Final Year AuD Students
Fourth/final years who are in their externships might be experiencing limited hours in the clinic and/or not treating the volume of patients they were expecting to. As you are working hard to finish your final year strong, keep in mind the following.
Start the job search early.

Staying aware and up-to-date with current

job opportunities

will help you narrow your search down to the best job for you!
Keep networking!

Though the future remains very uncertain, it's important that you keep in contact and network with other aspiring professionals. Educating yourself about how the future of audiology will look in a post-coronavirus world will give you some clarity and excitement of how our field will continue to adjust.

For All AuD Students
Don't freak yourself out.

If you're a rising second-year like me, the idea of starting clinical rotations in the fall has been greatly altered and may not exist entirely. Audiology programs will make the best decision that is both

safe

and one that ensures we finish our programs in a timely fashion that allows us to be

competent

and

prepared

clinicians.

Continue mindfulness.

While you may be extremely overwhelmed with ensuring you have sufficient clinical hours and working hard to finish your capstone project, stay in tune with your

mental health

. Taking breaks is essential for everyone, regardless of what year you may be in your audiology program!
As we are all trying to take the COVID-19 crisis day-by-day, keep in mind that we are all in this together! Our field is very close-knit and now is the time to outreach to others for that additional support. Letting go of pre-existing expectations will take off some of the excess stress you may be putting on yourself. 
My final note for everyone: the obstacle of uncertainty will only make us stronger audiologists and more resilient as clinicians in the future!
Alexis Leiderman, BS, is the current Communications Committee Chair of the national Student Academy of Audiology. She is a second-year AuD student from the CUNY Graduate Center in New York City, New York. She is interested in pediatrics and cochlear implants and is expected to begin her on-site clinical rotations in Manhattan this fall. 
References and Resources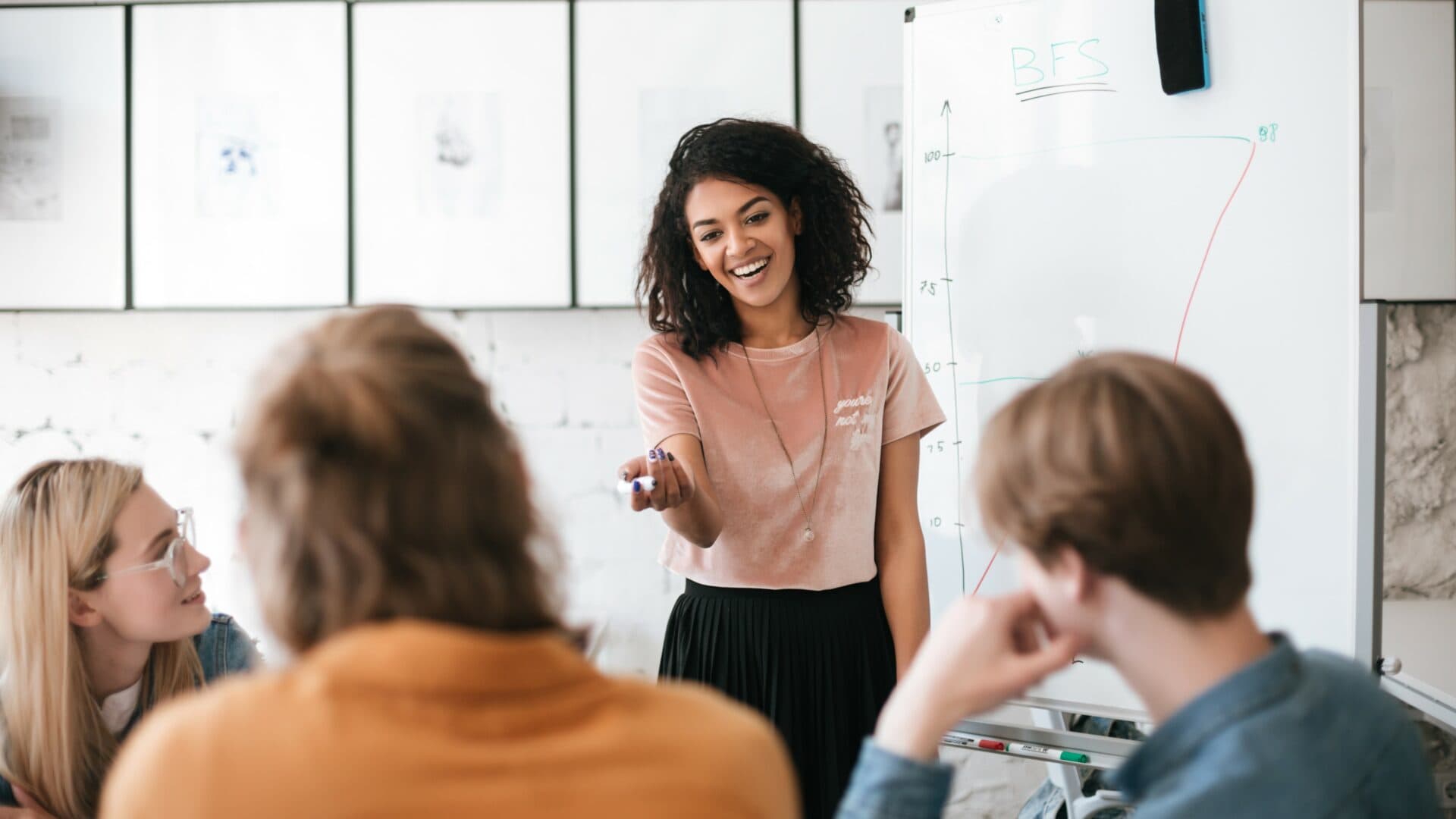 By: Chloe Gratzek, BS As a third-year audiology student preparing to transition into my externship year, I have had the opportunity to rotate through many different clinical sites. Through my experiences, I have learned a lot about what it takes to be successful in a clinical setting. These are some of the key steps that…