The Kansas City Metro Area is a diverse, bustling community that benefits from effective, respectful policing. Our city has been fortunate to be under leadership that works toward ensuring the relationship between law enforcement and the community functions effectively for everyone.
Law enforcement officers face challenging and sometimes life-threatening situations during their tours of duty. Effective communication between officers and their support at home offices is essential. The Kansas City Police Department (KCPD) officers use radio telecommunications to report back to their home offices and communicate with other officers in the field. Earpieces for these radio telecommunication systems have been one-size-fits-all for several years. These earpieces pose logistic problems with comfort and retention. The lack of custom earpieces also pose a safety threat as each officer must be able to receive and send communications while in the field. Some officers report using their radio freefield as the earpieces provided were inadequate.
Lynsey Ralston is a fourth year AuD student at the University of Kansas Medical Center (KUMC) and clinical extern at Professional Hearing in Lee's Summit, MO. Her husband has been a law enforcement officer with KCPD for four years now. Lynsey has single-sided deafness and understands the importance of having technology that lessens communication difficulties. Lynsey saw an unmet need and an opportunity to serve the law enforcement officers who protect KC and KUMC. Sertoma is an organization that provides funds and volunteers to organizations that provide services to the community that target quality of life. This organization provides funding to initiatives in our local community. Through a Sertoma grant, Lynsey was able to acquire funding to provide over 100 custom earpieces for law enforcement officers for their radios while in the field. Officers were seen in the KUMC in May 2017 for earmold impressions, audiometric testing, and counseling on how to prevent noise-induced hearing loss. This event allowed our KUMC campus to express our gratitude towards the men and women who keep our campus and community safe.
The communication needs of law enforcement officers are sometimes overlooked. If you want to make a difference in your community like Lynsey, please contact your local police department and inquire about the coupling used to deliver radio communication to officers. Providing a custom earpieces to law enforcement officers is a small way to make a big difference.
Goldie Pappan is a fourth-year at University of Kansas Medical Center and a member of the SAA Public Outreach Committee.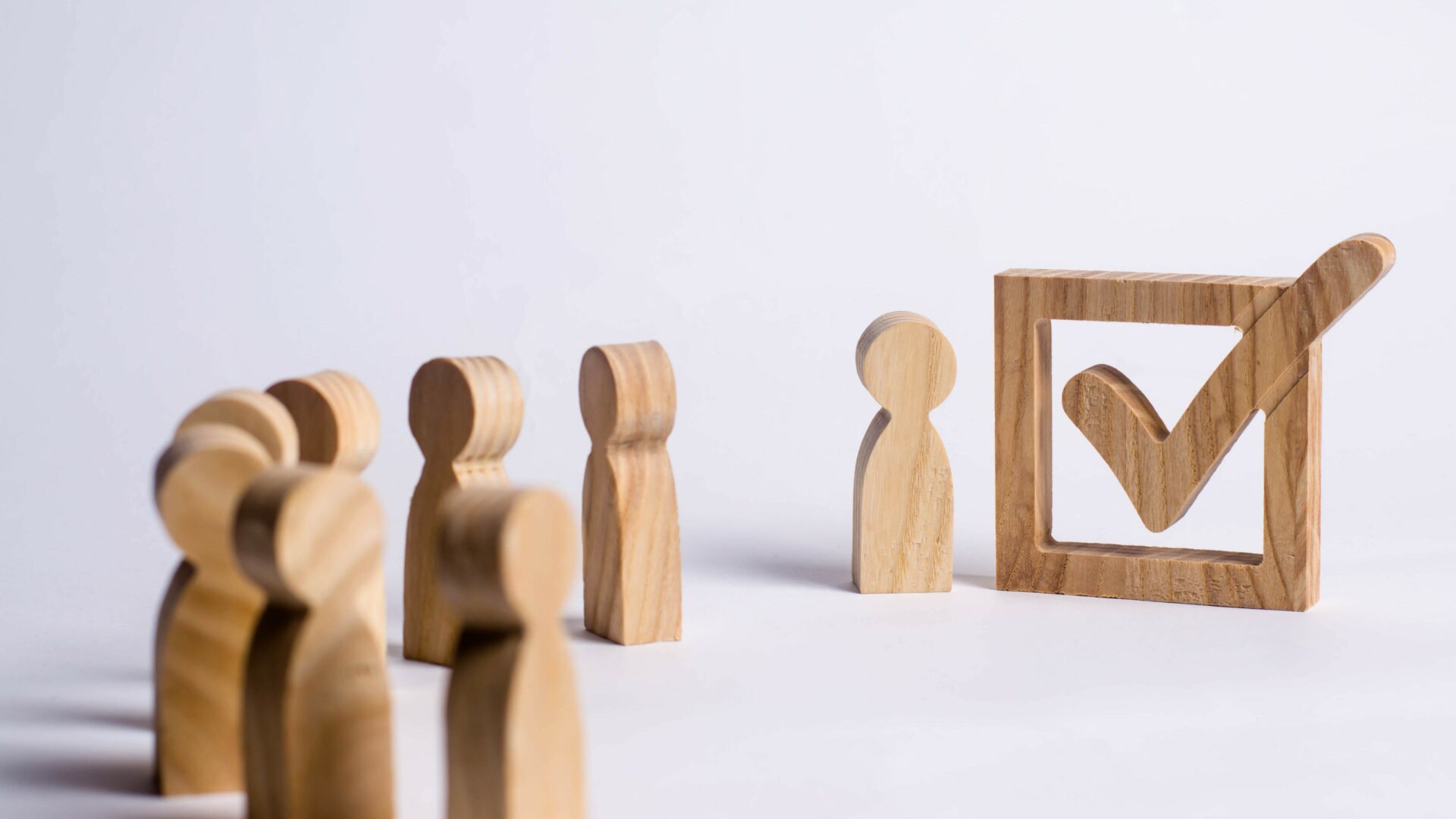 By Lindee Alvarez What is Power of the Constituent (POTC)? The Power of the Constituent Campaign is a national Student Academy of Audiology (SAA) advocacy campaign (formerly National Day at Your State Capitol) geared toward spreading awareness of audiology and legislation changes that affect the profession. The POTC Campaign encourages students to go to their…