The Florida State University SAA Chapter has had a busy fall semester! The chapter held two general body meetings on campus in which the new executive board led conversations about future goals and events.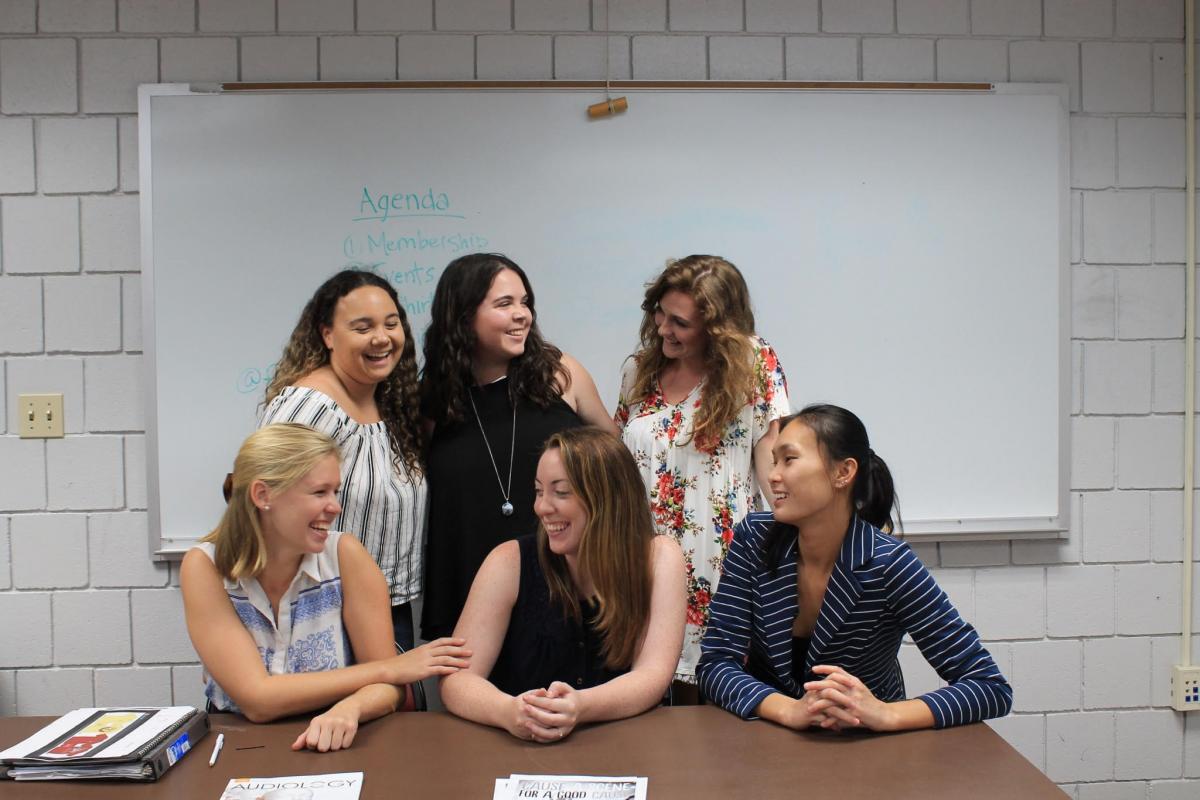 During the October meeting, members hosted a Grad School Q & A, in which Florida State University's academic specialist, Ms. Kekelis, and SAA chapter advisor, Dr. Snowden, spoke about the graduate school application process.
Additionally, in October, the Florida State University SAA chapter went to Cascades Park in Downtown Tallahassee to educate the public for the "Ask Me About Audiology" Campaign.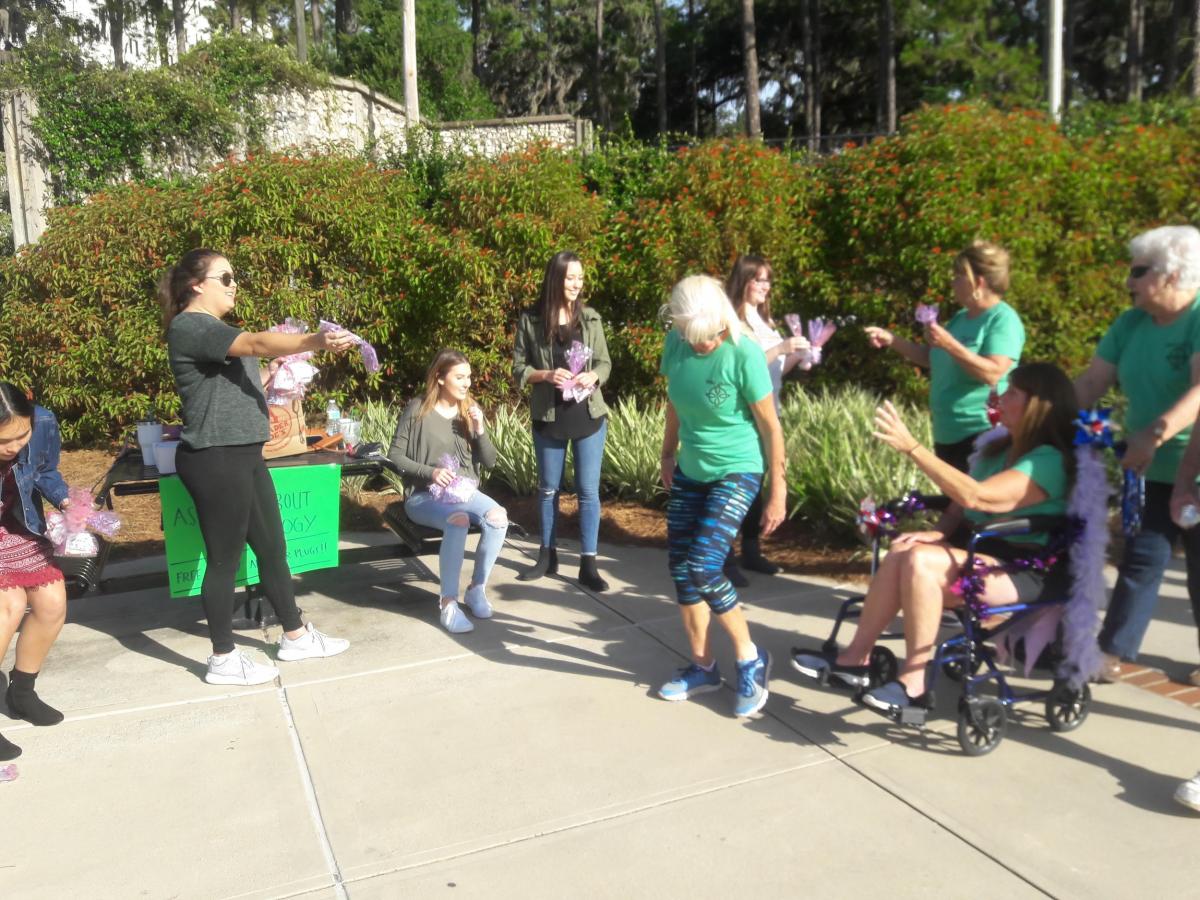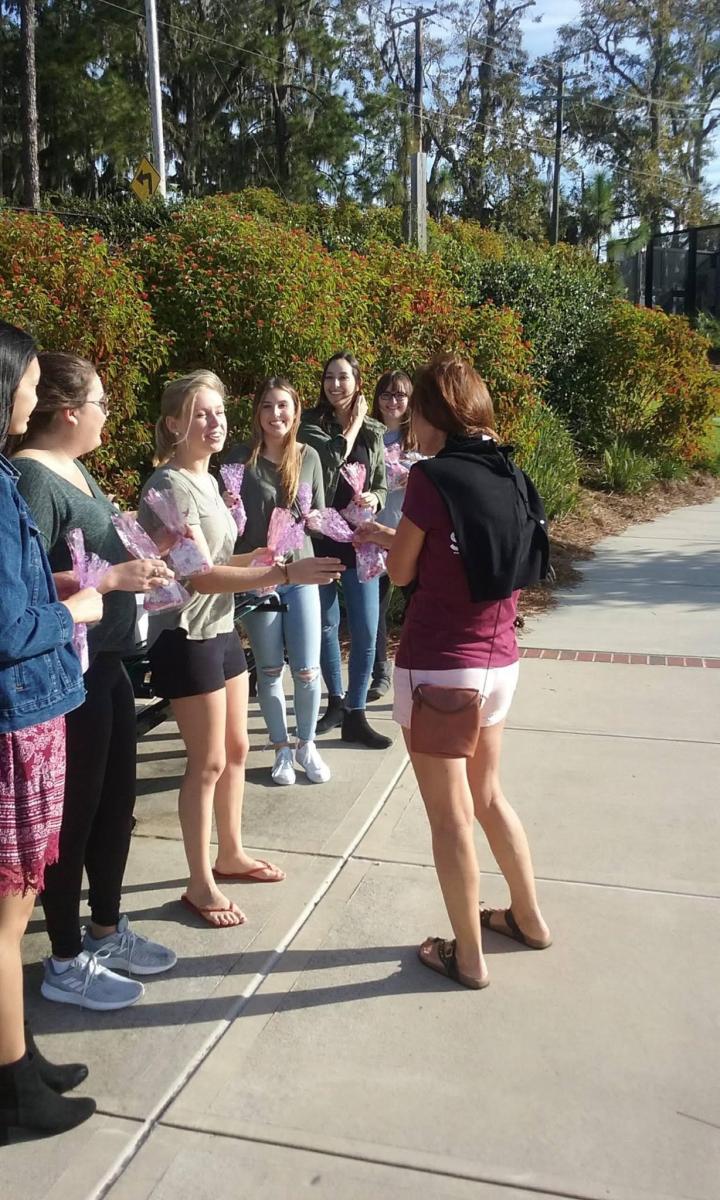 Members handed out goodie bags with free earplugs and smartie candies. The bags read "Be a smartie, wear your hearing protection," and listed facts about hearing loss and audiology.
In the beginning of November, members led an advocacy talk at Swift Creek Middle School for the band students. SAA members spoke to two classes of 7th and 8th grade band students about the importance of hearing protection and reducing noise levels. We are looking forward to another fantastic semester this spring!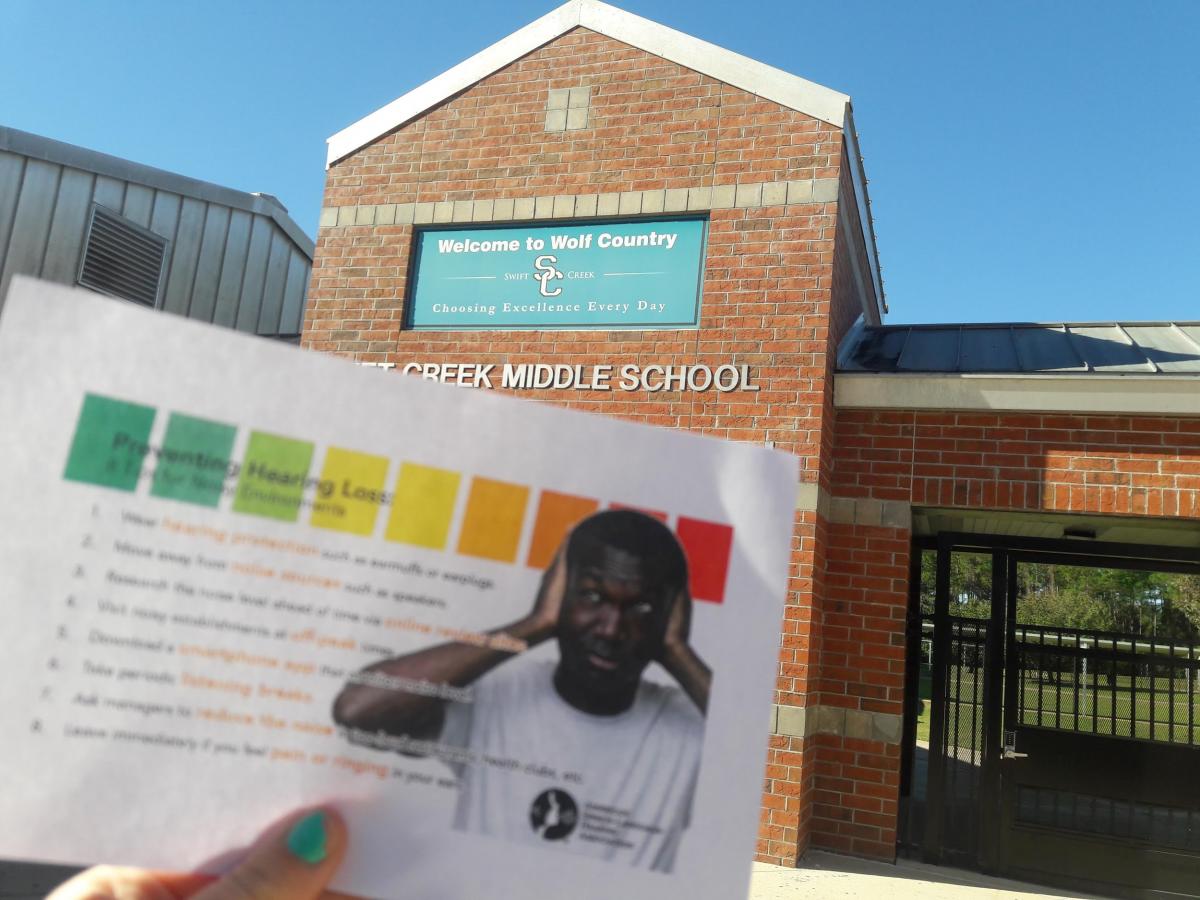 The Florida State University (FSU) SAA Chapter has been working diligently to keep their SAA chapter active, virtually! In October 2020, the chapter hosted a variety of events over the course of a week to raise awareness for audiology. Some of these events included hosting a Q&A about "A Day In the Life", fundraising for a non-profit…