This past summer, I was honored to participate in the T-35 research traineeship at the National Center for Rehabilitative Auditory Research (NCRAR) in Portland, OR. The mission of NCRAR is "to improve the quality of life of Veterans and others with hearing and balance problems through clinical research, technology development, and education that leads to better patient care." NCRAR staff work closely with the neighboring Veteran Affairs (VA) Health Care System and Oregon Health and Science University (OHSU). This experience allowed me the opportunity to participate in the full breadth of the research process, from the conception of a research question, through data collection, to the interpretation and presentation of research results. 
In collaboration with researchers at the VA and OHSU, I developed a pilot study regarding vowel perception and binaural fusion in hearing impaired and normal hearing listeners. Binaural fusion is the integration of auditory stimuli across the ears into a single auditory object and is required for computing sound source location. The purpose of the pilot study was to develop new vowel stimuli and examine the effects of offering more response choices for normal hearing and hearing impaired listeners with narrow and broad binaural pitch fusion ranges. I learned how to develop research protocols, conduct the informed consent procedure with participants, develop vowel stimuli using PRAAT software, and analyze data using complex analysis techniques. 
In addition to research experiences, the NCRAR T-35 program also offered other opportunities including an ethics course taught by Dr. Bob Dooling, about ethical dilemmas in research, and a stipend to attend the Conference on Implantable Auditory Prostheses (CIAP) in Lake Tahoe, CA. This conference teaches about the impact of cochlear implantation on single-sided deafness, how to harness auditory plasticity for improved auditory function, and the role of attention and cognition in central processes of cochlear implant listening. This was a great opportunity to network with engineers, other audiologists, and researchers to better understand the future of cochlear implants. 
I also had the opportunity to meet the investigators at the NCRAR, such as Dr. Feeney and Dr. Konrad-Martin, and learn of their current and future projects. Because I am still deciding whether to pursue a Ph.D. in Audiology, this was a great opportunity to hear others' experiences, ask questions, and learn the paths that researchers have taken in their careers. Furthermore, I attended journal clubs, data clubs, and seminars that broadened my exposure to other research projects at OHSU and grand round cases. All T-35 students presented their findings and projects at the end of the summer, which further developed my presentation and public speaking skills. Through this program, I will also have the opportunity to present my findings at the American Auditory Society Conference in March and plan to publish a paper in a journal within the next year. 
This experience confirmed my love for research, and the importance of evidence-based practice in the clinic. I have a new appreciation for recorded speech tests and was able to learn and understand the concepts of binaural pitch and vowel fusion, a concept that was not discussed in my graduate school classes. I will forever cherish this summer and the memories that were made. For anyone that is interested in research and/or pursuing a PhD, I highly recommend the T-35 experience. It will help you think critically, not only in research, but also in the clinic. 
To learn more about the National Center for Rehabilitative Auditory Research T-35 Program, visit their website. 
Hannah Swanner is a third-year Doctor of Audiology student at the University of Texas at Dallas (UTD). She chose audiology because of the personal impact her audiologist had on her. Hannah's audiological interests include cochlear implants, electrophysiology, research, and public advocacy. She hopes to one day be involved with the Academy's Public Awareness committee and provide support groups for families of children with hearing loss.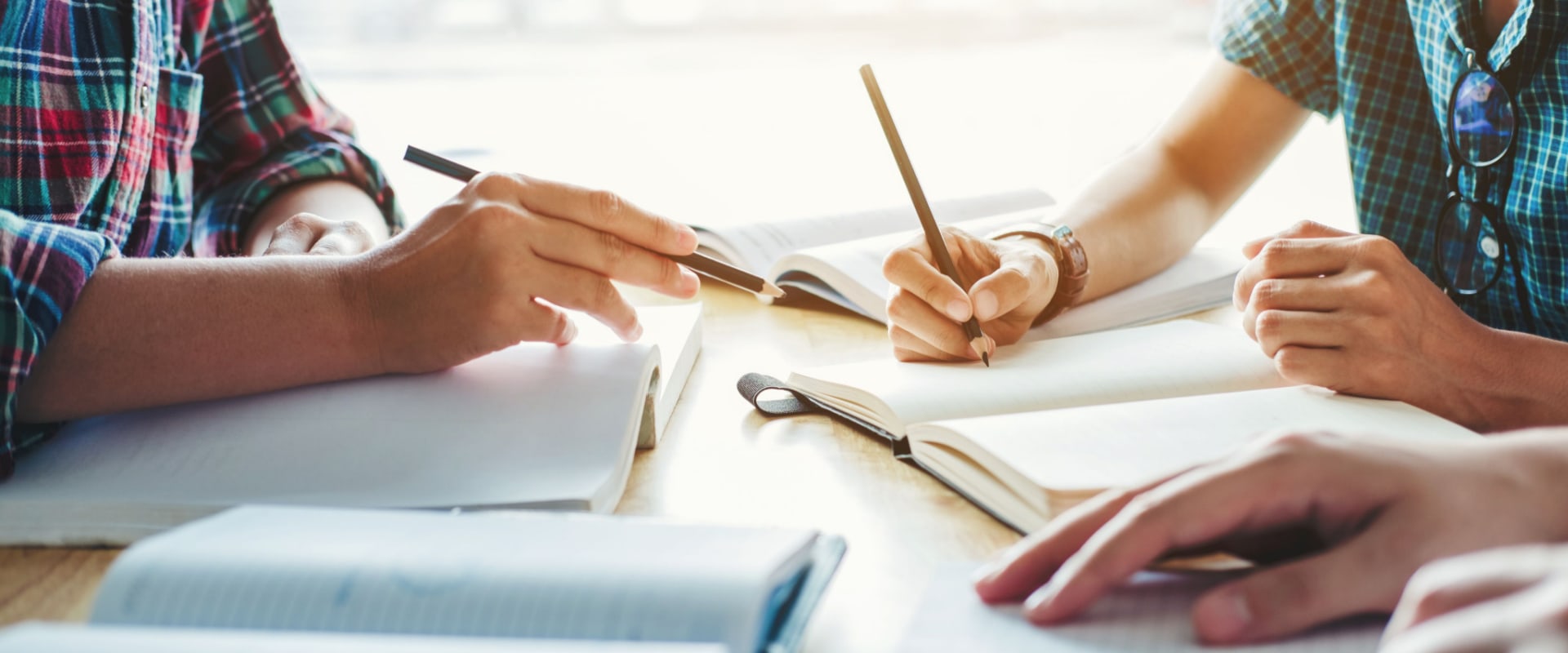 By Abigail Simon, BA Abigail is a third-year audiology student at The Ohio State University. She serves on the SAA Board of Directors and is currently chair of the Education Committee. This summer, I had the opportunity to serve as a T35 research trainee at Boys Town National Research Hospital (Boys Town). I remember first…