Envision a scenario: eyes from above are fixated on each subtle turn of your GSI-61 dial. Your supervisor rephrases your explanation of connecting hearing aids to the rechargeable dock, despite thorough patient understanding. The helicopter supervision is stressful and your confidence is plummeting. You begin to question everything you learned in your past 2-3 years of graduate clinical experiences. 
The SAA Education and Externship (E&E) Task Force recently presented at AAA 2019, and discussed results from the 2018 Education and Externship Survey completed by current AuD students, externs, and new professionals. This survey asked respondents what "type of supervision current externs received" from their preceptors. The data represented below reflects responses obtained in September, which for many current externs falls within 0-3 months of beginning the externship. The E&E survey data found that the majority of externs (64.9%) are receiving supervision in which the supervisor is not always in the room for the entire appointment, but is always available for questions. In contrast, 12.6% of respondents indicated a situation where a supervisor is always present during all appointments for the entire appointment. The collected data is shown below. 
While it is simple to rationalize a range of supervision styles based off of individual supervisor-extern relationships, we must strive to align with the AAA Clinical Externship Guidelines. The most recent guidelines (2006) state that "the fourth year extern is not an expert and independent practitioner of audiology, but a student finishing training. [Preceptors should be] fully preparing the student for independent professional practice (AAA Clinical Education Guidelines for Audiology Externships, 2006)."
The data indicates that the majority of externs are receiving supervision aligning with the AAA guidelines toward emerging clinical independence. Responses indicating constant supervision may encourage us to explore how student independence is developed over time if not immediately provided for all externs. . There are many cases where total supervision is requisite like some medicare and temporary licensure requirements. There might also be cases where students require more direct supervision for skills that are more complex or unfamiliar. In addition, the timing of the survey reflects supervision for the first few months of the externship for many students and may not account for changing supervision as time progressed. Despite these unknowns in our data, it is valuable to open the discussion on effective supervision for the student's growth and experience. 
While definite, descriptive instructions on the amount of appropriate supervision for audiology externs do not exist, we could examine other healthcare professions and related external studies. Karen Hauer, MD, PhD, a clinical professor at the University of San Francisco School of Medicine, discusses supervision and learning models in science communication. She explains the daily wrestle clinical teachers experience when deciding how much autonomy to grant trainees for patient care. She emphasizes that trust is the essential element that allows the clinical student to experience increasing levels of participation and responsibility in the workplace—in a way that builds competence for future practice (Hauer et al., 2014). 
Many clinical education programs have recently deemed progressive independence as a solution to this problem. "Progressive independence in patient care activities is imperative for residents' readiness for practice and [the] patient safety of those cared for by graduates of residency programs. Establishing a standardized system of progressive independence is an ongoing challenge in graduate medical education (Franzone et al., 2015)." 
It is clear that audiology is not alone in the quandary of balancing appropriate supervision and clinician autonomy. Experts representing the Accreditation Council for Graduate Medical Education (ACGME) are actively addressing this issue. Their studies have shown that residents work above their expected level of ability early in residency, yet below their expected level of ability late in residency. While a clear solution to the problem does not exist, Franzone and colleagues, suggests that "to optimize the process of progressive independence, a multifaceted approach incorporating robust two-way feedback about skill level and autonomy between residents and faculty, as well as improved faculty development in this area, will be necessary (2015)." Audiology must continue to work towards progressive independence, and SAA should maintain an active voice in this discussion; the current AAA clinical externship guidelines (2006) may need to be updated. 
Research shows that an effective clinical learning experience correlates to the working relationship and trust between the supervisor and the clinician ((Hauer et al., 2014). During externship interviews, externs should discuss the models of supervision that they will likely be receiving, to see if it matches their intended style. Preceptors are a key component in molding the future of audiology. We must continue to promote effective clinic learning culture with the end goal of practitioner autonomy.

Photo by Tim Gouw on Unsplash (Edited)
---

AAA Clinical Externship Guidelines for Audiology Externships. (2006). Retrieved June 05, 2019, from https://www.audiology.org/publications-resources/document-library/clinical-education-guidelines-audiology-externships
Franzone, J. M., Kennedy, B. C., Merritt, H., Casey, J. T., Austin, M. C., & Daskivich, T. J. (2015). Progressive Independence in Clinical Training: Perspectives of a National, Multispecialty Panel of Residents and Fellows. Journal of graduate medical education, 7(4), 700–704. doi:10.4300/JGME-07-04-51
Hauer, K. E., Cate, O. T., Boscardin, C., Irby, D. M., Iobst, W., & O'Sullivan, P. S. (2013). Understanding trust as an essential element of trainee supervision and learning in the workplace. Advances in Health Sciences Education. doi:10.1007/s10459-013-9474-4
Tyler Hawthorne, BS, is a third-year AuD student from The University of Texas, in Austin, TX. He enjoys volunteering with national SAA, and currently sits on SAA's Education Committee and is the student liaison on the American Board of Audiology. His interests are in medical audiology and early hearing detection and intervention.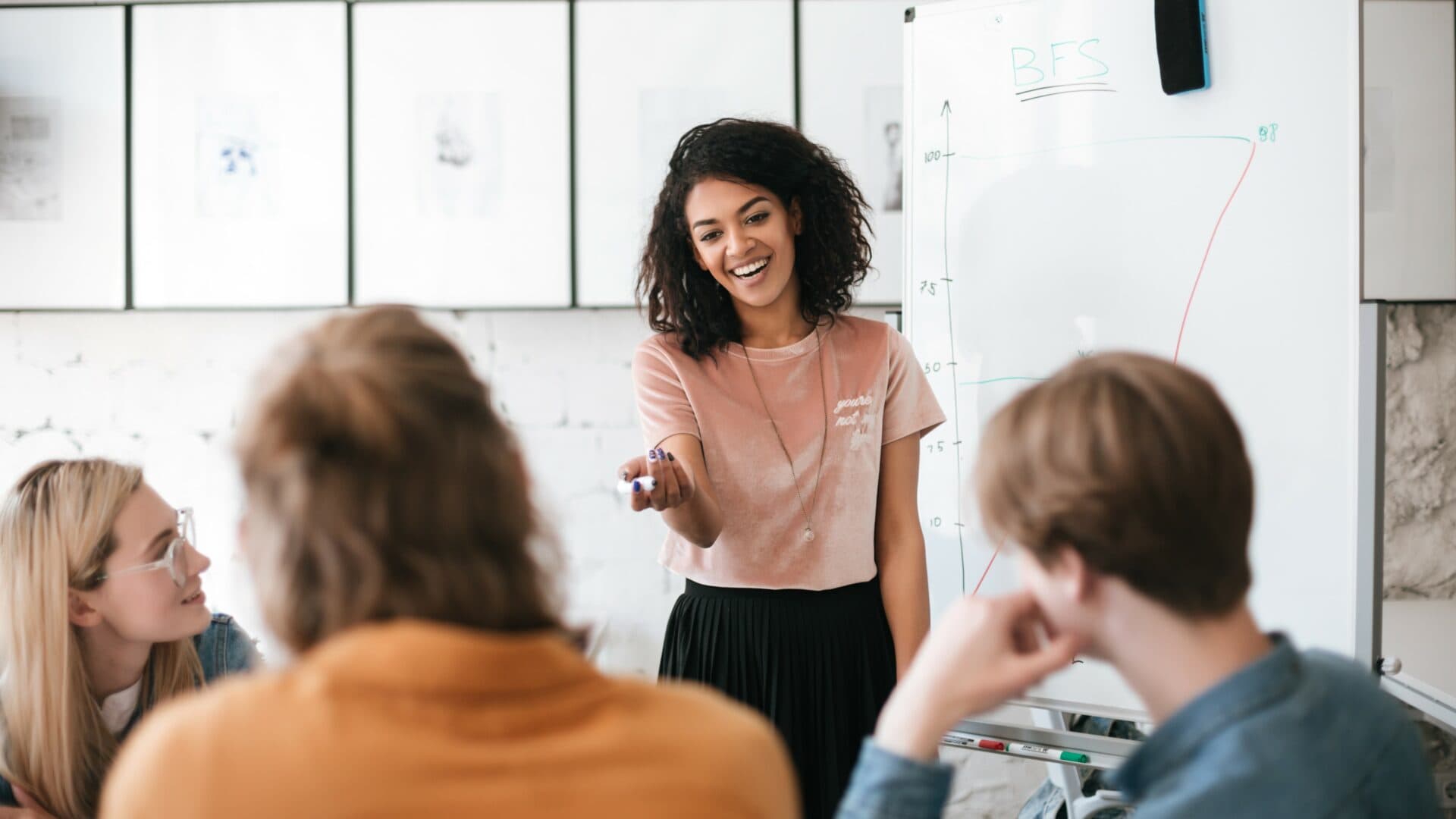 By: Chloe Gratzek, BS As a third-year audiology student preparing to transition into my externship year, I have had the opportunity to rotate through many different clinical sites. Through my experiences, I have learned a lot about what it takes to be successful in a clinical setting. These are some of the key steps that…