As a student, having a like-minded community to surround you is essential. A community is understanding and can provide you with a wealth of advice that no other group could do. As an audiology student, a community like this is needed.
That's why the national Student Academy of Audiology (SAA) encourages audiology students to participate in and/or start a local SAA chapter at their university.
Learn more about the benefits of having a local SAA chapter, what the difference is between a local SAA chapter and national SAA, the benefits of being a member of both, and more.
What is the Student Academy of Audiology?
The Student Academy of Audiology (SAA) is the national student representation within the American Academy of Audiology that serves as a collective voice for students and advances the rights, interests, and welfare of students of all backgrounds pursuing careers in audiology through the promotion of diversity and inclusivity.
What Is a Local SAA Chapter?
A local SAA chapter is a student club or organization that conducts activities on a university's campus/premises with the consent of the university. Typically, local SAA chapters are established at universities with a doctoral audiology program, however; schools that do not have a doctoral-level audiology program may establish a local SAA chapter as an undergraduate chapter.
What Is the Difference Between Local SAA Chapters and National SAA?
There are a few key differences between local SAA chapters and national SAA:
National SAA is part of the American Academy of Audiology, a 501(c)6 not-for-profit organization. Conversely, local SAA chapters are private entities operating under the consent of their associated university and must abide by university policies and regulations as well as state and federal regulations. In most cases, SAA chapters may qualify for tax-exempt status but must do so on their own. The tax-exempt status of the Academy/national SAA may not be used as a type of "umbrella" under which chapters conduct tax-exempt activities.
Chapter membership eligibility and chapter membership dues are determined by the chapter and is separate from national SAA membership. National SAA offers national membership for audiology graduate students and undergraduate students which provides members access to additional member benefits and services that are not accessible to students that are only local SAA chapter members.
National SAA offers a network of support, connecting local SAA chapters through the SAA state ambassador program, town halls, national campaigns, and events and activities at the AAA annual conference.
The relationship between national SAA and local SAA chapters is one of the main drivers that make it possible for the national SAA to represent the collective voice of all audiology students on the local and national levels.
Five Benefits of Being a Nationally Recognized SAA Chapter
Becoming a nationally recognized SAA chapter can have many benefits, including:
Eligibility for chapter funding opportunities
Access to the program ideas bank and leadership resources
Participating in annual national SAA events such as Chapter Challenges, Town Hall meetings, Ask Me About Audiology Campaign, National Day at Your State Capital, and more
Being a part of the State Ambassadors Program and becoming a national SAA volunteer on a national SAA committee, subcommittee, task force, micro-volunteer, or state ambassador
Tapping into a network of audiology students across the nation
How Can You Tell Which Local Chapters Are Nationally Recognized?
When a local chapter becomes nationally recognized, the chapter receives a chapter certificate, a welcome email from national SAA leadership, and a wealth of information on how to kick-start chapter activities. The chapter's name is also added to the SAA's roster on the SAA website.
How To Start a Nationally Recognized SAA Chapter on Your Campus
A SAA chapter on your campus can bring together a community. We encourage you to start the process if your campus doesn't already have a SAA chapter.
To start a SAA chapter on your campus, university students and faculty members must participate.
The national SAA recommends that chapters have a Board of Directors elected by the chapter membership. This includes at a minimum a President, Vice-President, Secretary, and Treasurer.
A new SAA chapter will need to create and complete Chapter Bylaws. Additionally, it's recommended that chapters start a chapter email (Gmail account) and use Google Drive to store chapter resources and information.
You can check out all the basics of starting a nationally recognized chapter via the SAA Chapter Blueprint PDF.
Once you have the basics, you must submit an application and a copy of chapter bylaws to saa@audiology.org to become nationally recognized.
After the application is approved, the national SAA office will send a welcome email introducing your chapter leadership to the current national SAA President, President-Elect, and Chapter Relations Committee Chair. The chapter will also receive communication from the Chapter Relations Committee Chair with a welcome letter, chapter resource packet, and link to the Program Ideas Bank.
Nationally Recognized SAA Chapter Logo Requests and Usage
As a nationally recognized SAA chapter, you can receive access to a personalized logo, developed by the SAA, for your local SAA chapter use. The logo consists of the national SAA logo with the affiliated chapter's name included. Email the national SAA to request your SAA chapter's logo.
As a note, the national SAA logo is a registered trademark owned by the Academy. The logo, letterhead design, and format may not be altered. Any usage of the logo or letterhead must have prior approval by Rachael Sifuentes, Senior Director of Membership and SAA, to ensure appropriateness and professionalism.
Benefits of Being a National SAA Student Member
The SAA has received many questions regarding national SAA membership and its connection to being a member of a local SAA chapter. Being a member of a local SAA chapter (nationally recognized or not) does not make students a member of the national SAA.
How Does One Become a National SAA Member?
Graduates enrolled full-time in an AuD, AuD/PhD, or PhD program earning a first doctoral degree in audiology are eligible for membership with the Student Academy of Audiology.
Undergraduate associates must be enrolled in an undergraduate program or taking post-baccalaureate classes at an accredited institution for higher learning.
If a student is eligible, they may start the national SAA membership process here.
The good news is that there are a host of benefits of becoming a national SAA member. Members receive access to leadership resources, networking opportunities with peers and professionals, a ready-built community of other students, research and scholarship opportunities, externship information, a free resume review, and discounts.
Learn more about becoming a national SAA member here. Starting a local SAA chapter at your university can help build the community you've always been looking for. If you need help or have questions, reach out to the SAA staff here.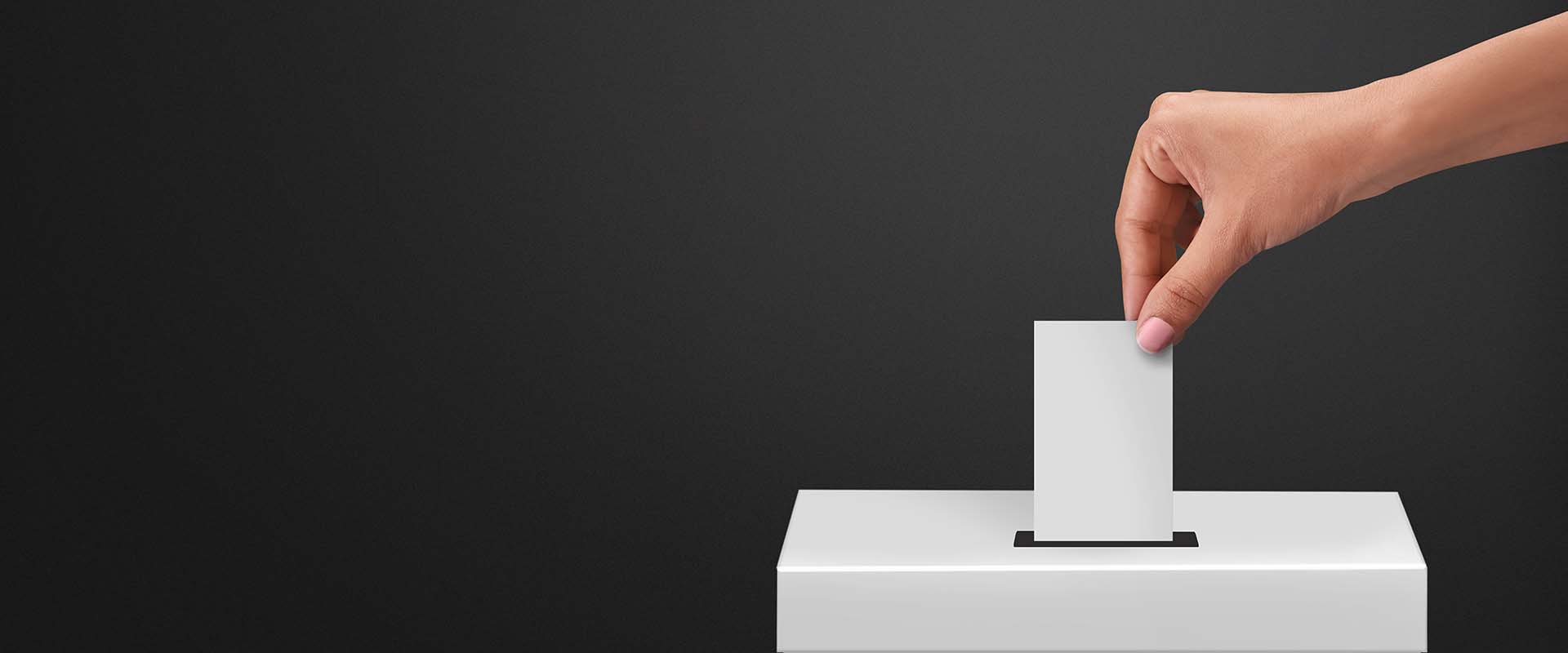 It's that time of year again! It's time to vote for the 2023-2024 national Student Academy of Audiology (SAA) Board of Directors! The SAA Board of Directors serves as the connection among the national SAA, local SAA chapters, student volunteers, and student members. Board members represent the breadth and depth of SAA initiatives and interests…